'Old Spice Guy' Returns 10 Years Later As 'Uncool' Dad
By Joe Colquhoun on Friday, January 24, 2020
The Procter & Gamble-owned brand teamed up with Wieden & Kennedy Portland for the latest reboot of the now legendary 'Old Spice' commercials that aired ten years ago, successfully turning the company around.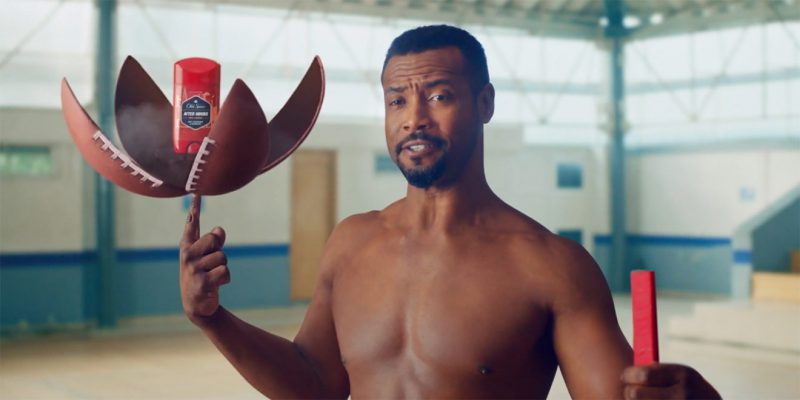 The main actor, Isaiah Mustafa makes a much-anticipated comeback in the latest series of ads but not quite as we remember him.
Mustafa is now presented as an attention-seeking dad who can't help but interrupt his embarrassed son, played by actor Keith Powers. Not to worry, his dramatic punchlines and surreal out-of-this-world changing backdrops are just as we remember them.
The spots aim to promote the brand's latest "Ultra Smooth" products, which include antiperspirant-deodorant, deodorant and body wash. As an attempt to represent the brand as suitable for men of all ages, the commercial caters to both the Gen Z son and the slightly uncool 'Boomer' dad.