Romeo and Juliet house in Verona opens for Valentine's bookings on Airbnb
By Rachel McCullough on Sunday, January 26, 2020
If you are usually a last-minute-petrol-station present person, Airbnb are here to help you impress your other half on Valentine's Day, as they open Romeo and Juliet's House in Verona.
This 14th February, loved up couples will be able to stay at Juliet's House in Verona for the ultimate romantic retreat. Inspired by Shakespeare's Romeo and Juliet, the location has become a tourist hotspot thanks to its iconic balcony and picturesque balcony, adorned with admiring love notes.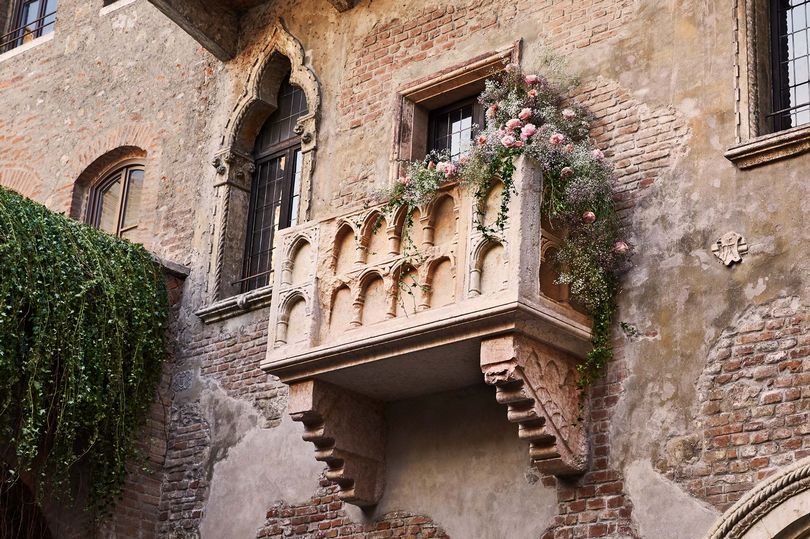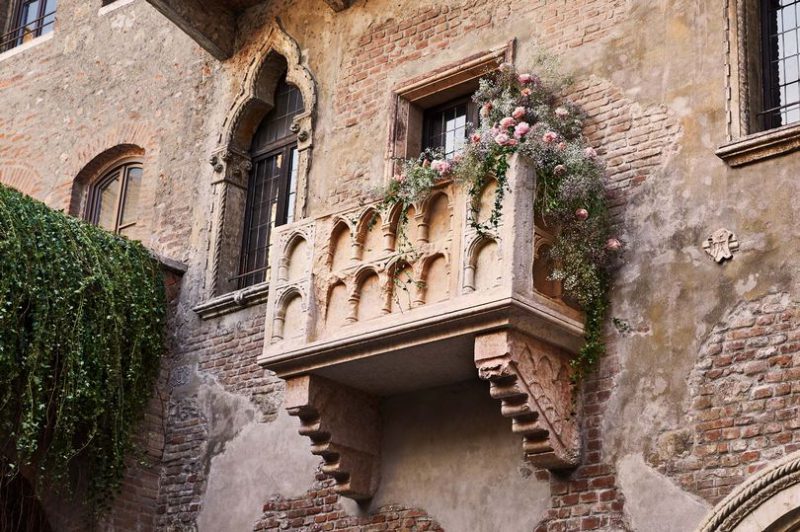 The stay will include plenty of perks for any hopelessly romantic guests, including a personal butler to wait on you hand and foot, a candlelit dinner made by two-Michelin Star chef Giancarlo Perbellini, and the once in a lifetime opportunity to sleep in the original bed that was used in Franco Zeffirelli's 1968 film adaptation of Romeo and Juliet.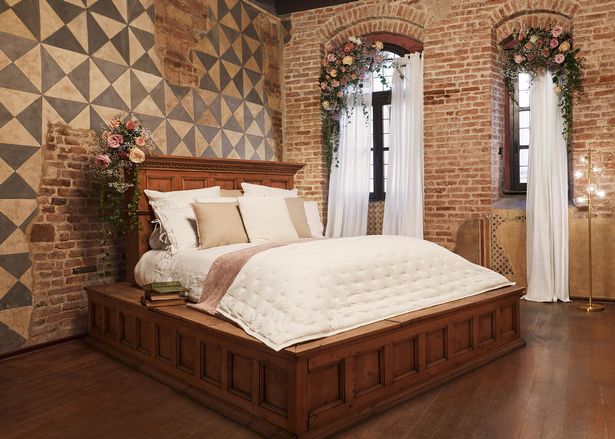 To have your very own 'where art thou Romeo' moment, simply pen a letter to Juliet and share your own love story – explaining why you and your partner would be the perfect house guests. Applications must be submitted to the Airbnb website by 4.59am on Monday 3rd February, when the competition will close.