OpenTable takes us back to the 1940s by serving up reinvented wartime meals
By Leah Moir on Monday, January 27, 2020
Fancy slipping back in time to January 1940 when wartime rationing began?
Well now you can, at OpenTable's "cheap eats" café in Hackney, London – opening on 3rd February to mark the 80th anniversary since the start of rationing in the UK.
OpenTable are revisiting the era and breathing life back into some of Britain's most classic ingredients – with the help of One Pound Meals chef, Miguel Barclay – who has designed the dishes on the menu.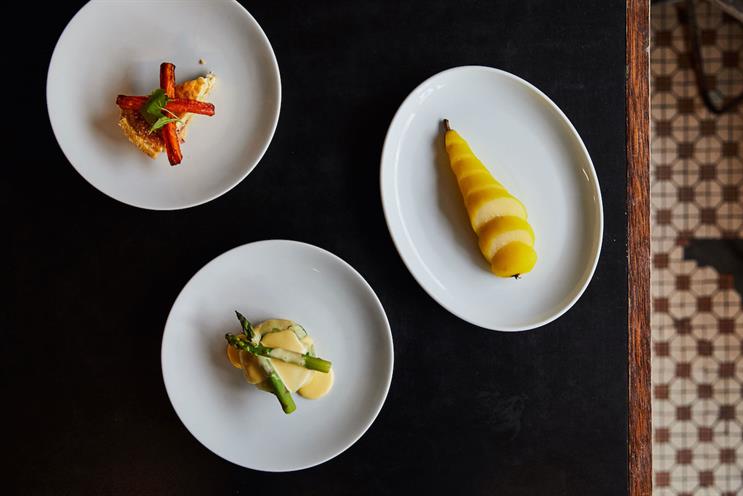 The food will be prepared by the team at Jim's café in Hackney, where the activation is being held – including dishes like bubble and squeak, a leek-and-bacon quiche and poached pear, all meals use ingredients that were available during the 1940s rationing.
Adrian Valeriano, vice-president EMEA at OpenTable, said: "Dining habits in the UK are so diverse and have undoubtedly changed significantly from decade to decade, with new trends, changing appetites and global cultural influences significantly impacting the way we eat. Despite all this change, we can still look to the past and find parallels in our palates or be re-inspired by dishes of time gone by."
Agency: W