London artist Camille Walala partners with Lego to launch 'House of Dots' in central London
By Leah Moir on Tuesday, January 28, 2020
Artist Camille Walala has teamed up with Lego to launch 'House of Dots' – a five bedroom interactive art experience in Coal Drops Yard, London.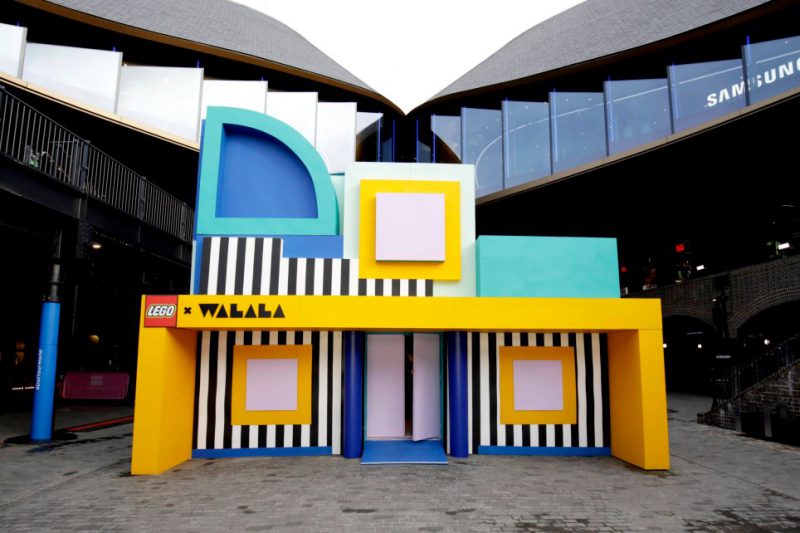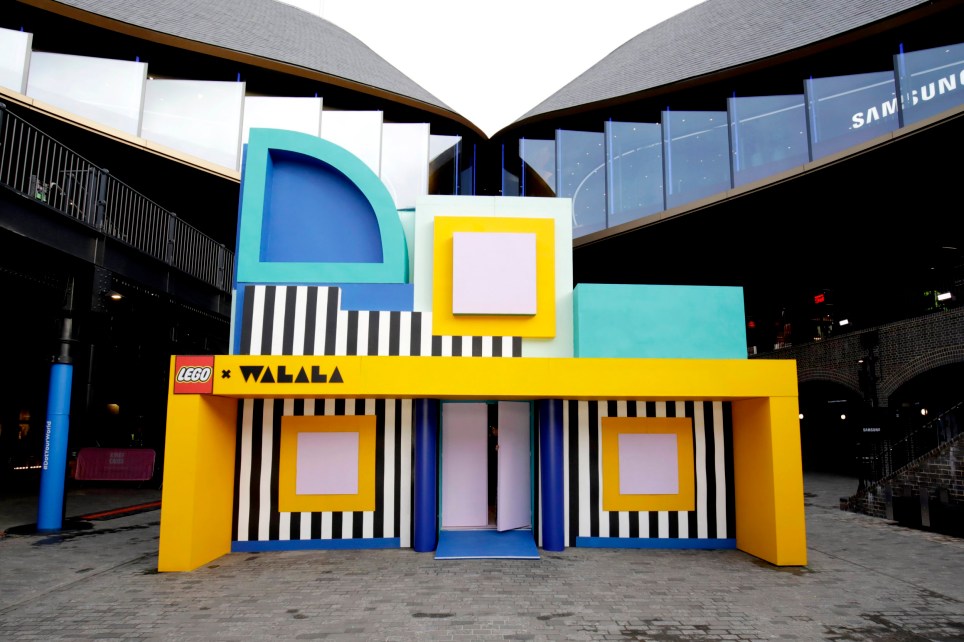 The experience has been created using eight shipping containers and a whole load of Lego Dots (the brand's new range of 2D tiles). The house is designed in the bold patterns and colours Camille is known for.
An experience for all ages, it features a 8 ft slide and ball pit, as well as a living room, kitchen and bedroom all made with Lego bits. Lego fans can finish their experience inside the funky disco room.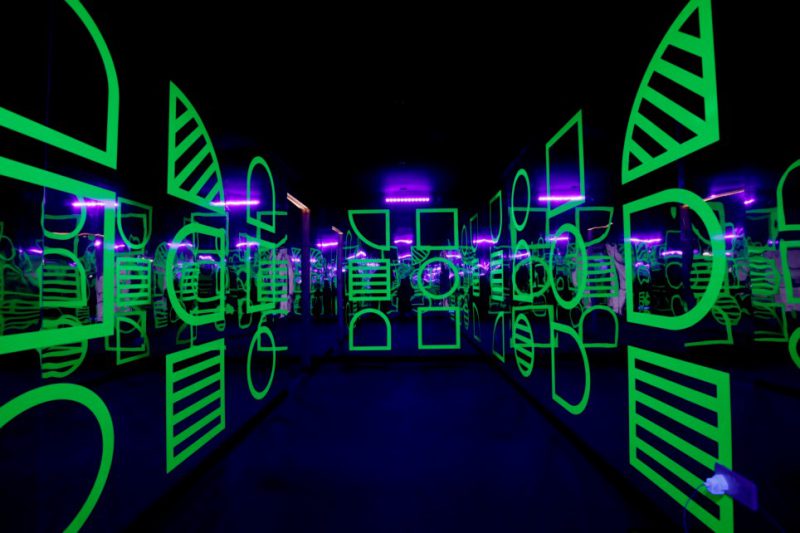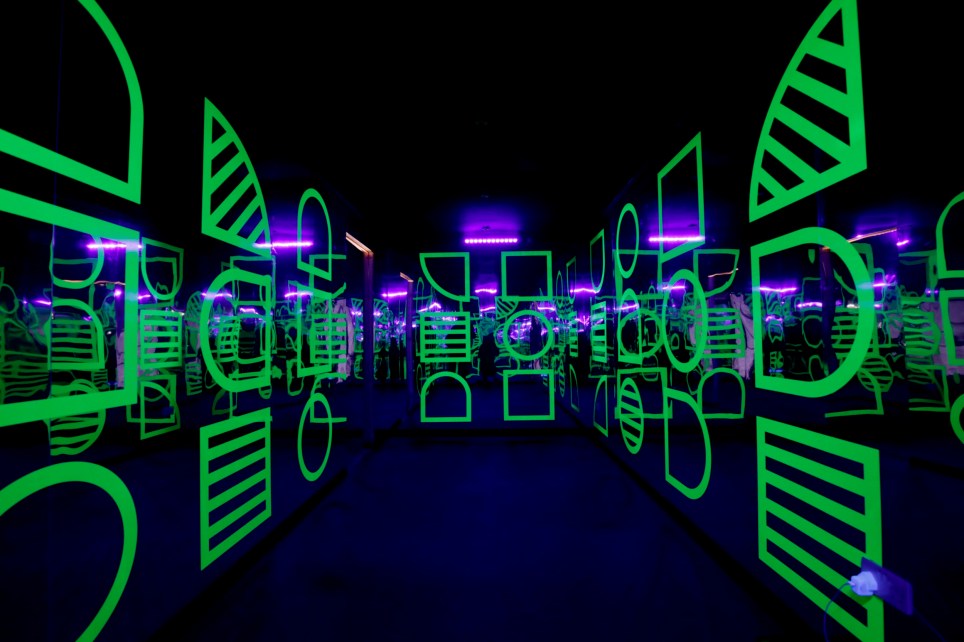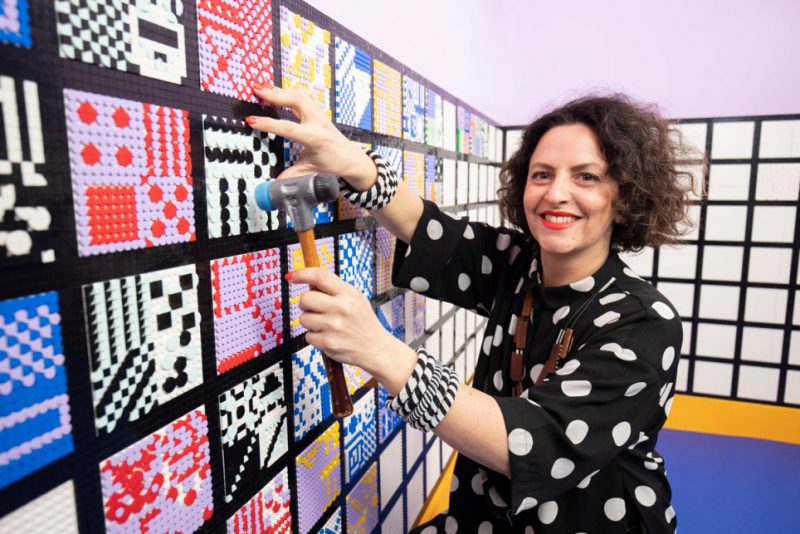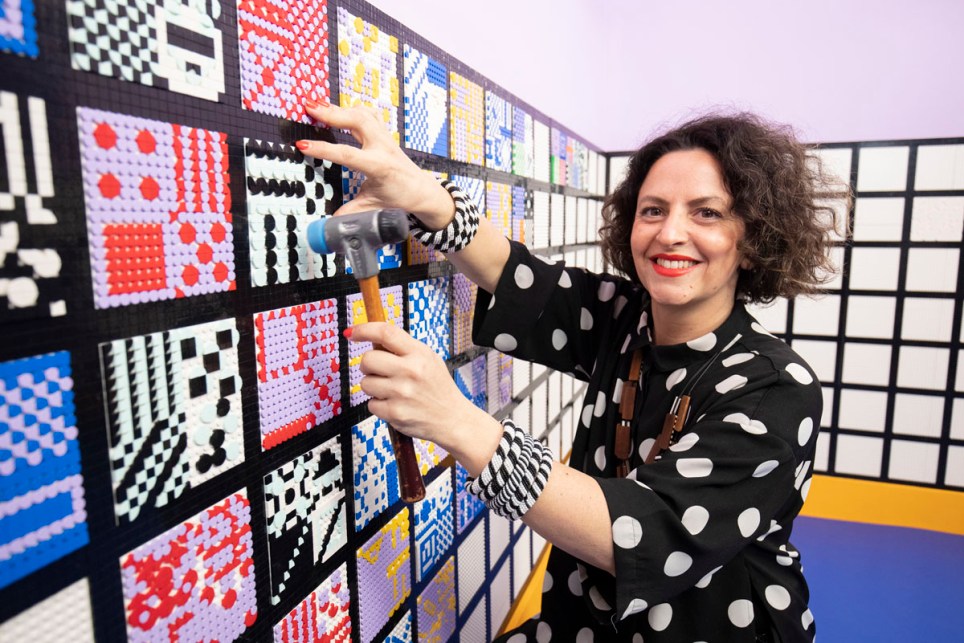 Camille Walala said: 'It's a joy to create a fun space where kids and adults can spontaneously express their creativity, make something beautiful and show off who they are.'House of Dots captures all the exuberance and playfulness that people know me for, with something extra special: the chance to let your imagination go wild and create your own work of art. Oh, and a slide.'