History of the hamburger? Rustlers releases German arthouse film to commemorate burger anniversary
By Lucy Turner on Friday, November 15, 2019
Burger brand Rustlers have produced a feature-length German art-house film to mark the 150th anniversary of the hamburger.
In what could be called an unexpected move from the brand, the film 'The Seas Between Us' created by Droga5 London, clocks in at 72 minutes and is available to stream on Amazon Prime.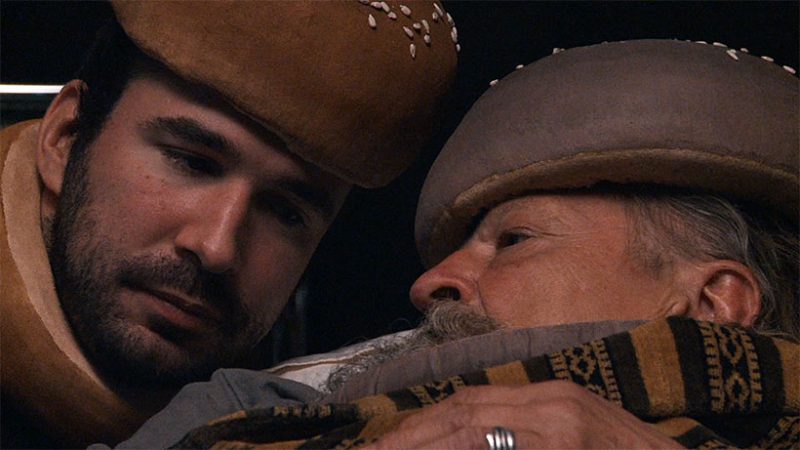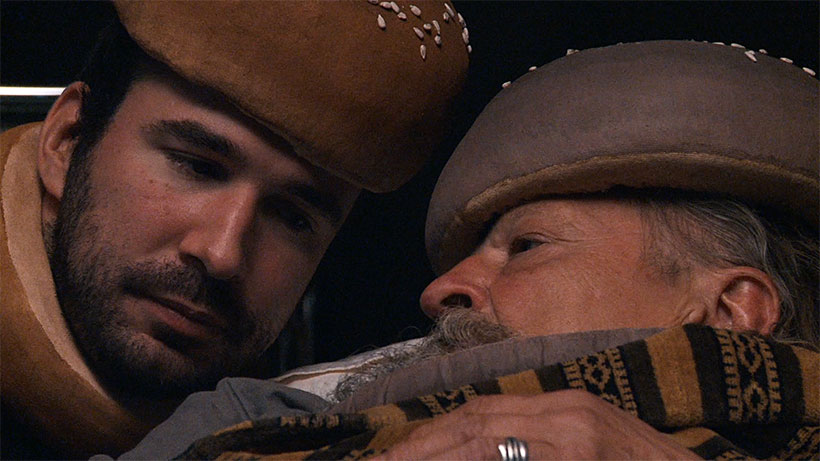 The biopic personifies the hamburger as a German immigrant on his deathbed, as he tells his life story to a documentary film-maker. There are different theories about the hamburger's origin, but many believe it came from Hamburg resident Otto Kuase around 1869, so the film returns to the burger's German roots.
The screenplay was written by Frazer Price and Teddy Souter in English, then adapted in German by screenwriter Jan Eichberg. It was directed by Katharina Behrens through Lief and shot in Cologne.
Renowned character actor Paul Faßnacht, who starred in The Lives of Others, plays The Hamburger character.
Dan Morris, creative director at Droga5 London, said: "The process of creating from scratch a legitimate piece of arthouse cinema was daunting enough. Then we realised, to be true to the idea of the hamburger being created in Germany, the film also had to be in German. Which none of us spoke. Some might say that it was an insane thing to undertake. Those people have obviously never worked on Rustlers."
The Seas Between Us premiered at famed Berlin arthouse cinema Babylon and is available to stream on Amazon Prime Video, while the soundtrack can be found on Spotify.