Deliveroo's feeling festive with fast-food baubles
By Joe Colquhoun on Wednesday, November 27, 2019
Tis the Season to start decorating. If you're struggling for a theme this Christmas look no further.
Fast food fans will be delighted to hear that they can now have miniature sized versions of all their favourite takeaway food.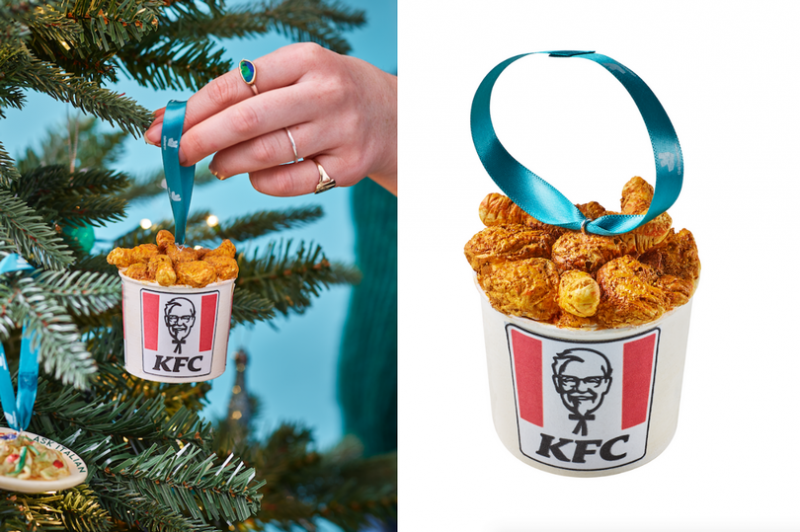 After all, nothing says Christmas like a KFC bargain bucket hanging from your tree, or if that doesn't tickle your fancy, why not a Burger King bauble?
The idea originally came from Deliveroo with over 8 participating restaurants which have moulded their best selling items and transformed them into miniature Christmas decorations.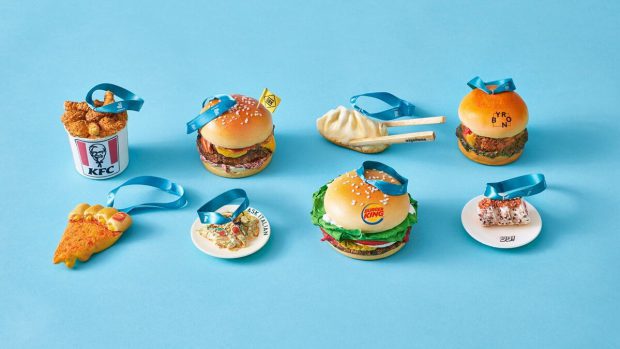 Worth over £34 each and meticulously hand painted, these aren't cheap little trinkets either, unfortunately however, they're not for sale. 
Only through ordering with Deliveroo are you in for a chance of winning one, completely free.
Although with only 1,000 baubles being made across the UK, you'll be lucky to snag yourself one of them this Christmas time.