giffgaff's pop-up shop sells nothing for Black Friday
By Joe Colquhoun on Tuesday, November 26, 2019
During the unavoidable mayhem of Black Friday, the mobile network company giffgaff will be doing things a little differently.
Situated in the centre of Covent Gardens, giffgaff's popup store will feature more than 100 refurbished goods to the public.
The one catch, none of its for sale, at least not in the conventional way.
Instead, the public will be asked to pay with a pledge where they promise to use refurbished goods where possible in the future, in exchange for one of the items in stock.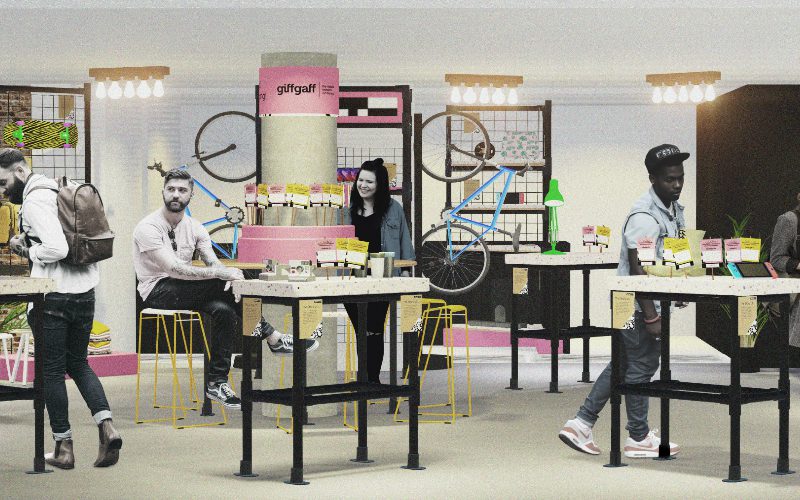 These items include, refurbished iPhones, Samsungs, bicycles, jewellery turntables, and even shoes, all of which were curated by Melanie Fisher of Zero Waste Goods.
At a time where other service providers are trying to sell 'even better deals'  on the busiest shopping day of the year, giffgaff is doing the opposite. In turn making a powerful statement about the future of sustainability and the priorities of their company.