A Nutella themed hotel is opening in California
By Caitlin Marsh on Friday, November 15, 2019
Hotella Nutella will open in California in January 2020 with free flights being offered to and from the hotel.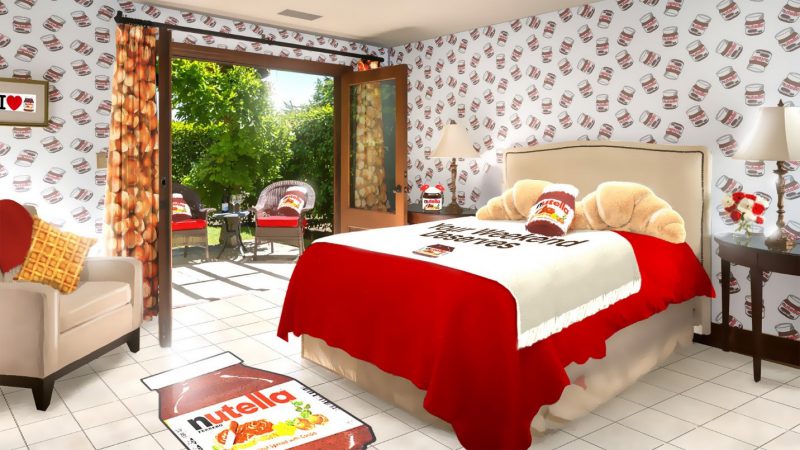 Three lucky competition winners and their plus ones will be able to stay in the chocolate hotel for three days.
Guests will walk up a road lined with Nutella jars, before walking through an archway shaped like a bottle. Once inside, the bedroom will feature croissant shaped pillows as well as Nutella wallpaper and decor.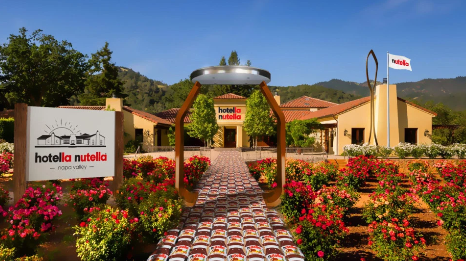 A 'breakfast-dinner' run by Food Network chef Geoffrey Zakarian will be on offer, as well as a savoury Southern brunch. Pancake artists 'Dancakes' will even show you how to do pancake art using the chocolate spread.
Chocoholics can win the two-night stay by sending a 60-second video reflecting their passion for Nutella at breakfast.
@caitlin_marsh