Limited edition Heinz label illustrates optimum ketchup pouring angle
By Georgina Vincent on Thursday, September 5, 2019
A new limited edition label design from Heinz (Canada) helps users find the perfect angle for optimum ketchup pouring.
The Heinz Pour Perfect Bottle was inspired by a myriad of self-help YouTube videos centred on tutoring people in ketchup pouring "life-hacks".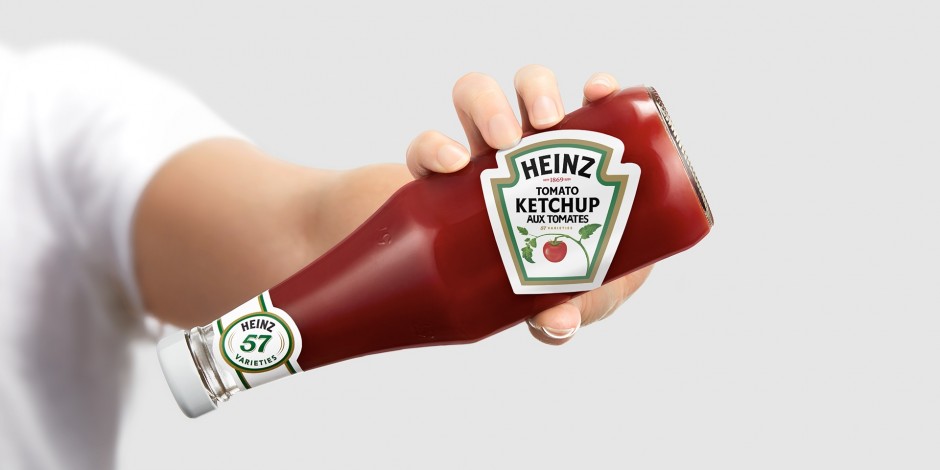 Brian Neumann, senior brand manager at Kraft Heinz Canada, commented: "This year, we have focused our marketing on reinforcing the emotional connection fans have with the brand in clever and ownable ways. We're always thinking of fun, cheeky ways we can highlight the iconic and timeless nature of the product to give our consumers a smile. And this simple twist on the classic Heinz Ketchup bottle does just that."
Heinz also recently partnered with artist Ed Sheeran on another limited edition bottle design in celebration of the singer's love of ketchup, you can read more about that here.
Agency: Rethink