Paddy Power pull off inspired hoax with fake shirt
By Alex Butler on Friday, July 19, 2019
Outside of the Cricket World Cup, a lot of the conversation in sporting (and wider) circles this week has been around Paddy Power's controversial decision to sponsor Huddersfield Town's shirt.
At the beginning of the week, they announced their 'sash' sponsorship across Huddersfield Town's new shirt– which caused uproar.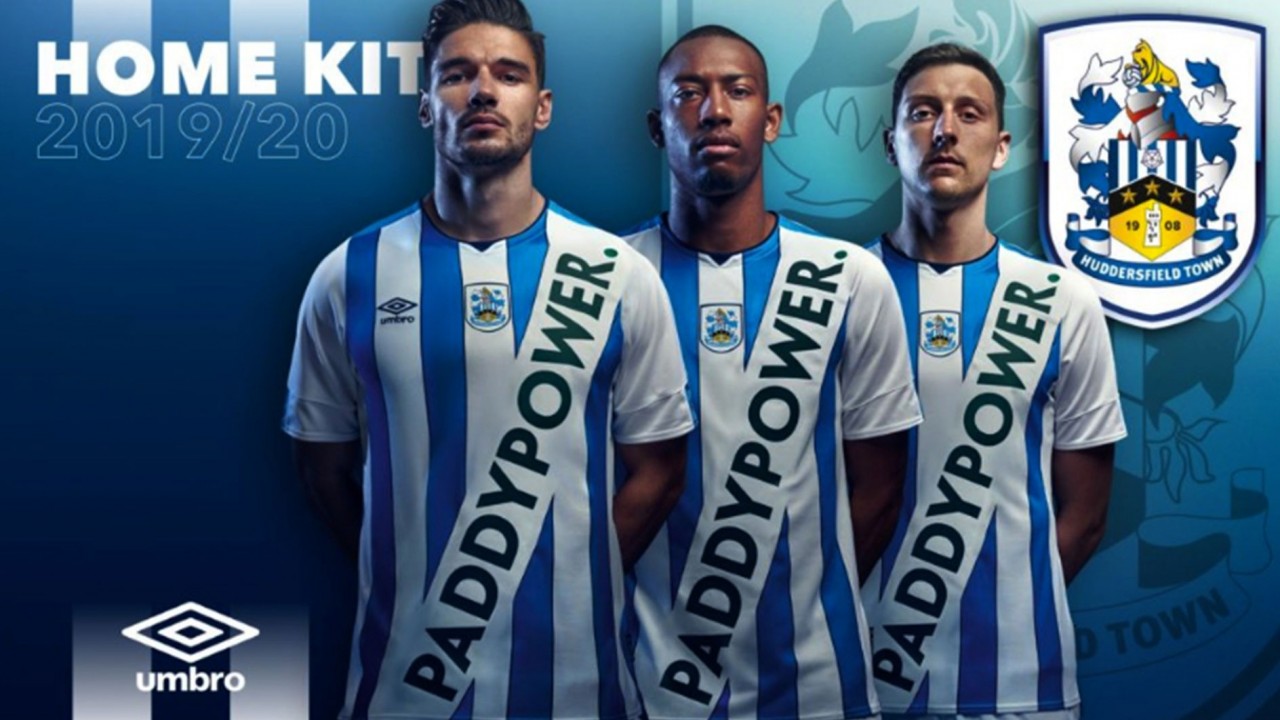 Turns out it was just a prank – as they reveal the actual shirt the team will wear this season.
The logo hasn't been shrunk in size, instead it's been removed entirely, providing a sponsor free shirt.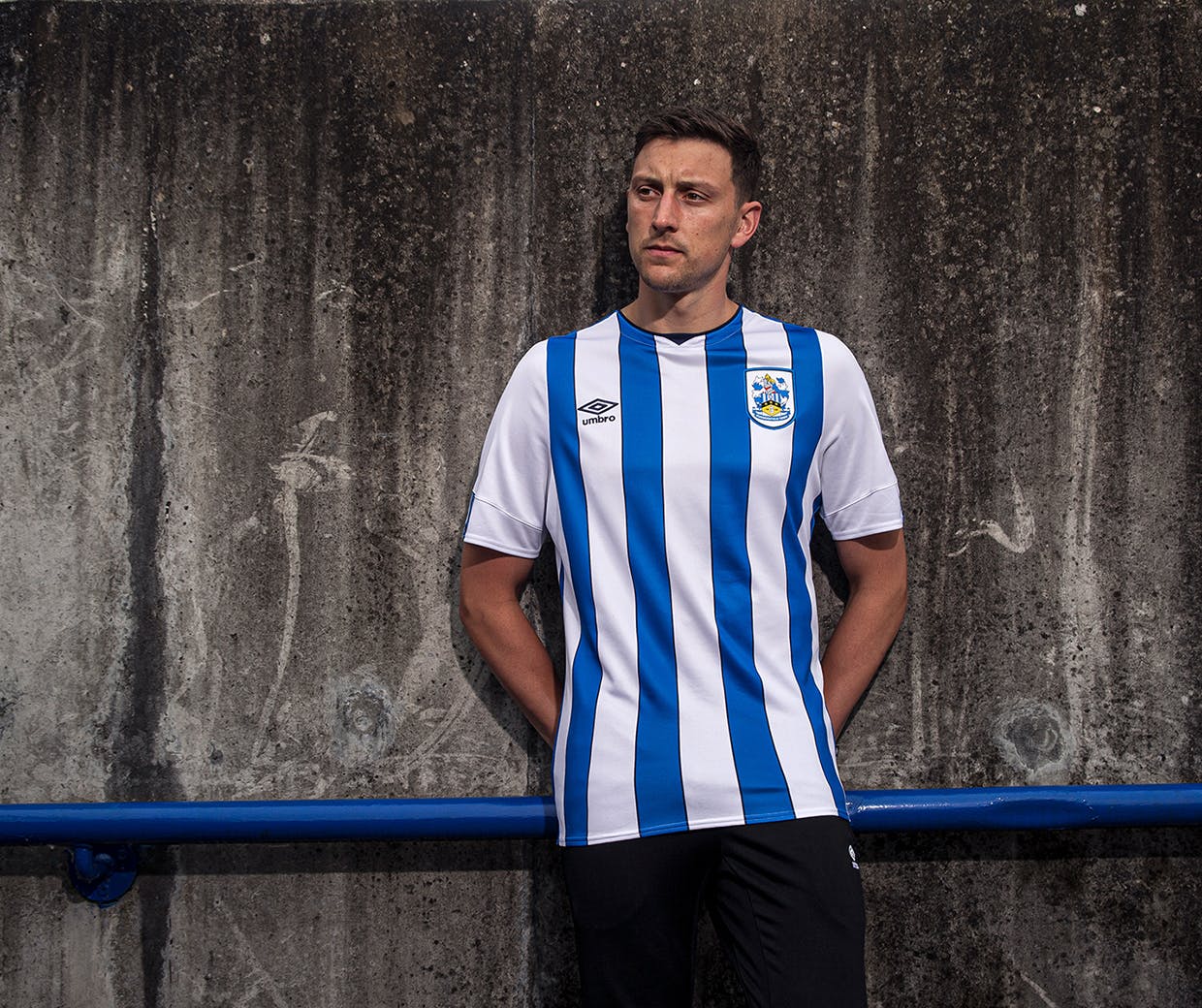 With this announcement, Paddy Power are launching the 'Save Our Shirt' campaign, where they are calling on brands to stop sponsoring football shirts – including fellow betting companies.
The intention of Paddy Power's hoax jersey was to shine a light on the issues around shirt sponsorships – this season, more than half of the teams in the top two divisions will be sponsored by a bookmaker – with 14 Championship teams bearing a betting brand's logo.
Paddy Power are encouraging other brands to free up the shirt space.
Paddy Power and Huddersfield Town have genuinely just pulled the best PR stunt in modern football. Genius and comedy all around

— Jacob Ritchie (@ritchiejacob625) July 19, 2019
Paddy Power MD, Victor Corcoran, said: "Shirt sponsorship in football has gone too far. We accept that there is a role for sponsors around football, but the shirt should be sacred. So today we are calling on other sponsors to join the Save Our Shirt campaign, and give something back to the fans. As a sponsor, we know our place, and it's not on your shirt."
This whole Paddy Power/Huddersfield kit episode is actually genius marketing

— Emilie (@emiliehagan_x) July 19, 2019
Paddy Power are setting up a 'shirt amnesty' outside Huddersfield Town's first game of the season – at home to Derby County on August 5th – where they will give out 500 unbranded Huddersfield Town jerseys, in exchange for older, branded versions.
They have also donated their sponsorship of the club's training kit to the Huddersfield Town foundation.
Watch the campaign video here:
For more information on the Save Our Shirt campaign