McDonald's create a GPS-enabled picnic blanket for outdoor delivery
By Staff on Friday, July 12, 2019
As part of a campaign to promote its food-delivery service, McDonald's Sweden have partnered with Nord DDB to unveil their limited-edition QR-enabled "Picnic Position Blanket".
Fitted with a scannable QR code, the blanket is able to share its geolocation and customers are able to place food orders on their phone that arrive to their precise location by the delivery service of their choice.
 The McDonald's chain closest to the GPS co-ordinate of the blanket receives and fulfils the order, meaning that the food is freshly prepared with minimum waiting time.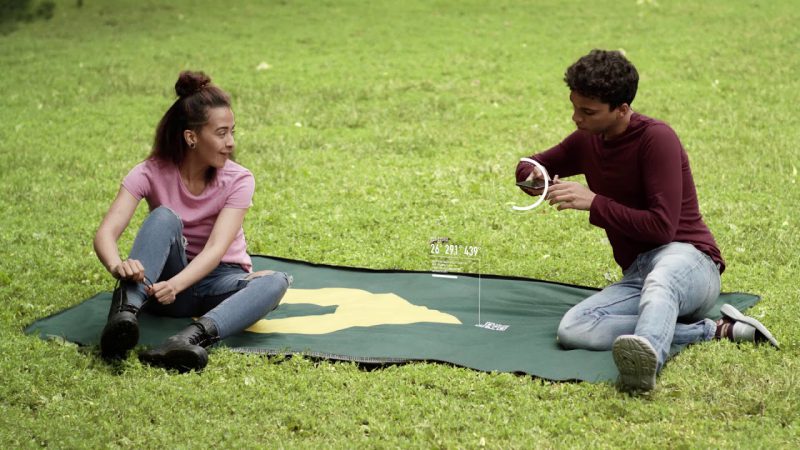 Currently, the McDelivery service only operates in Sweden and the blankets are not for sale; they are only able to be won through McDonald's social media channels. The offer is in a push for increased mobile app usage and more personalised customer experiences.
Sofie Lager, marketing manager for McDonald's Sweden, stated "We love to surprise our guests with new, innovative solutions that make it easier for them to enjoy our food. We have already seen McDelivery's success since its launch about a year ago, and now we want to give everyone out enjoying the summer the possibility to get their Big Mac or Happy Meal straight to the picnic blanket without moving an inch."