Clucking hell! KFC Russia launches Bucket Hat
By James Herring on Monday, July 15, 2019
KFC Russia teamed up with streetwear brand Mam Cupy to create a bucket hat.
The wide-brimmed bucket hat features an embroidered motif of Colonel Sanders.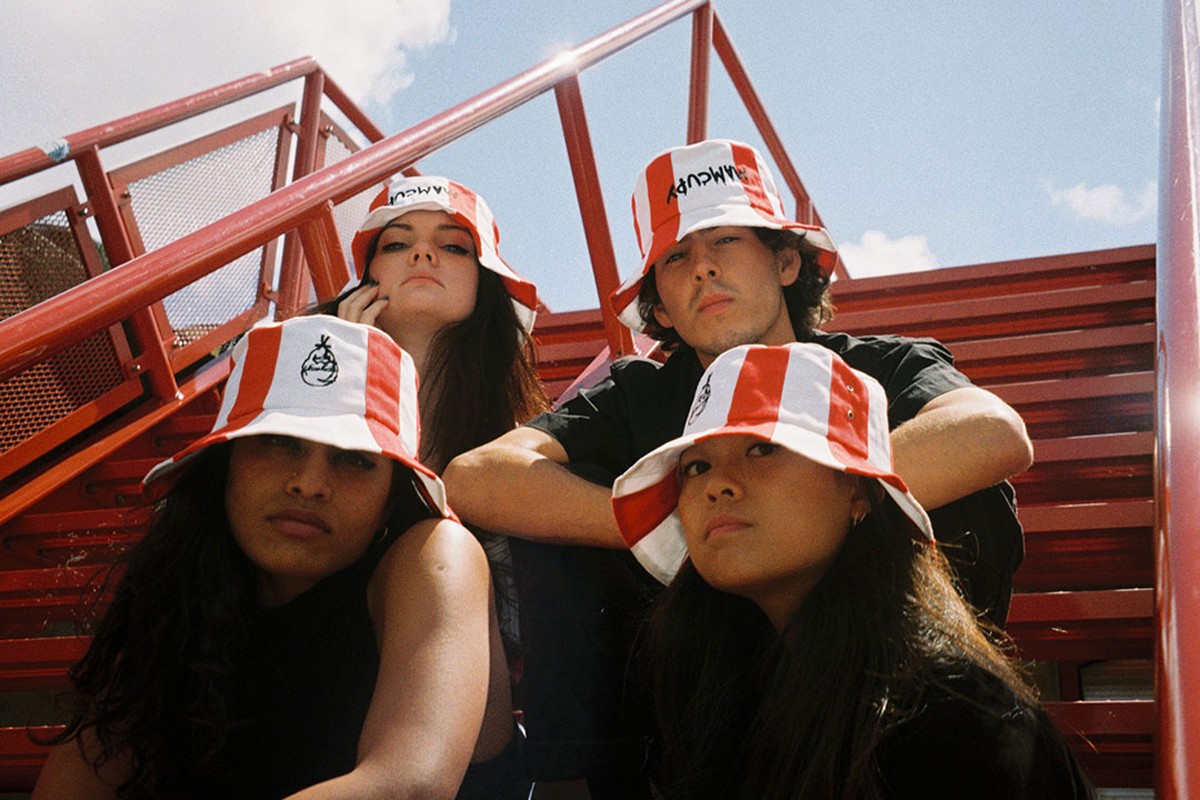 The item has already featured in Russian band RSAC's latest music video and is available for circa £20 from the fashion brand's website.
High Snobriety reports that the limited edition hat "turns fashion — and the KFC logo — on its head"
"Is it a hat?" the video asks. "Or a bucket?"
Both, as it turns out, with the item doubling as a streetwear accessory and a fried chicken-holding bucket.