20 of the best PR campaigns and creative marketing stunts (June/July 2019)
By James Herring on Tuesday, July 30, 2019
Exciting news this month readers!
As well as being able to get some creative inspiration via our monthly newsletter and LinkedIn feed – PR Examples has landed on Instagram.  
As July draws to a close here's our round-up of some the best creative PR activations and marketing stunts from the past couple of months.
#1 Paddy Power pull off inspired hoax with fake shirt
Paddy Power have launched a 'Save Our Shirt' campaign, calling on brands to stop sponsoring football shirts – including fellow betting companies.
In order to kick this off this they pulled off an audaciously good, hoax shirt launch.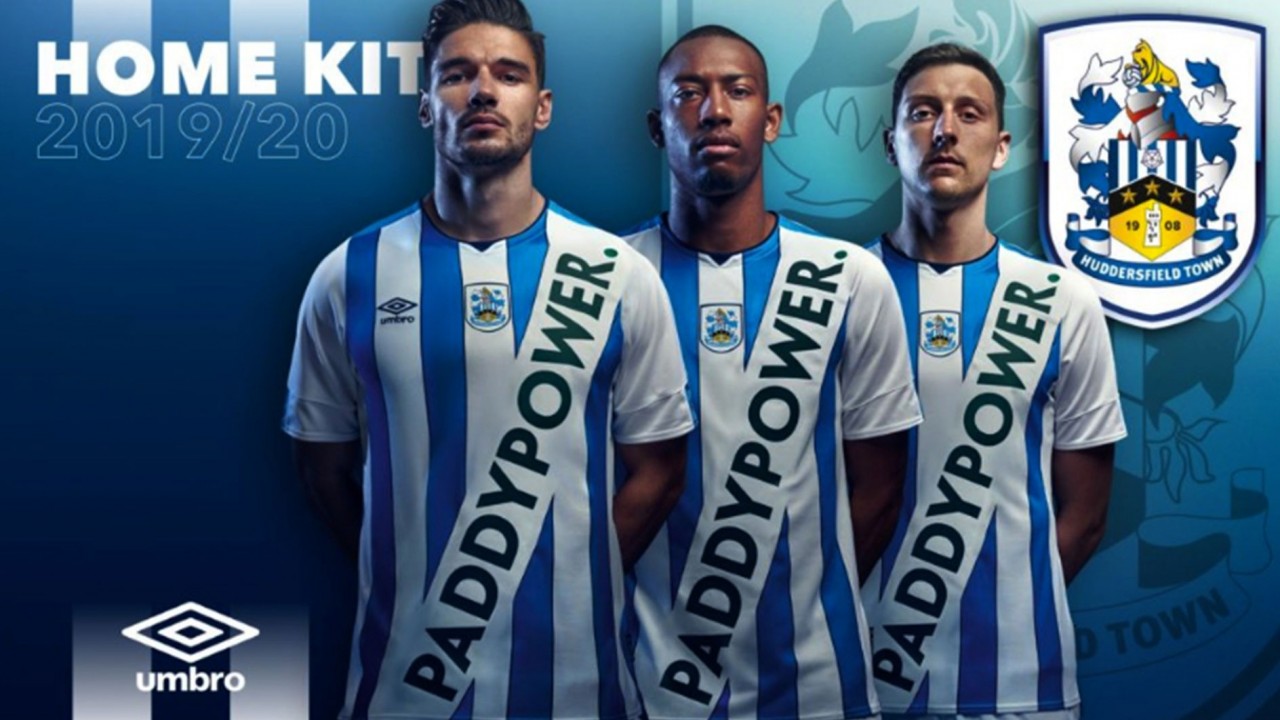 #2 Kellogg's turns packaging black and white to make breakfast more creative
Now you can colour-in your cereal box.
In Australia the cereal giant has temporarily made the packaging for its most popular varieties black and white, in a partnership with Crayola, encouraging consumers to 'colour and win'.
#3 Barbie aims to get more girls into space
A new Barbie doll has been unveiled to encourage more girls to become astronauts.
The doll is modelled on Samantha Cristoforetti, the European Space agency's only active female astronaut.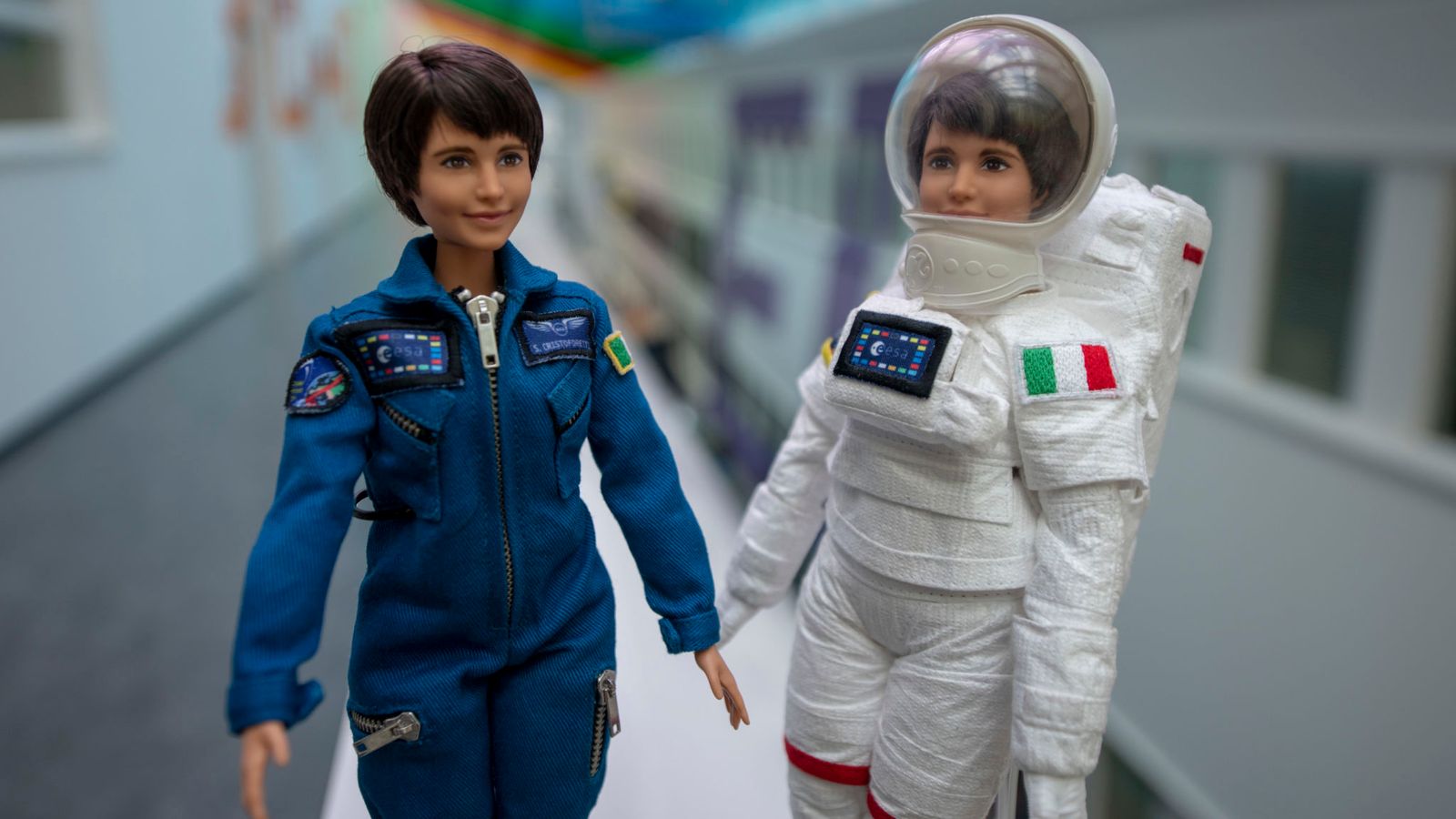 #4 Clucking hell! KFC Russia launches Bucket Hat
KFC Russia teamed up with streetwear brand Mam Cupy to create a bucket hat.
"Is it a hat?" the campaign video asks. "Or a bucket?"
Both, as it turns out, with the item doubling as a streetwear accessory and a fried chicken-holding bucket.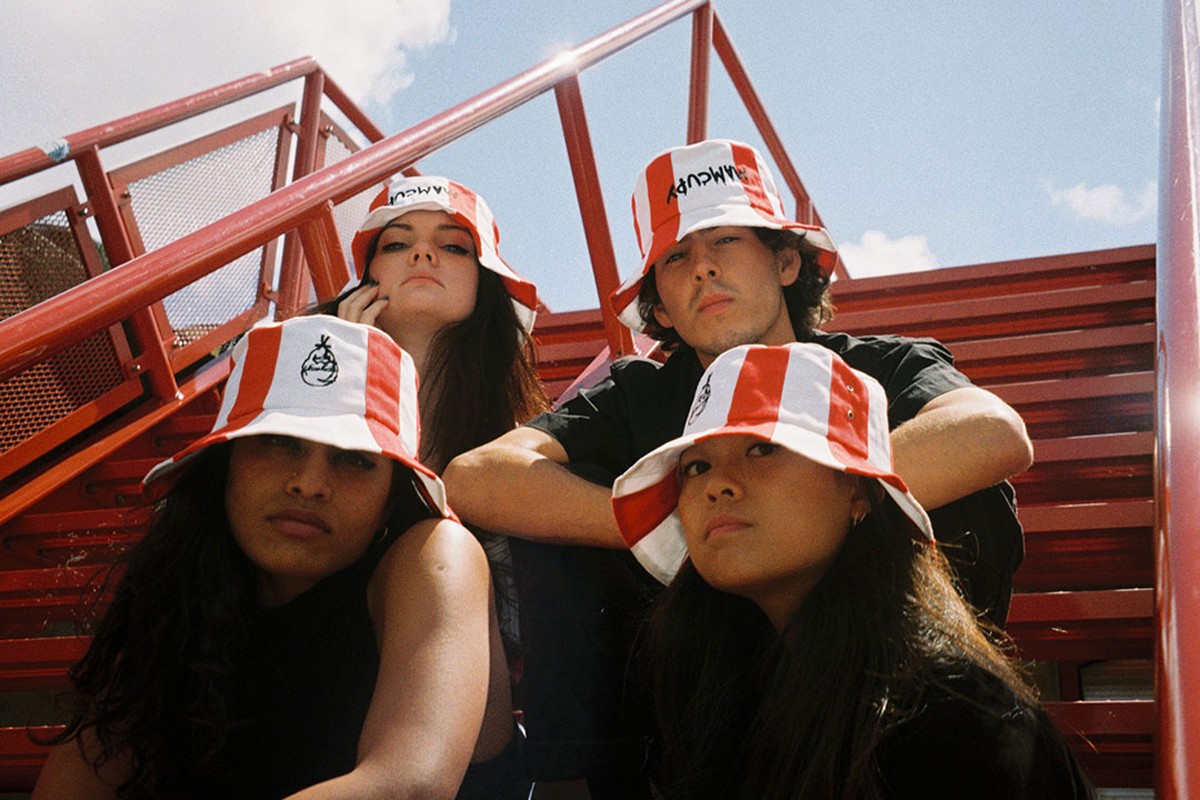 #5 Ikea challenge public to find their products in a museum of antiques
Items of Ikea furniture were hidden amongst the 18th Century exhibits in the Museum of Romanticism in Madrid.
Visitors were challenged to find the "hidden" pieces of Ikea among the antiques.
#6 60,000 books take to the sky for easyJet's Flybrary project
300 'Flybraries' hit the runways stocked with over 60,000 children's books in seven languages ready for children and parents to pick up, read and then leave behind for the next easyJet passenger.
#7 LinkedIn goes on tour with pop-up pub – The Linked Inn
A pint of lager and a new job please!
LinkedIn has teamed up with Heineken to take its pop-up pub concept The Linked Inn on tour.
#8 Nike's flagship store in London has introduced plus-size mannequins
Nike's flagship store London has introduced plus-size mannequins to "celebrate the diversity and inclusivity of sport".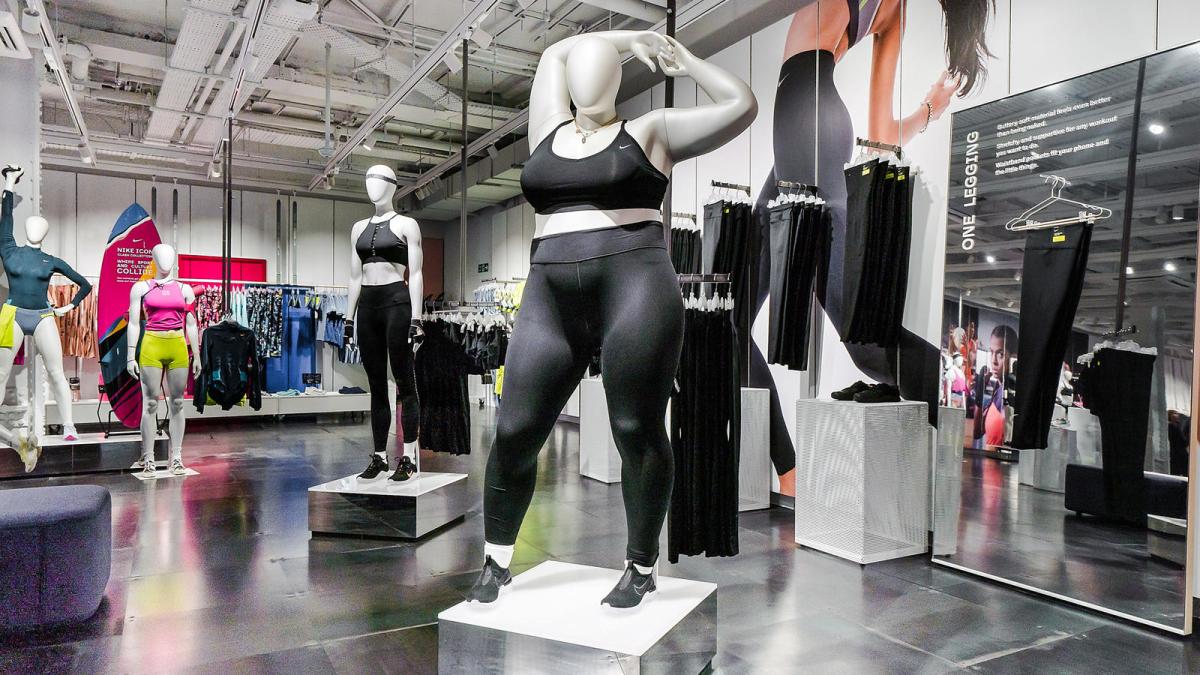 #9 This realtime billboard reacts to air pollution
Auto brand Renault have invented a pollution-triggered billboard that drops the price on it's electric cars when smog levels rise.
#10 Chicago Town launches pizza-themed bridal package competition
Pizza brand Chicago town have launched a new and very unique pizza themed bridal competition.
One lucky winner will receive a bridal package that includes a pepperoni wedding dress, a bouquet of dough balls, a honeymoon in Chicago and a six-tier pizza wedding cake.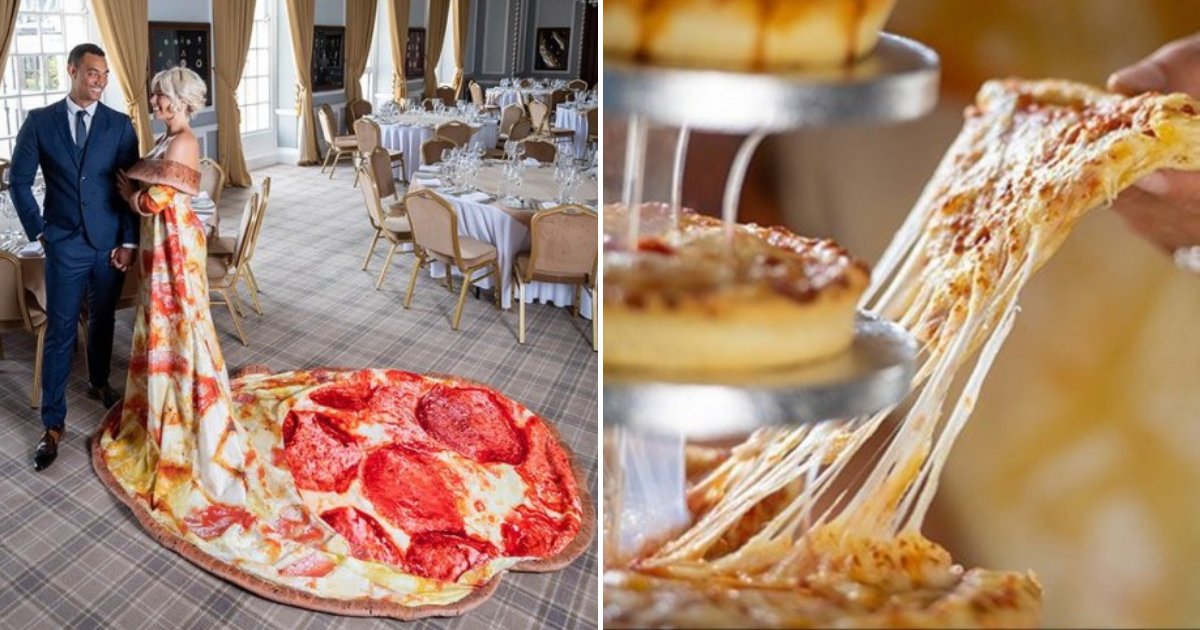 #11 Greta Thunberg records spoken word ambient track for new 1975 album
Swedish activist Greta Thunberg has recorded an essay about climate change for The 1975's new album.
In the speech, which she recites over ambient music, Thunberg calls for "civil disobedience" and says "it is time to rebel."
#12 HP Sauce update label to show scaffolding on Big Ben
The famous Big Ben landmark is currently shrouded in scaffolding to allow for much needed renovations, so HP sauce has redesigned their label to show the hotspot as it is currently seen by thousands of tourists.
#13 Just Eat and Greggs launch delivery service with custom 'Sausage Roll Sidecar'
The custom delivery bike was created over two weeks by a team of designers and was inspired by the push bike Greggs founder John Gregg used in the 1930s to deliver his baked goods.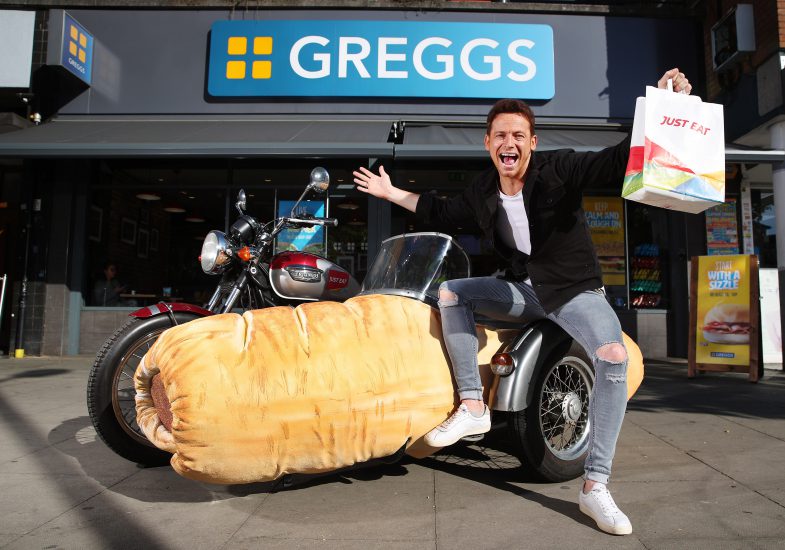 #14 Diet Coke is removing its own labels to start a conversation about labels
Diet Coke is removing the labels from its cans to get people to talk about theirs.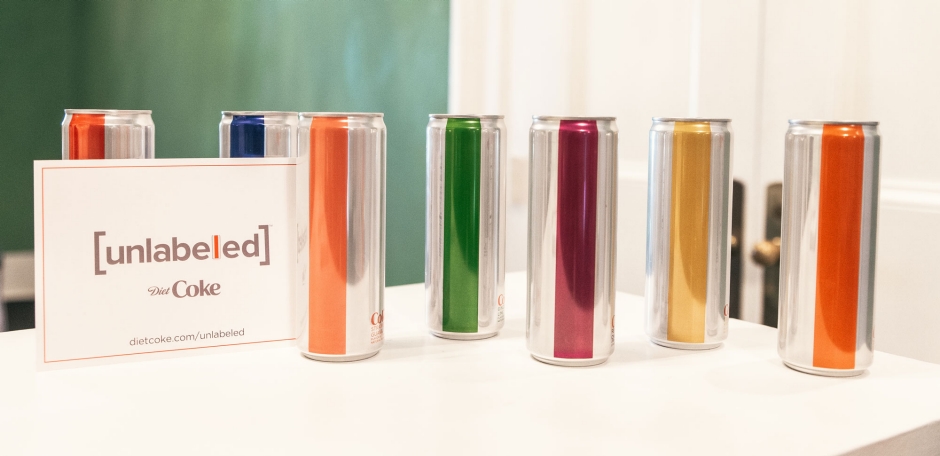 #15 Freddie Flintoff faces a machine that recreates cricket's greatest overs
Andrew "Freddie" Flintoff, faces one of his own most iconic overs as a bowler in a new film from NatWest.
Smart technology allows the former England captain to "face against the greatest over he's ever bowled" – in the 2005 Ashes series at Edgbaston.
#16 In Holland they're turning Bus Stops into Bee Stops
In the Dutch city of Utrecht bus shelters are being covered with plants to attract bees.
Not only do they look great but they clean the air of fine dust particles and cool the city in the summer months.
In other bee related news Papa Johns created the world's 'first pizza for bees.'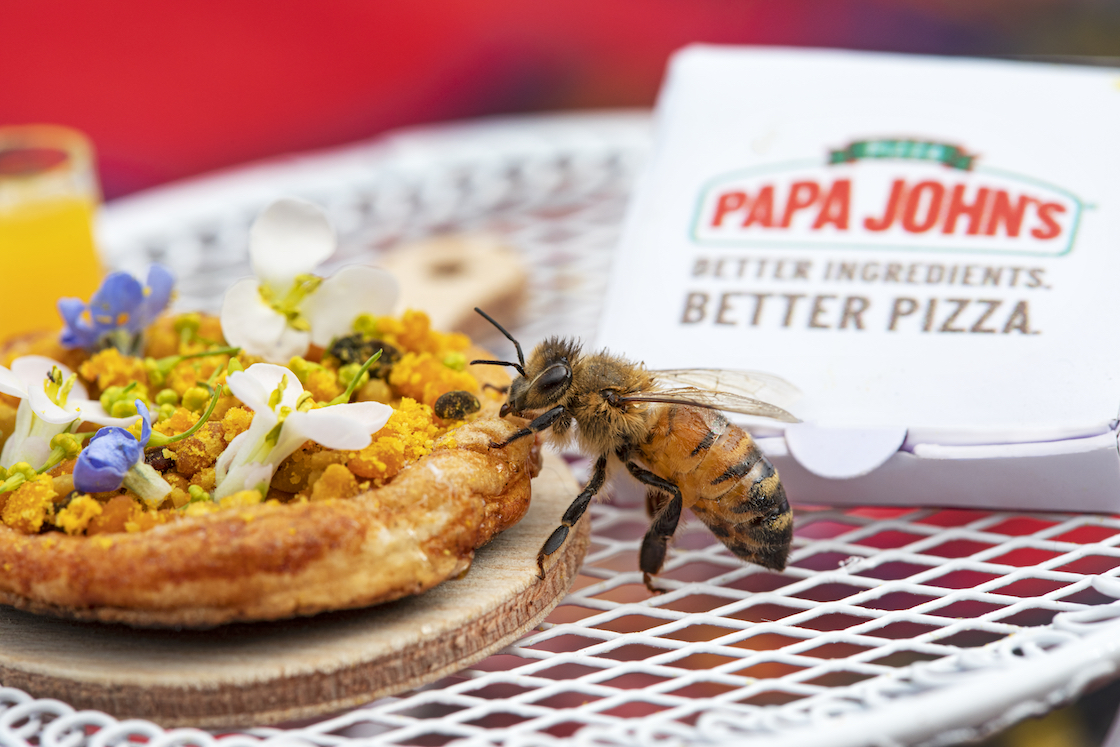 #17 Sony stage exhibition to mark the 40th anniversary of the Walkman
The Sony Walkman, the iconic pocket cassette tape player released in 1979, celebrates its 40th anniversary this month.
To mark the four decade milestone the electronics giant has opened a retrospective exhibition in Tokyo.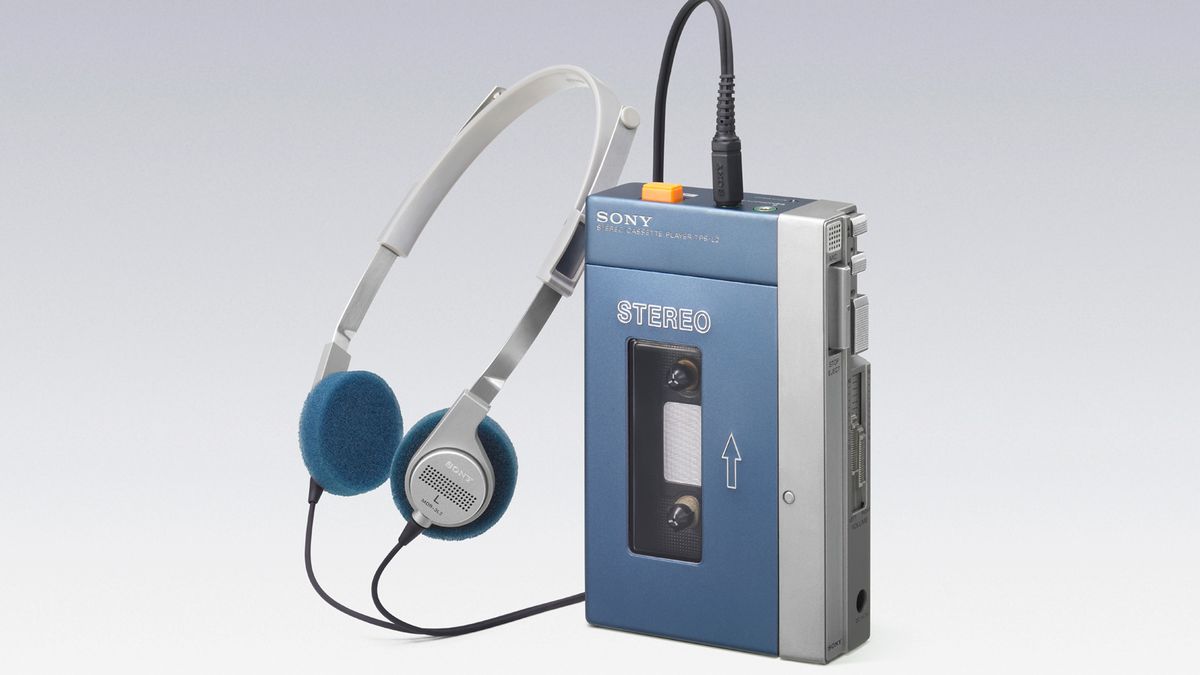 #18 Welcome to Signsbury's… Sainsbury's unveils UK's first signing store
Sainsbury's have changed their name of their Bath store to Signsbury's.
The supermarket has today unveiled the 'UK's first signing store' as part of its 150 Days of Community initiative.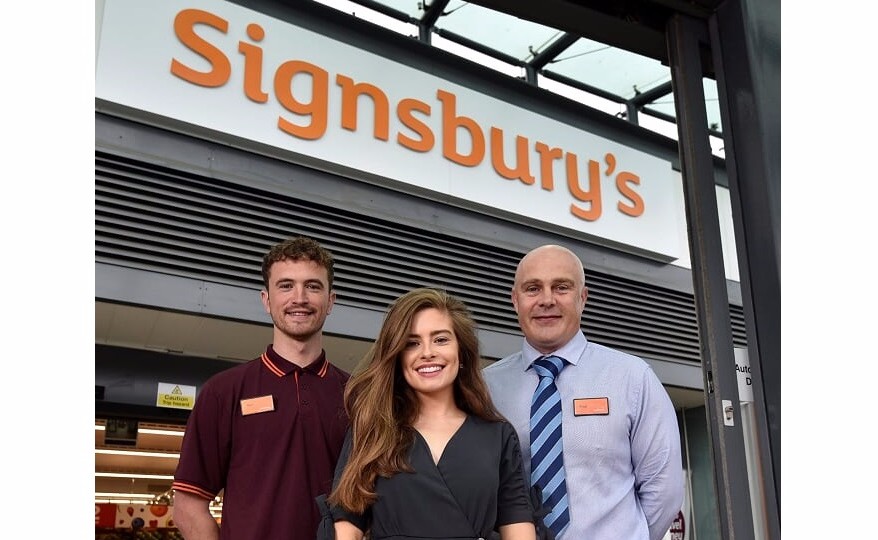 #19 This razor brand wants to normalise unshaven bikini lines
Razor brand Billie has launched an ad to celebrate naturally hairy women.
In what's believed to be the first-ever razor ad featuring female pubic hair – the video showcases models' in various states, from a clean shave to a full bush.
#20 Why KLM airlines wants you to take the train instead
KLM has unveiled a new marketing campaign asking passengers to "fly responsibly".
The Dutch airline published an open letter from its CEO asking both passengers and the industry to "work together" to "truly create a sustainable future for aviation".
Read More round ups: April/May –  March – February – January – Best Of 2018
NEW! Follow us on INSTAGRAM.
follow us on Linked In to get some daily inspiration in your feed.
Subscribe to our monthly newsletter bringing you a round up of great creative work to your inbox.
Send us tips for campaigns we should cover.