Travel Republic offers emergency evacuation from Madrid for Man Utd and Arsenal fans
By Mark Perkins on Sunday, May 12, 2019
A day after Liverpool and Spurs secured their places in the Champions League final, Travel Republic has announced a emergency evacuation plan for fans of Manchester United, Everton and Arsenal who had inadvertently booked a quiet city break in Madrid on June 1. The online travel company is offering customers who support rival teams the chance to switch their booking to an alternative Spanish city or as far away as possible to the most remote part of Europe: Siberia.
With an estimated 50,000+ fans of Liverpool and Spurs expected to converge in Madrid for the biggest English football event of the decade, the scramble for flights and hotels has reached fever pitch.
Yet for Man United fans who may've been hoping to put a dire season behind them with a quiet glass of Rioja and tapas in the sun, the prospect of a weekend in Madrid surrounded by tens of thousands of jubilant scousers and cockneys could be the weekend from hell. And pity the Gooner who may find themselves in the Spanish capital the evening should their rivals Tottenham pull of their greatest ever achievement.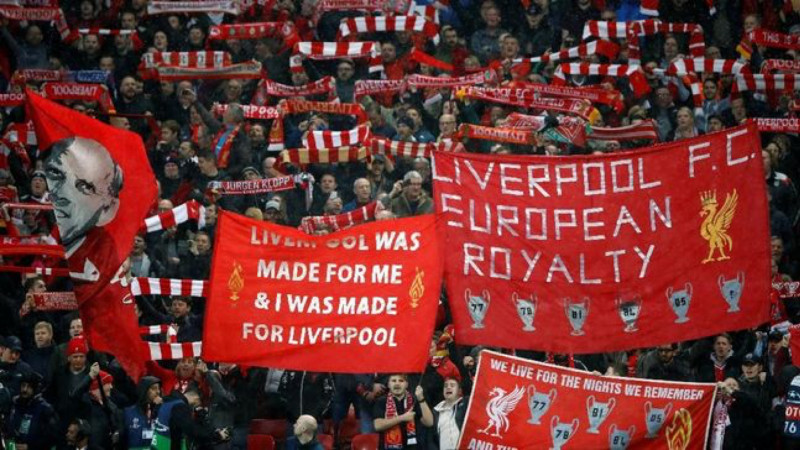 Travel Republic has set up an emergency email address [email protected] and webpage for information to supporters seeking to change their Madrid booking.
For fans who want to be as far away as possible there is the chance to change their booking for seven days at the Azimut Hotel in Novosibirsk in Siberia, over 7,000 km away from Madrid. Among the attractions of Russia's third largest city are the Novosibirsk Zoo, Alexandr Nevsky Cathedral, a water park and the Museum for Railway Technology, making it the perfect hiding place to get away from the festivities.
The campaign was created by agency W.