Robert De Niro joins forces with Warburtons in latest ad campaign
By Sophie Rafter on Monday, May 13, 2019
Hollywood legend Robert De Niro has teamed up with Warburtons for a "Goodfellas" homage advertising campaign to launch their New York-style bagels.
The advert sees De Niro playing a classic Italian American gangster who visits Warburtons at their HQ in Bolton with his three associates.
De Niro confronts the brand's boss Jonathon Warbuton, outraged that they are taking on the classic New York bagel with their very own Bolton bagel.
He and his accomplices then stage a coup to stop the Warburtons' bagel selling better than their New York offering.
It's not the first time Warburton's has enlisted big names to promote the brand.
In 2015 Sylvester Stallone featured in an advert which parodied scenes from the Expendables and Rocky, whilst in 2017 Bolton born comedian Peter Kay featured in a romantically themed 'Pride and Breadjudice' advert.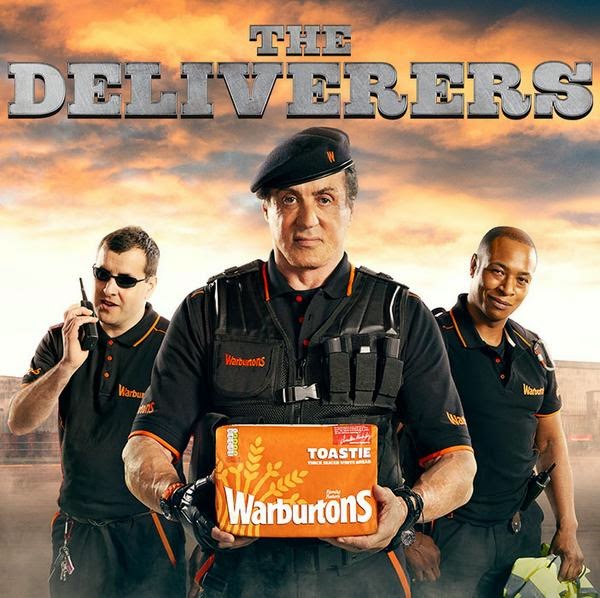 De Niro said: 'It was a pleasure to fly to the UK to film this ad with the Warburtons family, and star alongside Jonathan.
'Getting into the bagel business has been great fun and I hope everyone enjoys the final cut.'
You can watch the full advert below: