HP Sauce update label to show scaffolding on Big Ben
By Frankie Allen on Friday, May 31, 2019
The quintessentially British condiment HP Sauce, has used Big Ben's historic Elizabeth Tower on its packaging for 123 years.
And for the first time, HP Sauce has updated the label to offer a truer reflection of the monument in the capital.
The famous Big Ben landmark is currently shrouded in scaffolding to allow for much needed renovations, so HP sauce has redesigned their label to show the iconic Instagram hotspot as it is currently seen by thousands of tourists.
The new label will be available from June and will remain in circulation until the bell's chime again in 2021, signifying the completion of the project.
By no coincidence, the announcement has been revealed on the tower's 160th anniversary of the bell's first chime.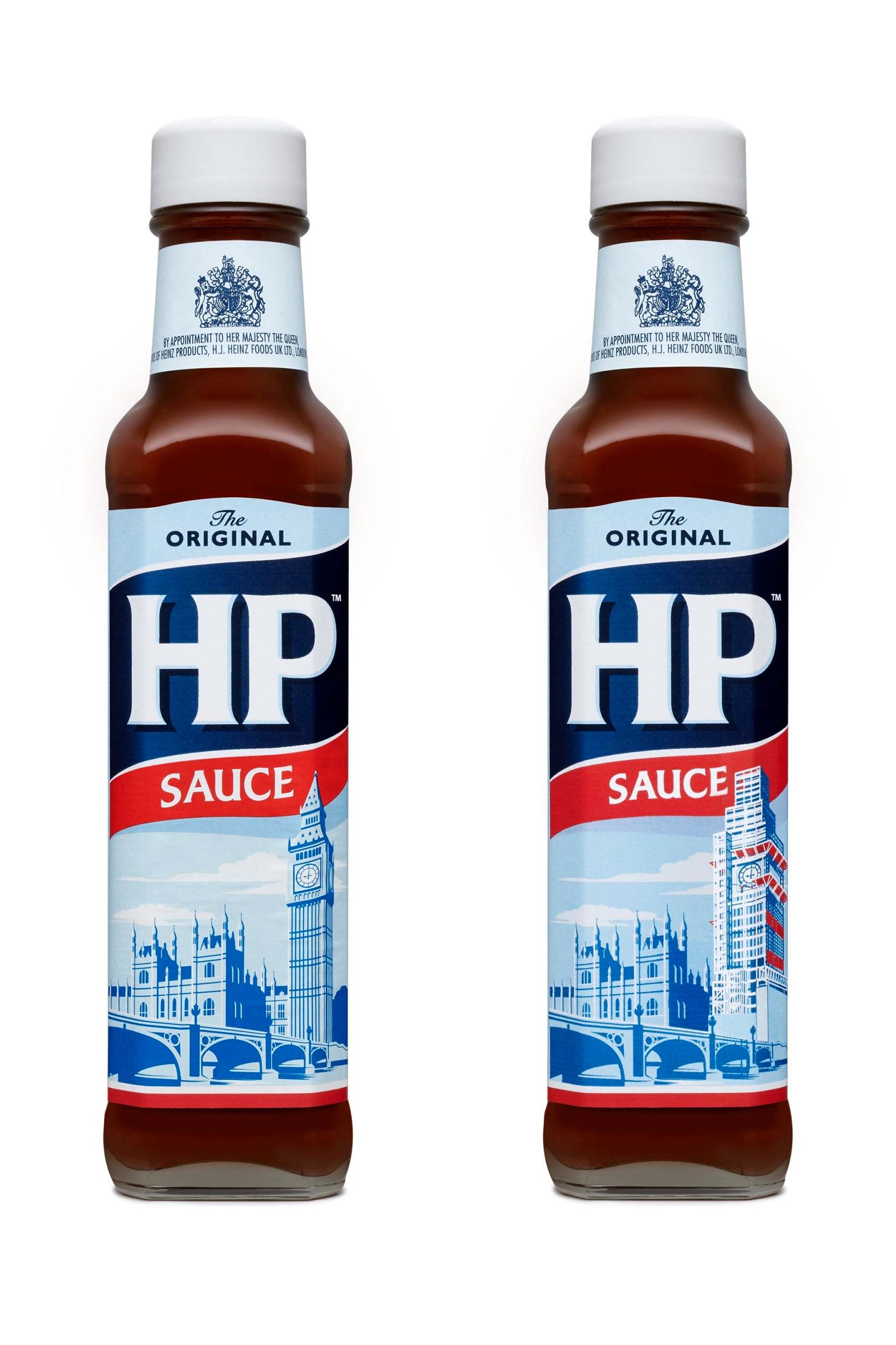 Joel Hughes, spokesperson for HP Sauce, said: "Big Ben is the most Instagrammed landmark in the UK and decorates millions of bottles of HP Sauce every year. 
"While Ben has a face-lift, and because we're a good and honest sauce, we thought it was high time we showcased the true view and created a label that showcases parliament and Big Ben in their scaffolded glory. 
"The 160th birthday of Big Ben at the end of May seemed like a great opportunity to launch, so we're celebrating his momentous Big Ben-anniversary with our new label that we'll keep until the old guy rings out across the land again in 2021."
In summary, get your hands on one now before they end up on ebay for £1,000!