Stunning invisible sculptures highlight hidden youth homelessness
By Georgina Vincent on Friday, March 22, 2019
A new campaign aims to shine a spotlight on the issue of hidden youth homeless through a series of stunning "invisible" statues.
Meticulously crafted out of wire by artist David Oliveria, the unique art works were commissioned by charity coalition End Youth Homelessness after statistics revealed that more than half of the 103,000 16-25 year olds who voiced concerns to their local authorities over the risk of impending homelessness received no support.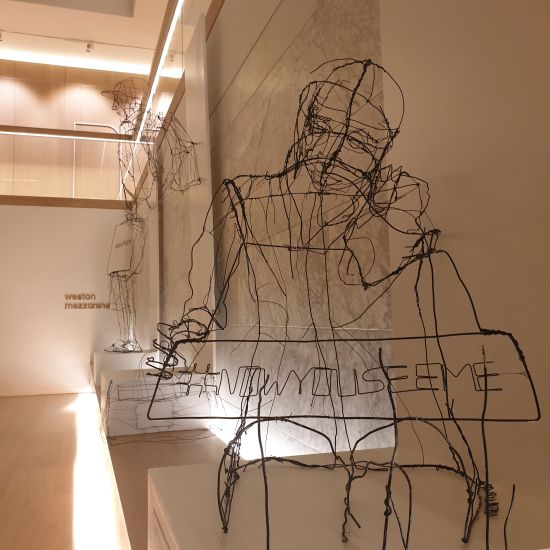 The campaign titled #NOWYOUSEEMEE was devised by the Advertising Producers Association with contributions from The Mill, Black Dog Films, Iconoclast and Little Black Book.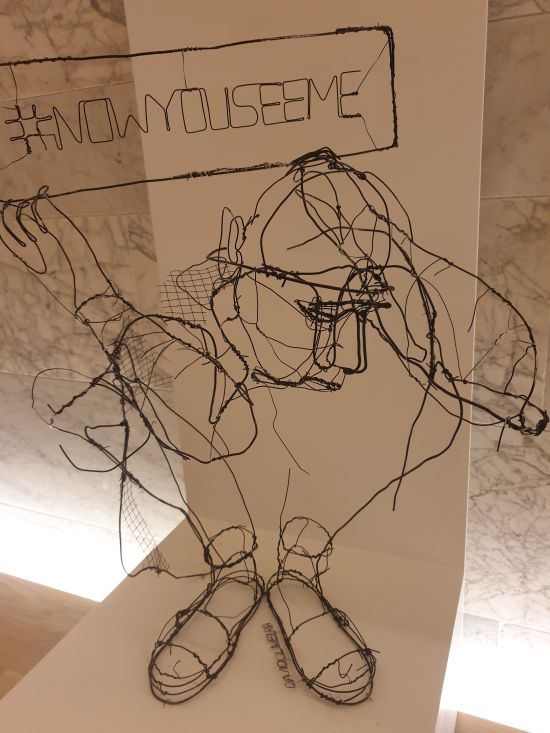 APA chairman John Hackney said: "Having spent a working life in Soho, I am critically aware of the plight of homeless young people, so I was inspired to try and help End Youth Homelessness' important work nationally. A veritable box of Liquorice Allsorts of volunteers, producers, directors and editors were assembled from the APA to create a think tank.
 Homeless young people feel overlooked, invisible. And so, the strategy distilled down to one word -'Invisibility'. The idea emerged to create 'invisible' sculptures. We're delighted to be working with artist David Oliveira, whose wire figures not only describe 'Invisibility' but are arresting and provocative in their own right."
The sculptures will be on display at London's Design Museum between 22nd-24th March before embarking on a UK wide tour.