Top PR Campaigns and Creative Marketing Stunts (Jan 2019)
By James Herring on Friday, February 1, 2019
AeroMexico troll Texans with DNA test offer
A new ad for AeroMexico playing on middle America's animosity towards Mexico has gone viral. To persuade more U.S. residents to the country AeroMexico offered "DNA discounts" on the airline for Americans with Mexican ancestry.
72 school buses form a mile-long anti sex trafficking billboard
A line of six dozen school buses coiled through Atlanta in an attempt to illustrate the scope of the problem of child sex trafficking in Georgia.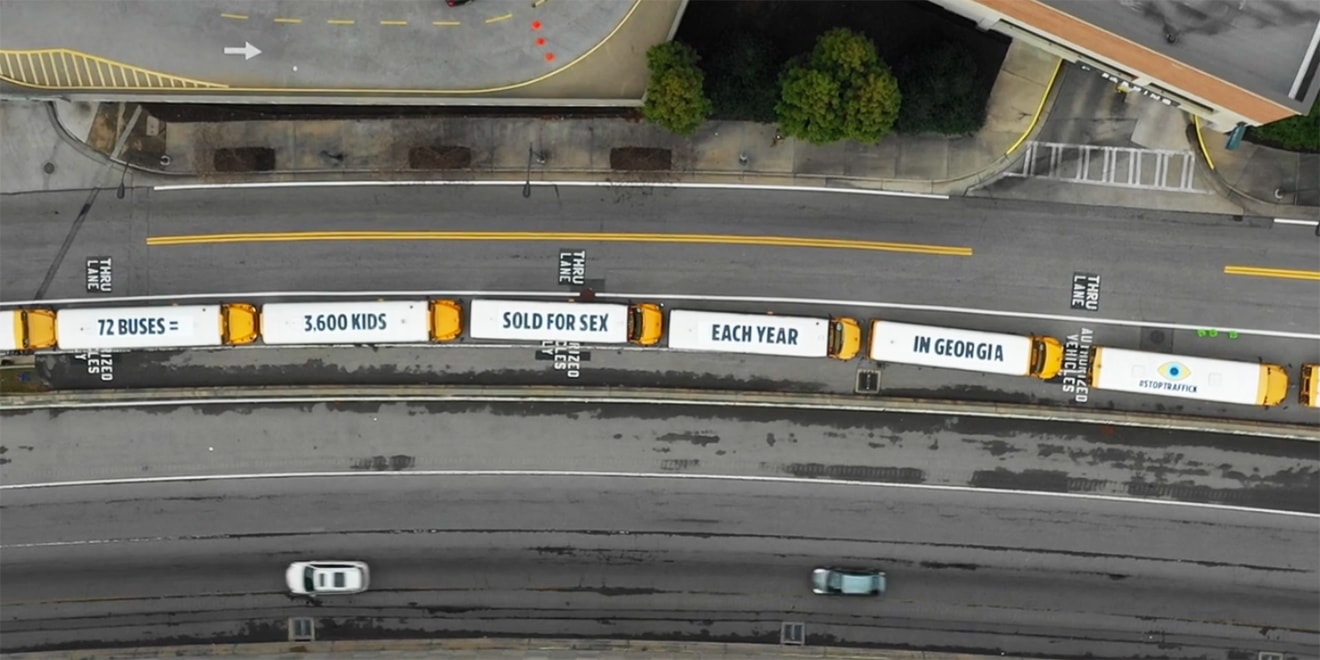 McDonald's celebrates Australia Day with Strayan poster campaign
To coincide with Australia Day, McDonald's Australia is celebrating the mother tongue with a series of phonetic billboards.
Michelin-starred chefs turn Sweden into the world's largest gourmet restaurant
To highlight healthy and natural food available in nature, Sweden, together with four Swedish Michelin-starred chefs, launch The Edible Country – a 100-million-acre-DIY gourmet restaurant.
Guinness promote tap water in responsible drinking campaign
Guinness have launched their responsible drinking campaign ahead of the Six Nations rugby championship. Styled as new product launch the spot for Guinness Clear (aka tap water) deploys every glorious beer ad cliché in the playbook to deliver the message.
Channel 4 unveil their own 'Brexit Bus' to promote TV drama
Channel 4 unveiled their own 'Brexit Bus' ahead of the airing of Brexit: The Uncivil War, a new drama starring Benedict Cumberbatch. Styled to mimic the infamous Vote Leave campaign coach – the vehicle bears a new slogan – 'Take back the remote control'.
This hotel is offering free rooms to people who can stay off social media
A hotel in Gothenburg, Sweden, has launched a new policy where the room rate is determined by how much time guests spend on social media.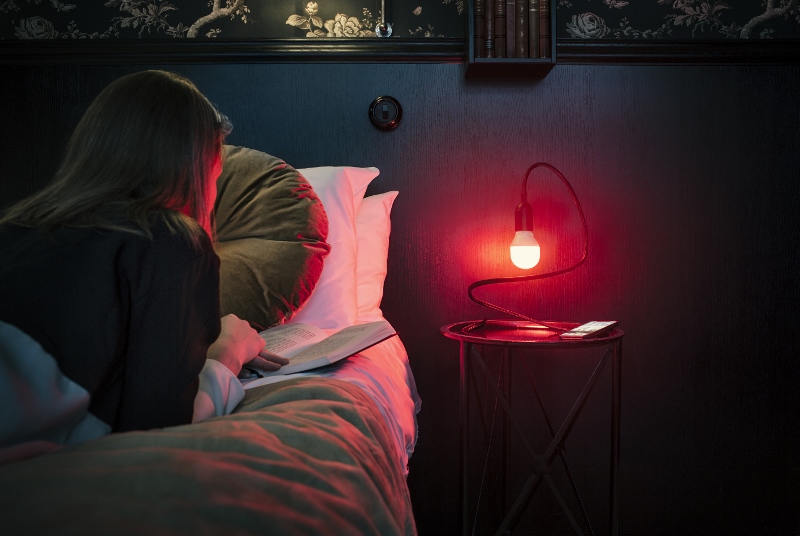 Black Mirror Bandersnatch "shops" pop up around UK
Two mysterious retro pop-up shops have appeared in London and Manchester promoting the new hit Black Mirror film, Bandersnatch. Referencing "Tuckersoft" the games company that protagonist and Bandersnatch programmer 'Stefan' works for, the pop-up stores called "Tucker's Newsagent & Games" feature an array of Easter Eggs and winks to the movie along with 80's style merchandise.
Fiji Water Lady goes viral at Golden Globes
Model Kelleth Cuthbert became the surprise viral star of the Golden Globes Awards as she was spotted masterfully photobombing some of the world's leading actors at the event.
Eight year old inspires AO.com to redesign packaging to help kids build cardboard forts
As anyone with children knows, when buying a new toy it's often the cardboard box it comes in that provides the most enjoyment. Eight year old Harry Tierney got in touch with delivery company AO.com to invite them to play after transforming one of their boxes into a fort for him and his friends.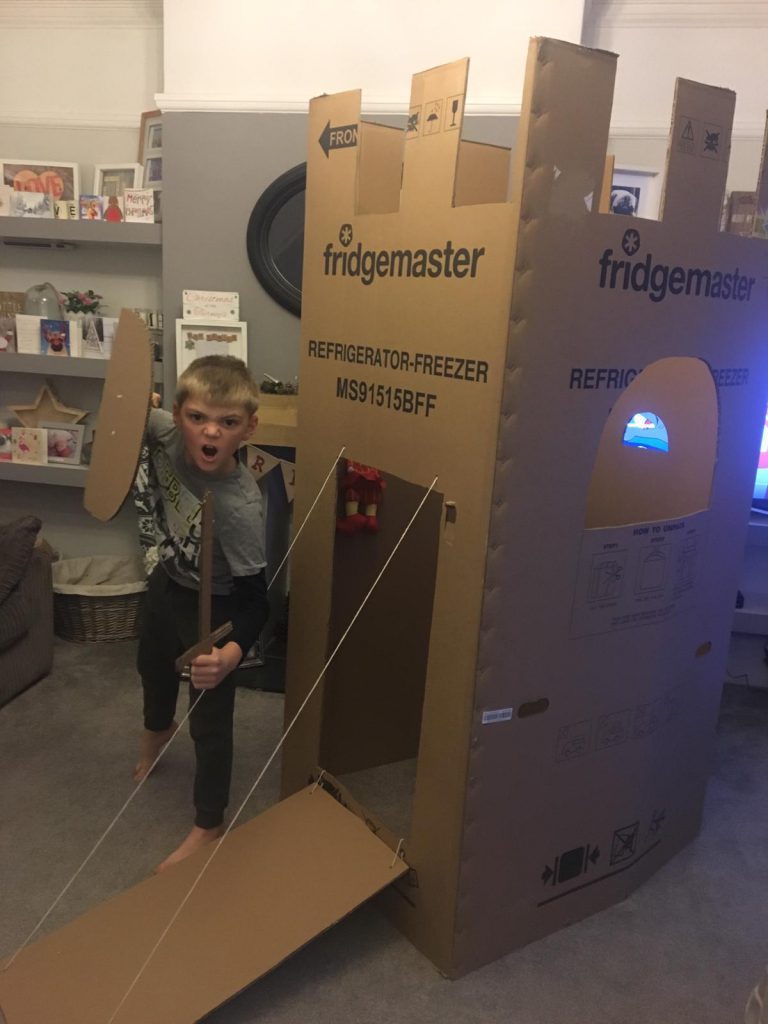 KFC are selling gravy-scented candles
KFC has launched a limited edition gravy-scented candle in a bid to cheer up customers. The artisanal KFC Gravy candle is infused with the 'soothing aromas' of their world famous gravy.
WWF uses "10 Year challenge" to highlight rain-forest plight
The Wildlife Charity, used the social challenge to highlight the ongoing plight of rain-forests across the globe with a striking image showing the effects of ongoing deforestation.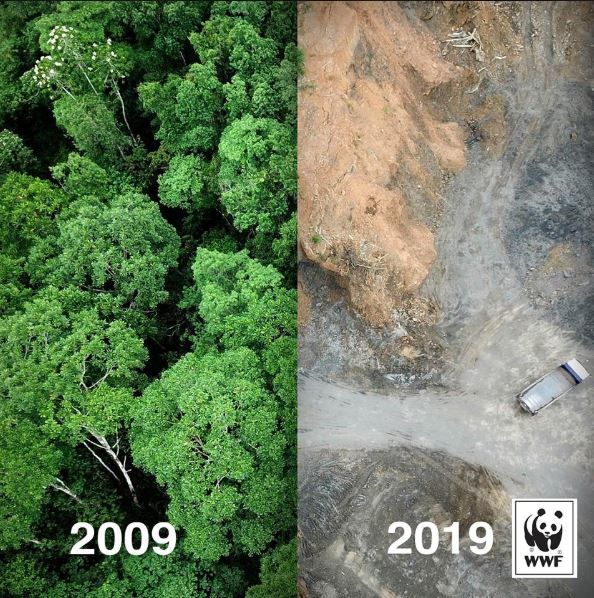 Opinion: Gillette's 'The Best Men Can Be' – do consumers care about a brand's social stance?
Do consumers need a political or social stance from brands? Do they care, and outside of noisy Twitter fans and ephemeral posturing, will this make anybody want to pick a Gillette razor off the shelf?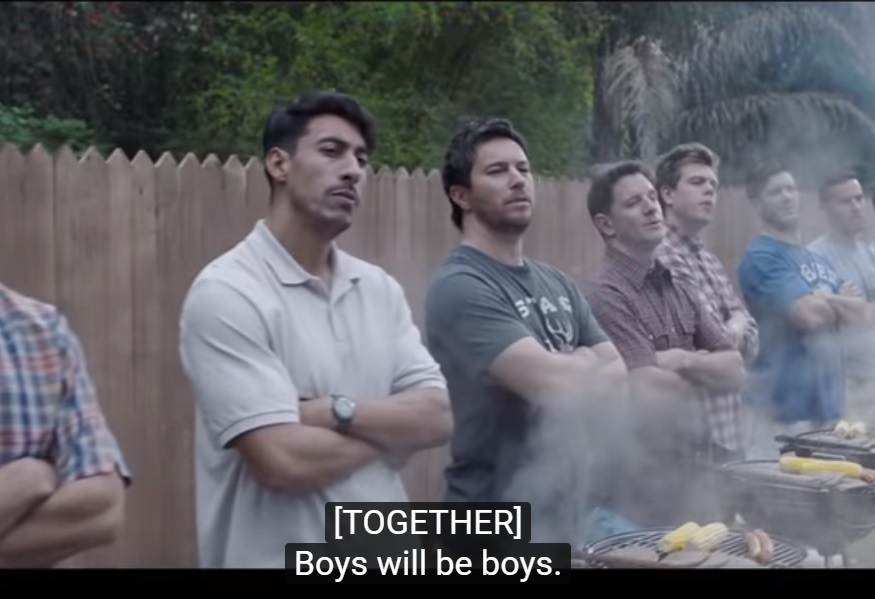 follow us on Linked In to get some daily inspiration in your feed.