KFC offers customers range of "modern" bowl hair cuts
By Georgina Vincent on Wednesday, January 9, 2019
In their latest marketing stunt, KFC NYC are offering a range of unique bowl cut hair styles to their customers.
Customers can choose from five modern variations of the famous 1990's hair-cut: The Original Recipe, The Spork and Bowl, The Over the Top, The Colonel's Stripes and The Gravy Fall.

The activation has been used to promote the brand's rather delicious looking "Famous Bowl" meal which is comprised of mashed potato, sweetcorn, fried chicken, cheese and gravy – all for $3.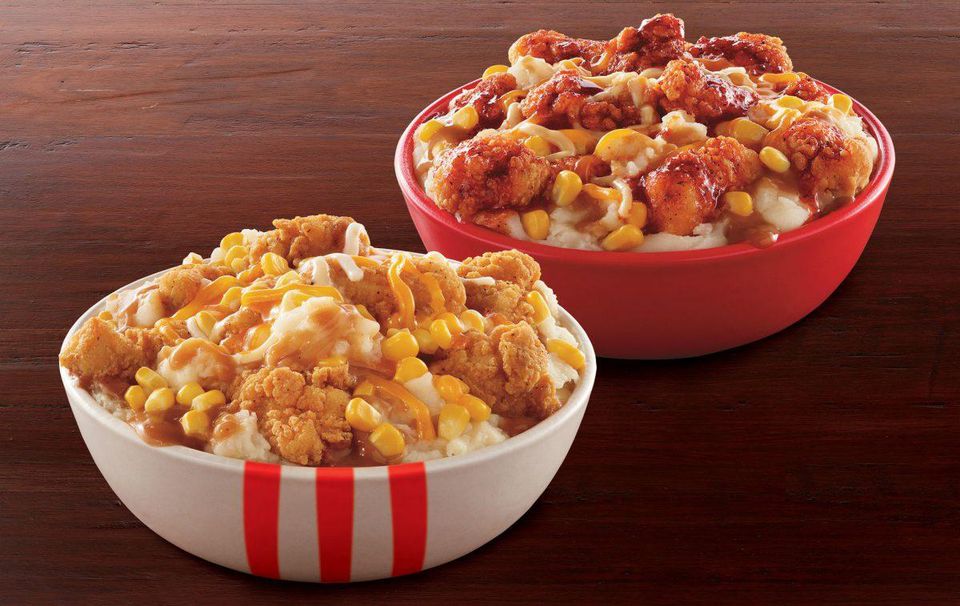 Andrea Zahumensky, KFC's US chief marketing officer, said: "I can't believe we are actually selling a pound of delicious food for just $3 and I also can't believe bowl cuts are making a comeback, but here we are. So, naturally, we're offering KFC-ified Famous Bowl cuts to anyone who wants to be as famous as our Famous Bowls."