Greggs reverses its sign in clever festive marketing ploy
By Georgina Vincent on Friday, November 2, 2018
Passers by the Greggs on Northumberland Street in Newcastle were surprised today with a rather odd sight as the store has mysteriously had flipped its sign backwards.
The cheeky brand has revealed that the stunt is actually a clever marketing ploy to capitalise on some free advertising all thanks to the reveal of the annual festive window display created by the opposite department store, Fenwick .
The display each year draws flocks of crowds to the street with many taking photographs of the whimsically festive diorama.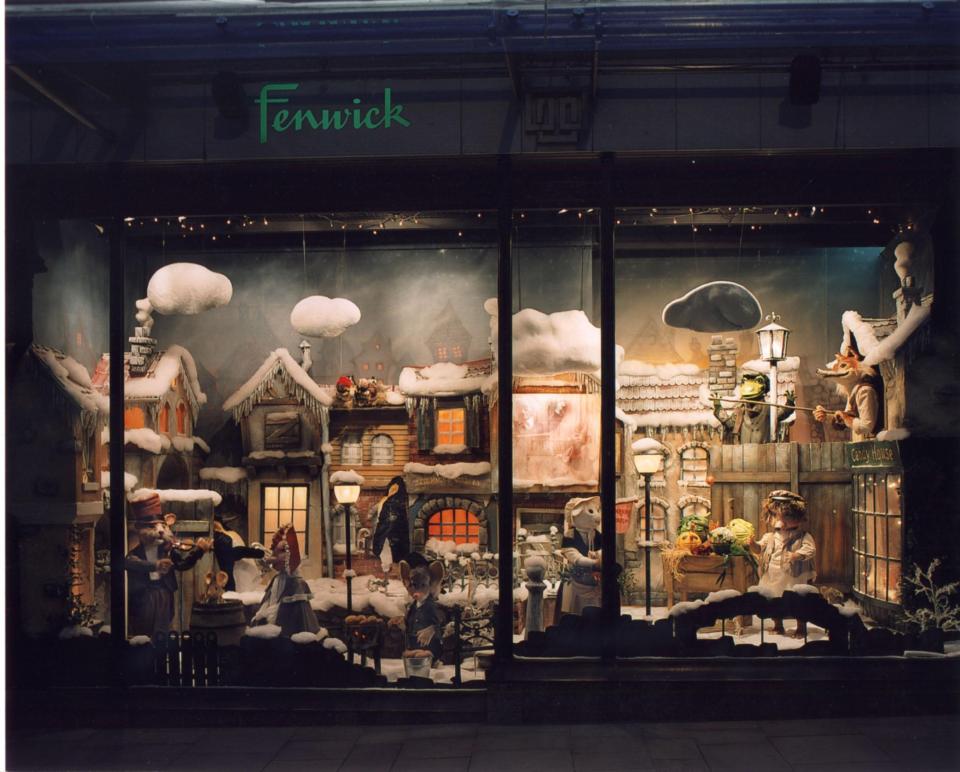 Pictures of the display in the past have often shown the Greggs logo in the window's reflection, albeit backwards…that is until this year.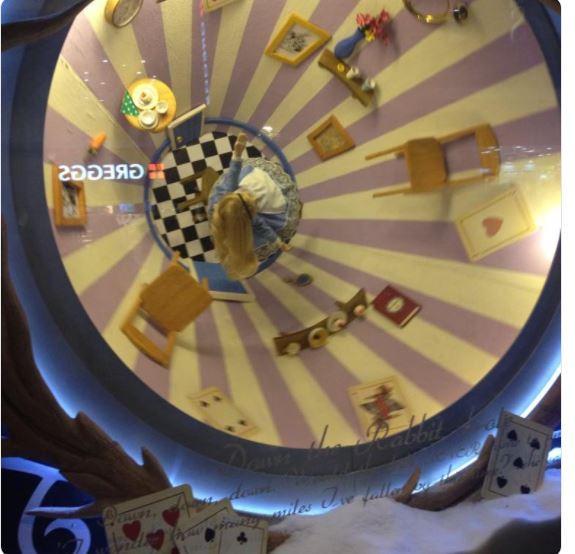 By preemptively reversing the logo, every photo taken of Fenwick's display will also contain a reflection of the baker's logo – but this time the right way round.
#Greggs have reversed their logo for free promo in Fenwick's window's reflection ????

Iconic. pic.twitter.com/iOHX0qS52N

— .steven (@steveythunder) November 2, 2018
Gregg's are also releasing their eagerly awaited Festive Bake six days early to coincide with the reveal of the display and are even giving away 500 Festive Bakes in-store to hungry window shoppers. Yum.
In August Greggs pranked unsuspecting gourmets by serving up lunch under the guise of an artisan delicatessen at a top London food festival