Classic FM and Battersea team up to create calming radio programme for pets this Bonfire Night
By Georgina Vincent on Friday, November 2, 2018
Classic FM, with a little help for Battersea Dogs & Cats Home, has this week announced it will broadcast its first programme dedicated specifically to pets.
Airing on Saturday 3rd September "Pet Sounds" coincides with the busiest night for fireworks displays which, as every pet owner knows all too well, causes high levels of anxiety in pets.
The soothing playlist featured in the show has been specially selected with help from the Animal Welfare Team at Battersea; as research has shown that classical music can help to relax animals in times of stress.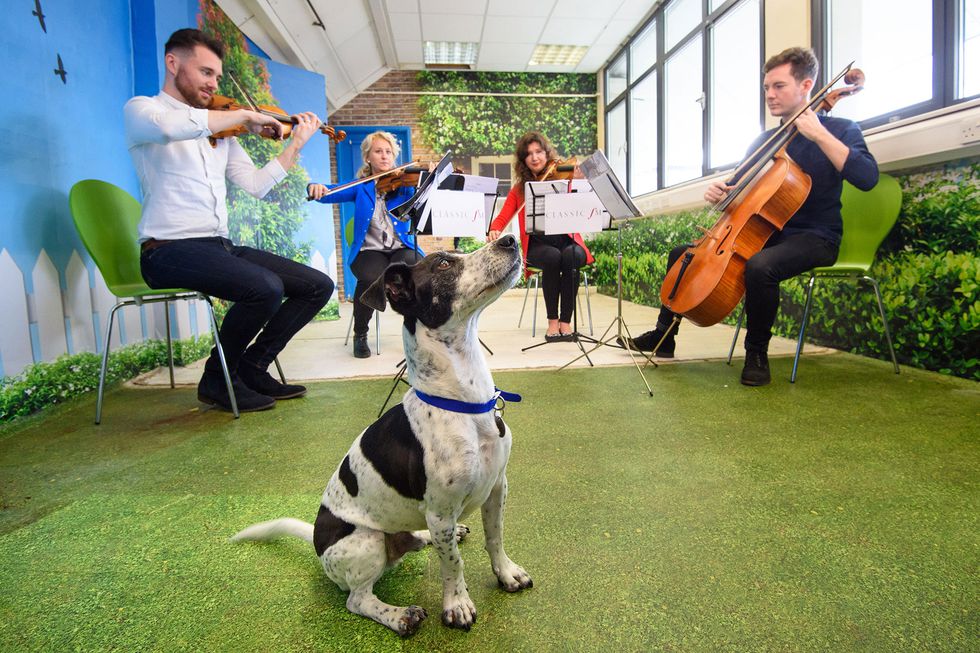 Classic FM presenter, and Pet Sounds host Bill Turnbull said: "The programme has been specifically devised for pets – dogs, cats, hamsters, gerbils – who may be upset or nervous on Fireworks Night and may need something to calm them down. This will be their radio refuge.
"The music we play on Classic FM is always relaxing, but what we've got lined up is even more chilled than usual and a lot of it will be pet-related. I've been very happily presenting to humans for the past two-and-a-half years on Classic FM, so hosting this show will be a pleasure and possibly a step up!"
You can listen to Classic FM's Pet Sounds on Saturday 3rd November from 7pm to 9pm.