Top PR Campaigns Of The Month (August 2018)
By James Herring on Thursday, September 6, 2018
It's our monthly round up of some the most popular posts on the site.
Subscribe to get our monthly creative round up in your inbox.
Follow us on Linked In to get daily inspiration in your feed.
#1 Lego create fully functional lifesize Bugatti Chiron
Lego partnered with Bugatti to create a full-scale replica of the Bugatti Chiron and amazingly it is fully functional, meaning you can actually drive it! [Full Story]
#2 easyJet launch campaign to inspire more girls to become airline pilots.
In a recruitment video released to challenge gender stereotyping, easyJet reimagined a famous scene from Hollywood movie Catch Me If You Can. [Full Story]
#3 Paramount stage epic fan screening for Mission Impossible
To mark the release of Mission: Impossible – Fallout , Paramount Pictures organised an epic fan screening at the top of the cliff that rises 604 meters above the waters of the Lysefjord, Norway. [Full Story]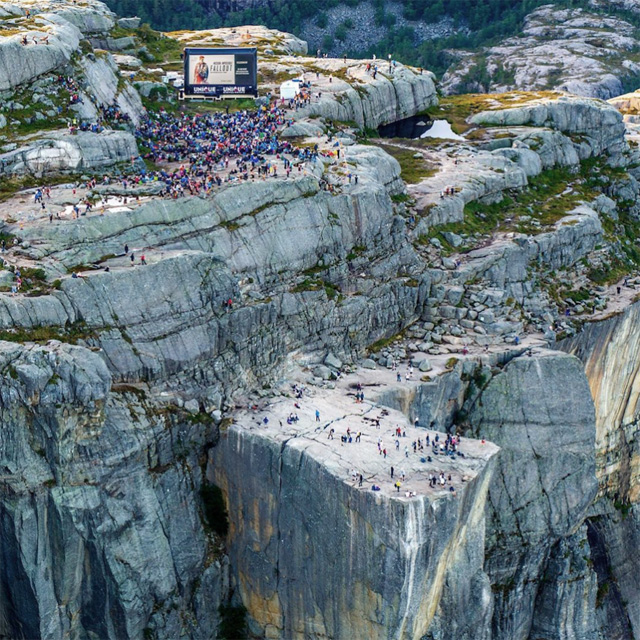 #4 Dirt-activated story book encourages kids to play outside
In a bid to get kids outside playing and away from technology, washing powder brand Omo (or 'Persil' to UK readers) has created a "dirt-activated" story book which only comes to life when smeared with dirt, thanks to special ink formula. [Full Story]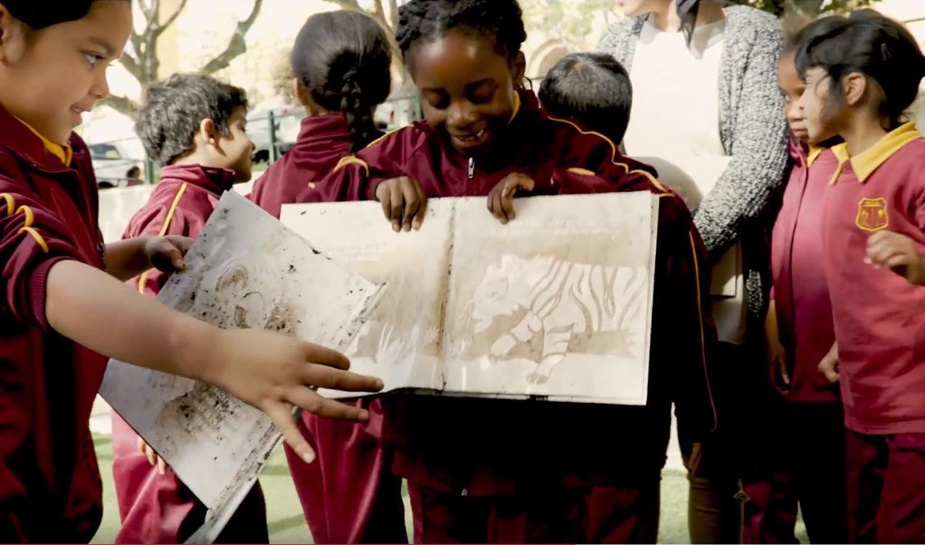 #5 Deliveroo recreates iconic 'Lunch Atop a Skyscraper' photograph
Deliveroo recreated the iconic 1932 photograph with the help of some very lucky competition winners. [Full Story]
#6 Paddy Power erects giant drive-thru confession box to prepare Ireland for Pope's visit
Paddy Power erected a giant drive-thru confession box in Dublin 'to help the people of Ireland repent decades of sins in seconds' ahead of the Pope's visit  [Full Story]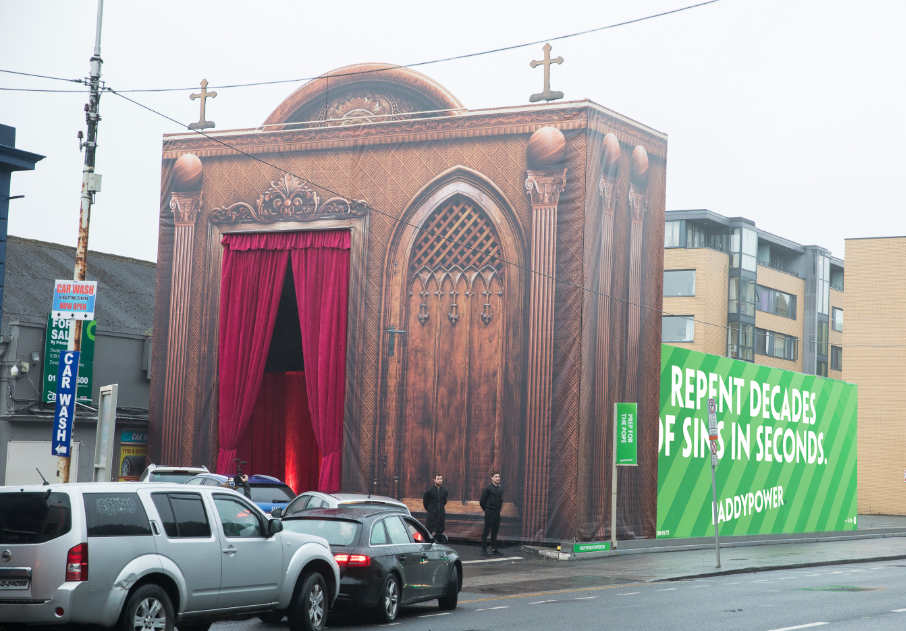 #7 McDonald's host VIP experience to launch Signature range
McDonald's High Street Kensington store received a one day only VIP makeover to launch the brand's new Signature Collection of burgers.
Lucky visitors were welcomed by a red carpet, uniformed butlers, a string quartet and tables were strictly reservation-only. [full story]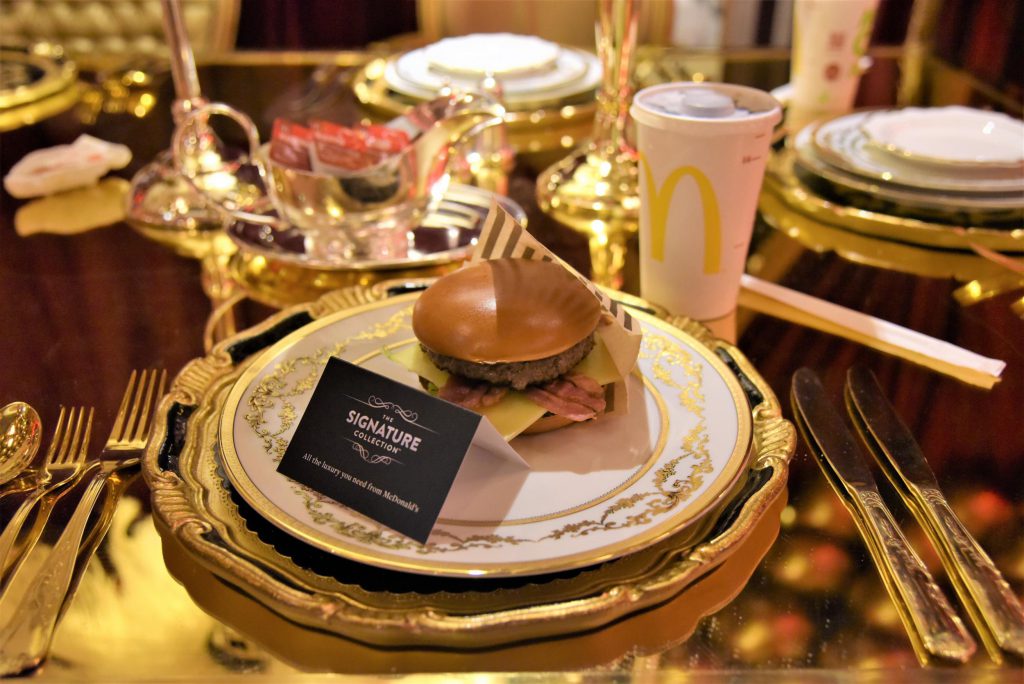 #8 Nike's response to French Open catsuit ban
French officials announced they would ban Serena Williams' black 'catsuit' from future French Open tournaments.
Nike quickly jumped to William's defense and the opportunity to have a voice in the debate with cleverly crafted response on Twitter. [Full Story]
#9 Have you discovered the G-spot of Europe?
The Vilnius' tourist commission are hoping to send more holidaymakers to the picturesque town via a new campaign that rebadges it "the G-spot of Europe".
The tag line for the capital's international tourism campaign is "Nobody knows where it is, but when you find it – it's amazing." [full story]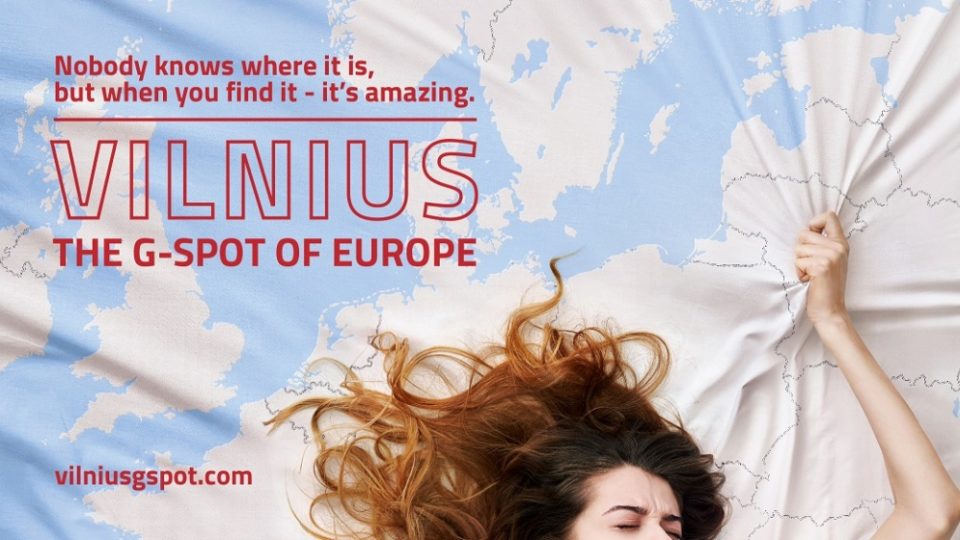 #10 How Coca Cola turned a homophobic expression into a symbol of pride
So during the 2018 Pride festivities in Brazil, Coca-Cola filled cans of Coke with Fanta. Find out why.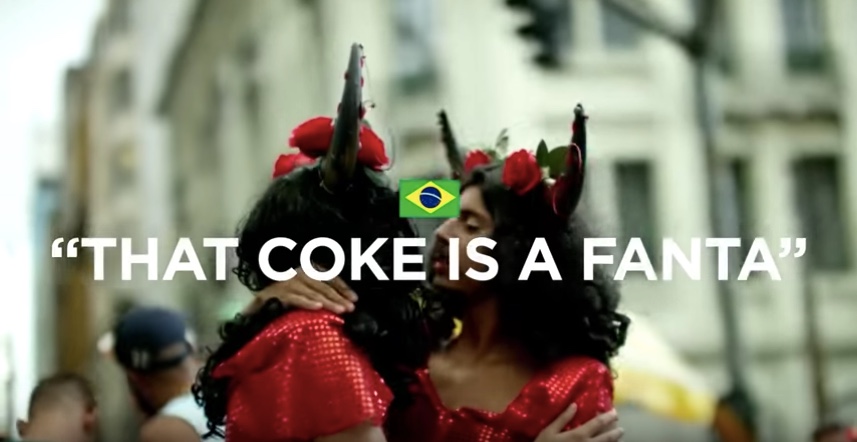 Need more inspiration> Top Campaigns Of The Month (July 2018)
Seen anything good – please send us your tips – or blog for us.

Subscribe to get our monthly campaign round-up in your inbox.

Follow us on Linked In to get daily inspiration in your feed.