Heinz backtracks on "Salad Cream" renaming proposal
By Staff on Thursday, September 27, 2018
Salad Cream will not be changing its name after Heinz faced a massive backlash to proposals to rebrand the condiment as Sandwich Cream.
After announcements in June to rename the controversial dressing, a survey found that 87% of Heinz lovers wanted the condiment to remain as it has been known for the past 104 years.
The potential change didn't sit well with traditionalists, with some even threatening to boycott the product all together if Heinz were to follow through with their plan.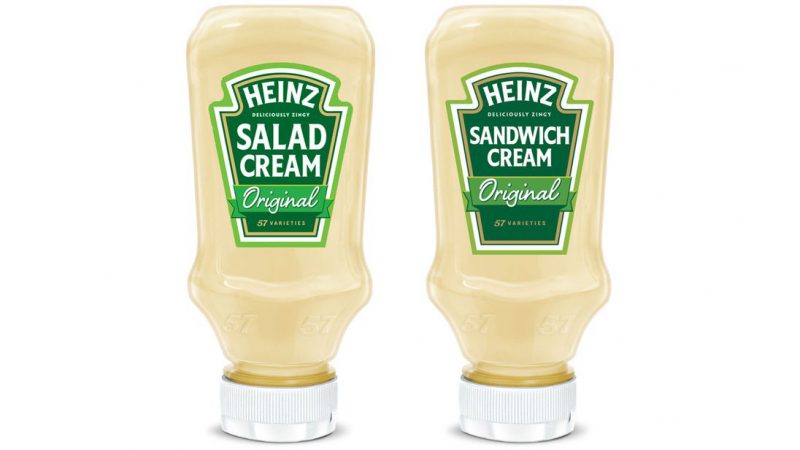 One Tweet said: "Hey @HeinzUK if you rename #SaladCream Sandwich Cream I will boycott every product you produce FOR LIFE!! Next you'll be calling your beans "Microwave beans" because nobody bakes them…. Also sack whoever came up with this idiot idea Yours sincerely everyone."
Joel Hughes, senior brand manager at Heinz, said: "From TV debates to conversations around the dinner table, it seems everyone has a real fondness for not only the iconic, zingy flavour of Heinz Salad Cream, but the name too…We can't ignore the will of the people, so Heinz Salad Cream is here to stay."
By @milanolivia_