Church stages screening of The Exorcist to raise money for restoration
By James Herring on Wednesday, September 5, 2018
This campaign takes immersive cinema experience and creative fundraising to a dark next level.
Horror masterpiece The Exorcist is to be screened in church in Strasbourg on Thursday Sept 20 as part of the annual Film Festival.
Fortuitously the festival's choice of perfect venue goes hand in hand with the church's mission to raise funds for its restoration.
Known for its spine-tingling famous soundtrack and chilling story, the film is based on a real life exorcism carried out by a Roman Catholic priest in the US.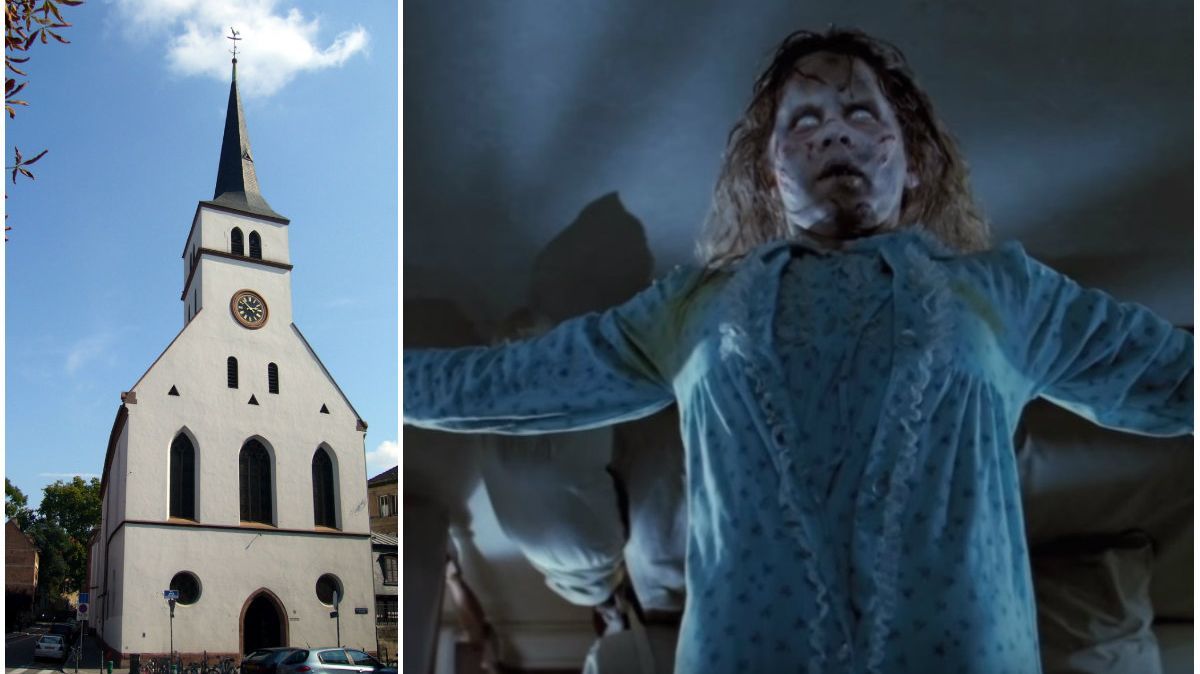 Part of the revenues generated by the screening will go towards the structural restoration of the church.
According to France Info festival organisers have chosen the church in order to deliver an immersive viewing experience.
(Immersive? I think I'd be absolutely, bloody terrified)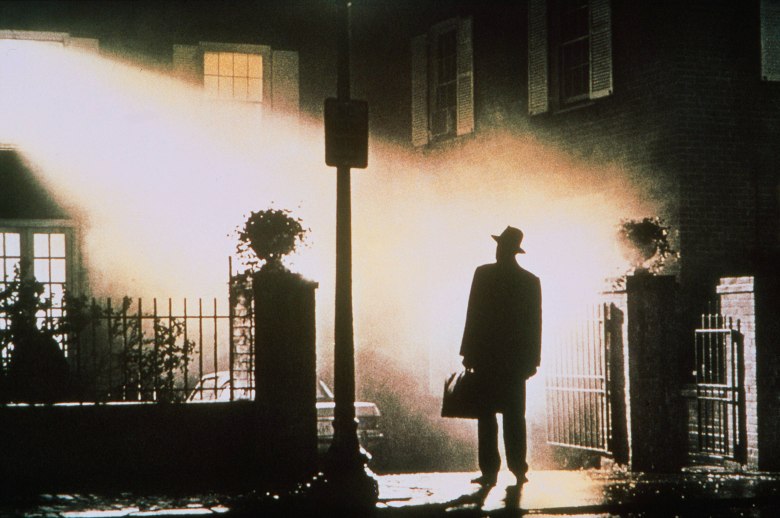 Christophe Kocher, the pastor of the Lutheran church which dates back to the 14th century, says it will also show the church to be a place of life and cultural exchange; "It's about cinema, fiction and entertainment,' added the pastor, "but also about discussion, exchange and meeting people. It may be the first time in the world that The Exorcist has been shown in a church. If at first the idea seemed out of place, it has quickly garnered support from the presbyterian council."
Source: Strasbourg Film Festival