BFG made of cakes is Dahl-licious
By Frankie Allen on Monday, July 23, 2018
He's not so scary, he's Roald Dahl's BFG and he's rather sweet too!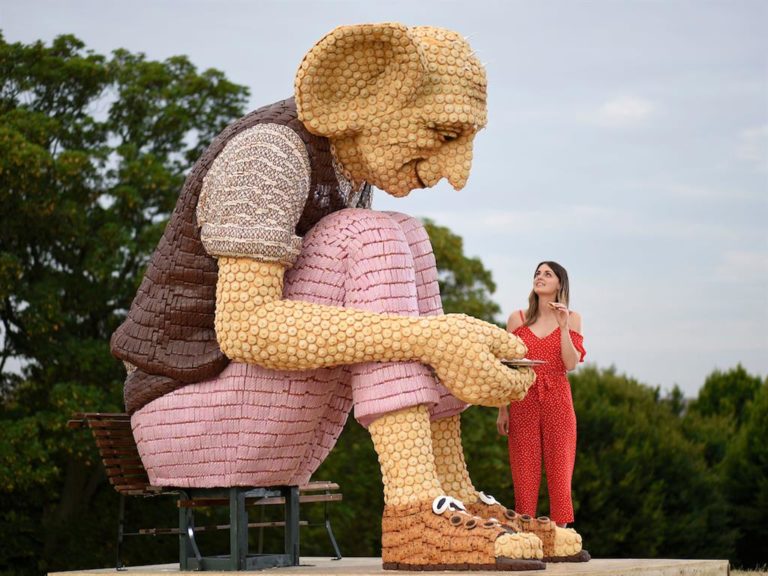 Cake makers Mr Kipling, yesterday revealed a 24ft edible version of the beloved character, using 7,500 treats from their new BFG dedicated range.
The range is inspired by the famous children's book and features the BFG's favourite treats.
Food artist Michelle Wibowo, took 200 hours to build the sugary giant and it weighs a gigantic half a ton.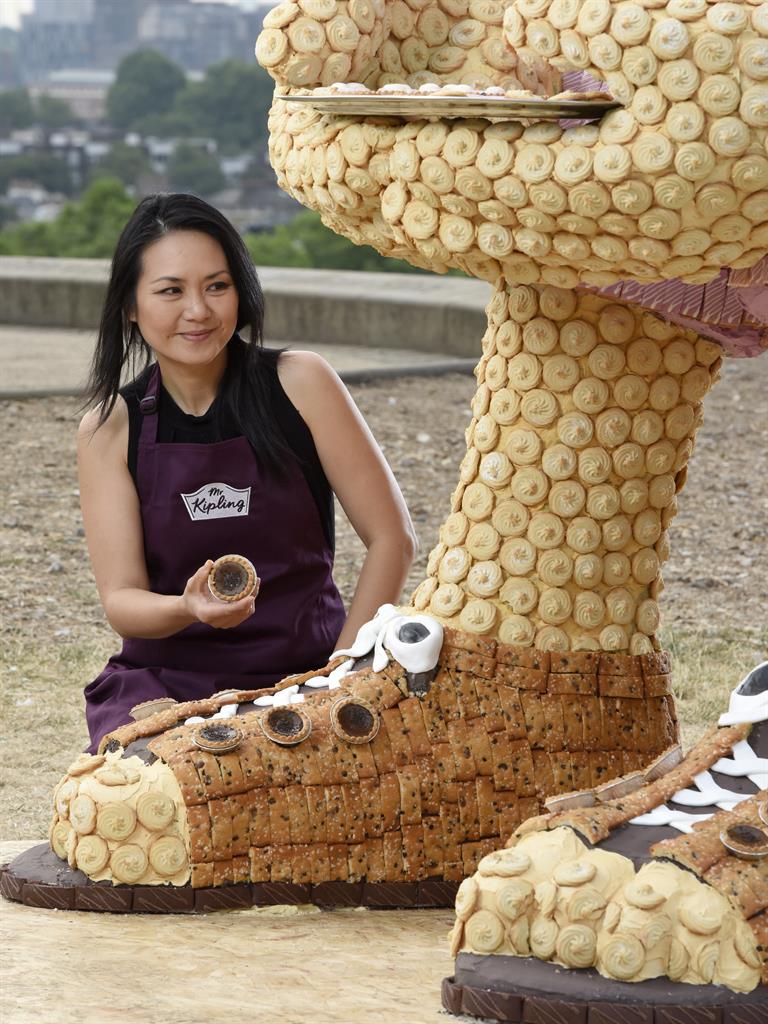 Ms Wibowo, said: "The skin colour was the hardest to replicate but I'm delighted with the result. I used seven cakes including new 'The BFG Strawbunkle and Cream Fancies' – that's an unusual palette for any artist."
Credit: Metro and Daily Mirror