You can now buy a 58-piece Crayola makeup collection
By Staff on Sunday, June 10, 2018
Crayola, the classic crayon brand that you remember from your childhood, is releasing its own line of makeup aimed at adults.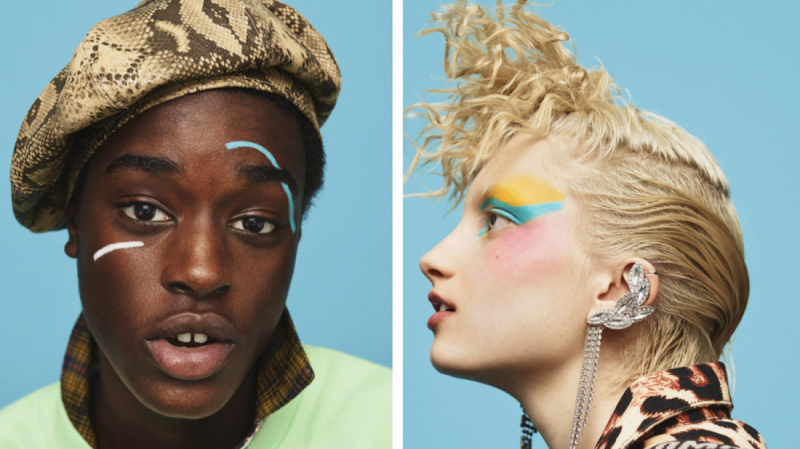 The Crayola Beauty line will features 58 products made from vegan ingredients.
According to My Modern Met the range will be available exclusively on ASOS  – the collection features colorful face crayons, mascaras, eyeshadows, highlighters, and more boxed inside the brand's iconic yellow and green packaging.
"Say hello to Crayola Beauty with a collection of over 50 products including face crayons, mascaras, eyeshadows, highlighters and lots more," an ASOS Twitter post said.
"I didn't know how much I wanted this," one person replied.
"Life has changed for the better because of this," another person wrote on an Instagram photo of the face crayons.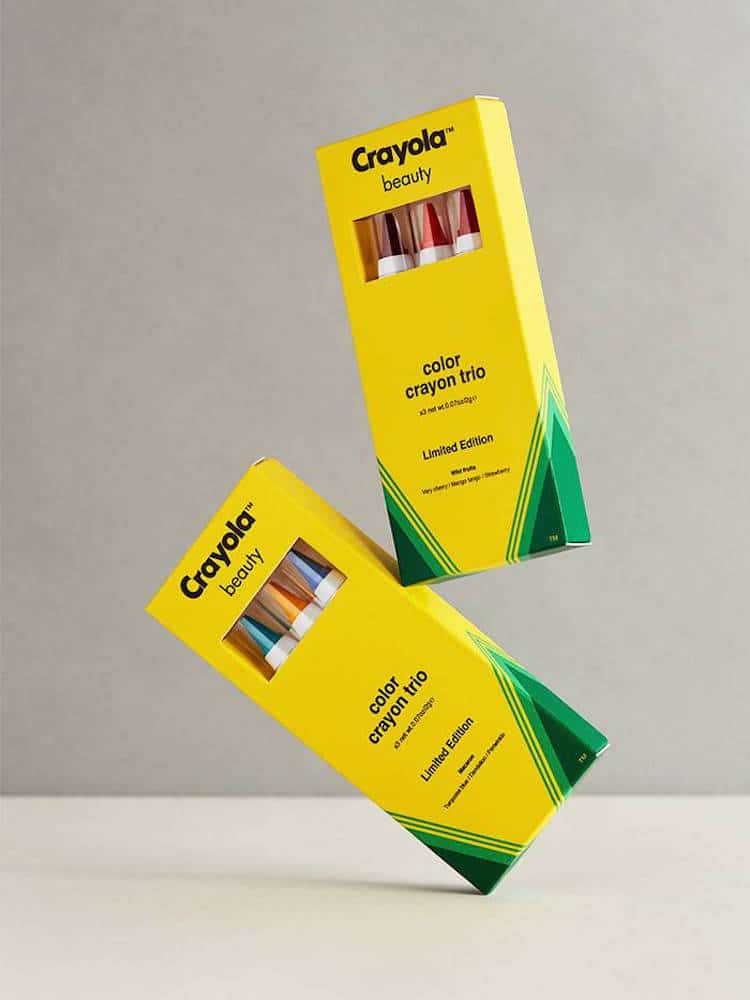 Cosmetics, like bright eyeshadow palettes, color-changing lipstick, and a face crayon that works on eyes, lips, and cheeks are all packaged with the Crayola designs
And like its crayon boxes, Crayola's new line offers a variety of colors: There are 95 distinct shades in total.