Couple crowned the best Harry and Meghan 'lookalikes' in Europe
By Staff on Monday, May 14, 2018
Rhys Whittock from the United Kingdom and Inmaculada Santisteban Serrano from Spain, were crowned winners of an international lookalike contest to find Europe's best Royal couple doppelgangers.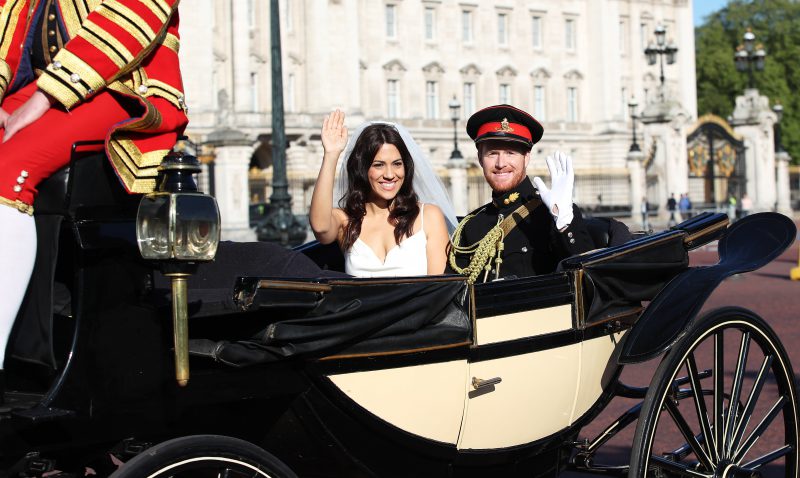 The pair, a striking resemblance of the Royal lovebirds, had to impress judges with their regal wave, romantic wedding proposal and bridal bouquet throw.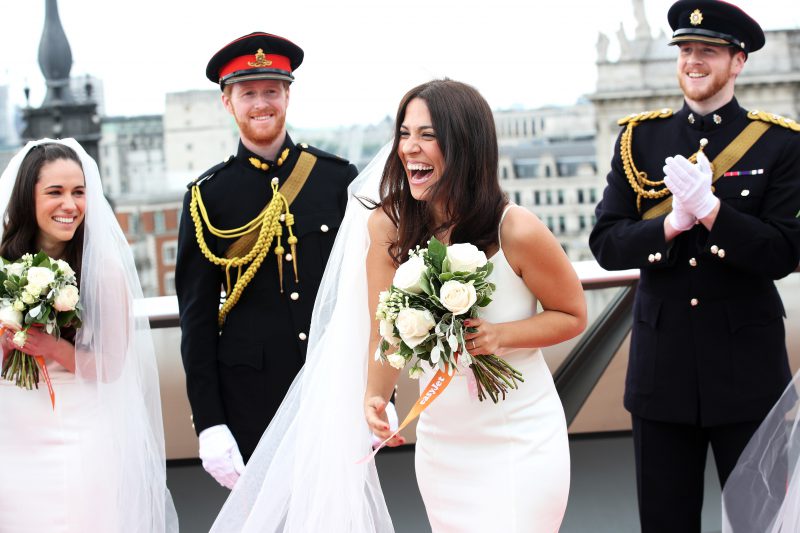 The duo was amongst competing couples, from all over Europe, to take part and flew into London for the final round of judging.
The contest, organised by easyJet, saw over 3,000 people enter the competition with the winning pair receiving a year's worth of free flights.
The judging panel was led by Duncan Larcombe, former Royal Editor of The Sun and author of Prince Harry: Inside the Story.
Tina Milton, Director of Cabin Crew at easyJet said: "Europe really brought the Royal X-Factor to the competition with thousands of hopefuls vying to be crowned as the best Royal couple lookalikes. Whilst competition was tough, Rhys and Inmaculada stood out from the rest with their remarkable regal resemblance."
[via Metro and  Mail Online]