Have a day out in London and follow the Paddington pop-up book installation trail for the chance to win a prize!
By Donna Clapp on Friday, October 20, 2017
Large Paddington Bear pop-up book installations will feature across London landmarks ahead of the launch of the next film.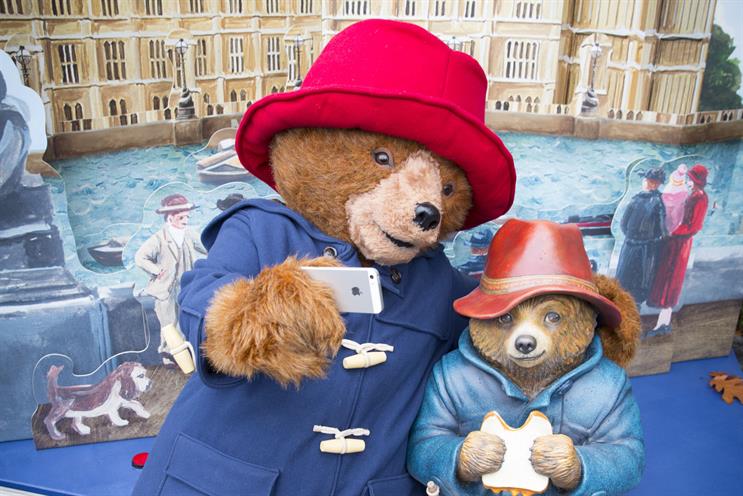 To make this a bit more exciting, families can take part in a trail across London to visit all of the pop-ups and find out a secret word. They can then use this answer to enter a competition through VisitLondon to win a Paddington-themed afternoon tea on the Belmond British Pullman train.
The pop-ups will appear at Peter's Hill in St Paul's, Tower Bridge, Paddington Station, Peninsula Square (The O2) and Bankside (Tate Modern) for a six-week period.
People who want to take the little ones on this tour only need to download the Visit London app to find their way between the pop-up installations.
This is a stunt that will be difficult to miss for Londoners but is also something you can do for a day out in London with the kids – and has the chance of winning a prize. It's an ideal stunt to target parents, however it does limit itself to London, what about the people in Scotland who want to take part? It's definitely one you'll have to plan a day out for!