London Dungeon #sorrynotsorry for morbid Valentine's campaign
By Angharad Welsh on Wednesday, February 15, 2017
Family favourite London Dungeon has 'apologised' after it's Dark Valentine campaign took a very morbid turn.
Jokes about dead prostitutes and genital warts fell flat with users, who were shocked at the casual misogyny being bandied around by the Merlin Entertainment's attraction in poorly pitched campaign.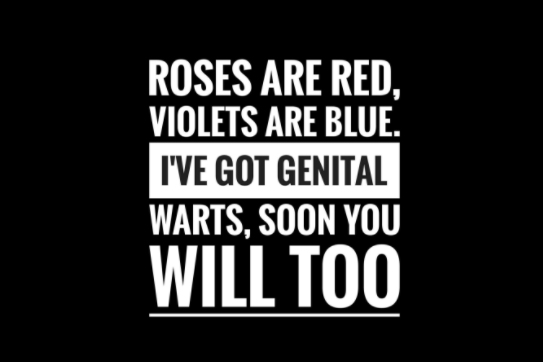 Setting aside this #facepalm of campaign execution, the apology they posted today didn't quite hit the mark either. A classic 'non-apology' that had crisis PRs holding their heads in their hands, London Dungeon said they were sorry they had upset anyone who felt the content was inappropriate.
The idea of running a Dark Valentine's campaign is a good one, and could have been really on brand for the London attraction – I'm thinking something around the plague, beheading and, if done right, a joke about the stretching rack. What they came out with was cringeworthy at best; wildly offensive at worst and in my mind not quite fitting with their brand values.
Apologies like these never do well, and by issuing one that blames those offended as opposed to taking responsibility for their poor content choice, London Dungeon may well have added fuel to the fire.