HiyaCar create mobile office to help commuters with tube strike
By Lydia Bryant on Wednesday, February 22, 2017
Car sharing company, HiyaCar, has created a 'mobile office' for frustrated commuters in London who have had their journey to work disrupted by today's tube strike.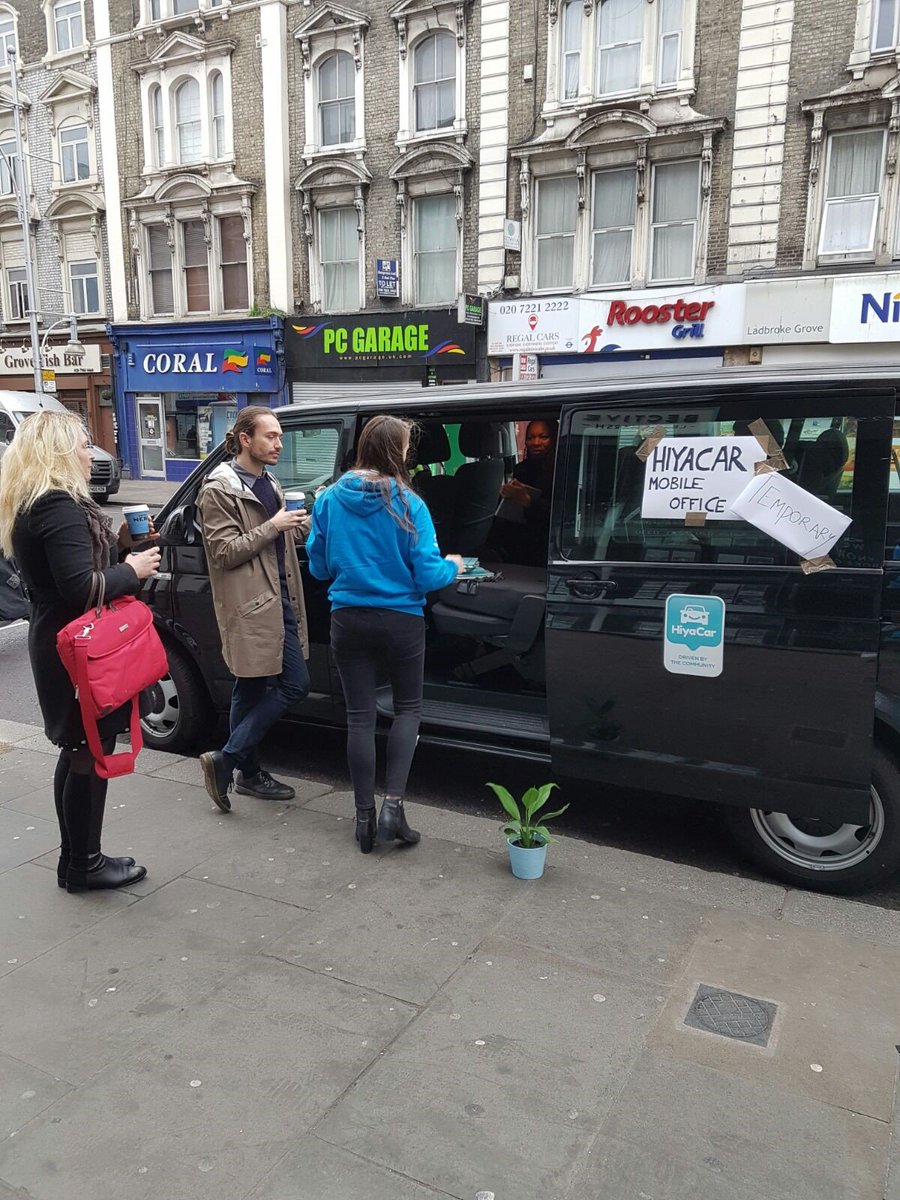 The van was giving out free coffee and hosting free wifi this morning – something I'm sure stressed and late employees appreciated.
This quick and simple stunt received good interaction and engagement on Twitter, with many tweeting their thanks and saying they hadn't heard of the company before they came across the van.
However I feel like if some more planning had gone in to they could have secured some local London press, but as with everything in PR time is of the essence!