Woman writes 'heartfelt' song about Creme Egg chocolate change. Really.
By Rich Leigh on Tuesday, January 13, 2015
So, most of you will have heard by now that Cadbury's Creme Eggs will now no longer use Dairy Milk chocolate. It's been kind of a big deal, becoming an unwelcome welcome diversion from some nastier things in the wider press. In short – people are pissed.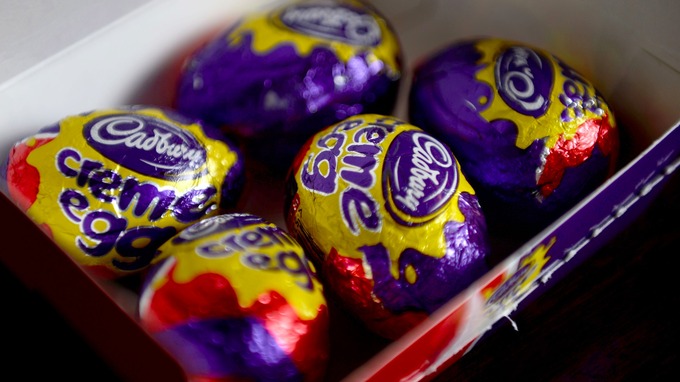 As mad as this, though?
One woman has written a 'heartfelt' song about the move, pleading with Cadbury to tell her the rumours aren't true. It's all a bit… odd.
Remember the Bring Back Wispa 'public' campaign from a good few years back, which resulted in the done-away-with chocolate bar rising from the ashes? If memory serves, Mark Borkowski's agency was behind that on behalf of Cadbury.
Scepticism based around similar campaigns, coupled with the fact that ITV wrote about this video today despite the fact it had just ELEVEN views at the time of writing means something feels very forced about this, even down to ITV's insistence the song 'could well become a campaign anthem for Creme Egg fans who have been left disappointed with the quality of the chocolate in this year's batch'. 
Or, ITV could just be really, really keen to follow this story's every update, no matter how potentially insignificant. In which case, I'm going to write an entirely apathetic open letter on my agency site to Cadbury, asking journalists to be sure to link, thank you very much.
Anyway, narrow-eyed suspicion aside, here's the video:
Thanks to Sara Stimson for tweeting me with the story!