Top 10 PR and marketing stunts and campaigns of November 2014
By Rich Leigh on Monday, December 1, 2014
First of all, I should apologise for missing out on the October top ten post. I've been pretty busy in the last month or so, you see – I've only gone and launched my very own PR agency, (the ingeniously named) Rich Leigh & Company! Specialising in personal PR and creative campaigns. (If you'd like to read about it, feel free to take a look at my launch blog).
Business as usual on PRe from now on though, I promise.
Here you go then, in reverse order and based solely on the number of unique views each post received, are the top ten PR and marketing campaigns throughout November 2014:
10. Paddington Takes London – 50 Paddington Bear statues – each wearing different location-specific outfits – were designed by celebrities and dotted around London, in a trail created to celebrate the launch of the new Paddington Bear movie. Post by Bournemouth University student Georgie Smith
9. Here's who's behind random acts of kindness Twitter profile @TheTwoFairies – what started out as a lovely anonymous social media campaign then became a lovely social media campaign from a retail brand with a now-obligatory sugarsweet Christmas TV ad. Here's who was behind it.
Look up in the sky, sparkling and gliding! Could it be a fairy? Wouldn't that be exciting.. #FollowTheFairies pic.twitter.com/KhSgI0LPNE

— The Two Fairies (@thetwofairies) November 4, 2014
8. Three 'change' name to District Three in Hunger Games piggybacking PR stunt – as it says on the tin, really. Of course, they didn't really change their name, it was one of them there for-social media mock-ups.
7. McDonald's customers won free food by playing Rock, Paper, Scissors with the staff – one of my favourite things in here this month. It is, as the best ideas usually are, a simple campaign, making what is essentially a giveaway into a fun effort.
6. Asda jumps on the 'Break The Internet' bum-wagon – one of a few brand responses to Kim Kardashian's ass. Asda spotted an opportunity to plug it's cheap plonk and went for it. Post by Kazoo PR's Jessica White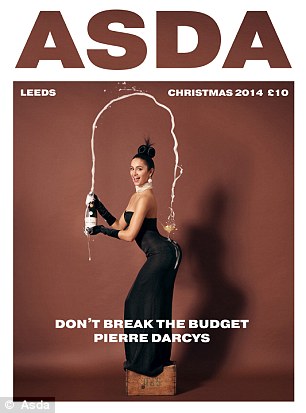 5. TGI Friday's to fly drones with mistletoe around and force couples to kiss this Christmas – kisscam-wielding mistletoe drones manned by waiting staff are set to annoy the hell out of TGI Friday's diners in this Christmas campaign. Post by Houston PR's Inderdeep Gill
4. Tesco launches Secret Scan-ta for twitter inspired gift ideas – a neat campaign by the beleaguered supermarket giant, giving users the ability to type in Twitter names to find gifts for people based on their tweets. Post by Fishburns' Alex Judd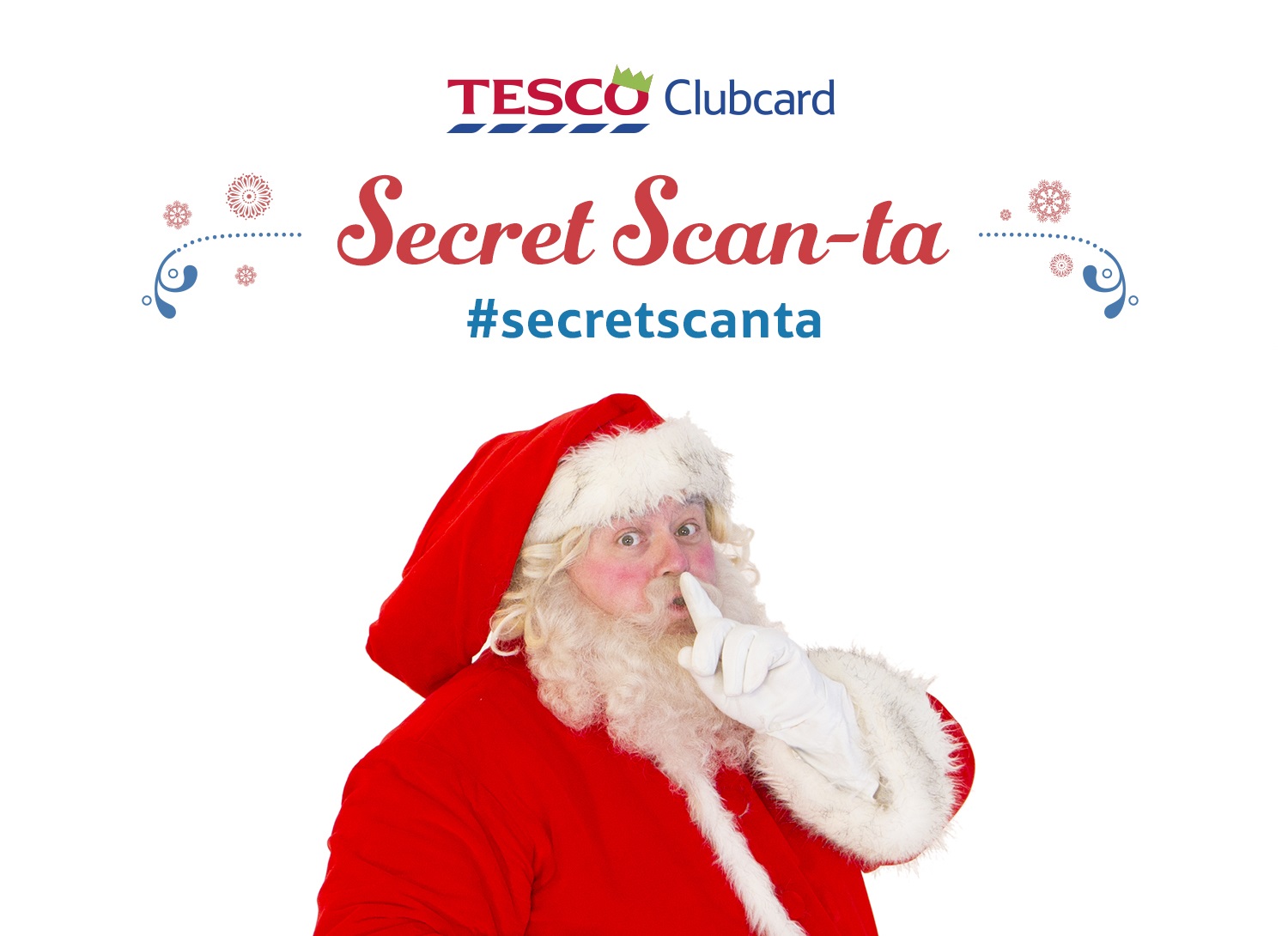 3. Taco Bell hacks its own website and social media accounts to launch new app? – In a bold move, Taco Bell 'deleted' (hid) all content on its website and social media channels, instead directing people to its new app. Post by Cheil MENA's Helen Rankin
2. NYC taxi wrecked by giant axe in World of Warcraft PR stunt – a straightforward photo-led stunt, but no less for it.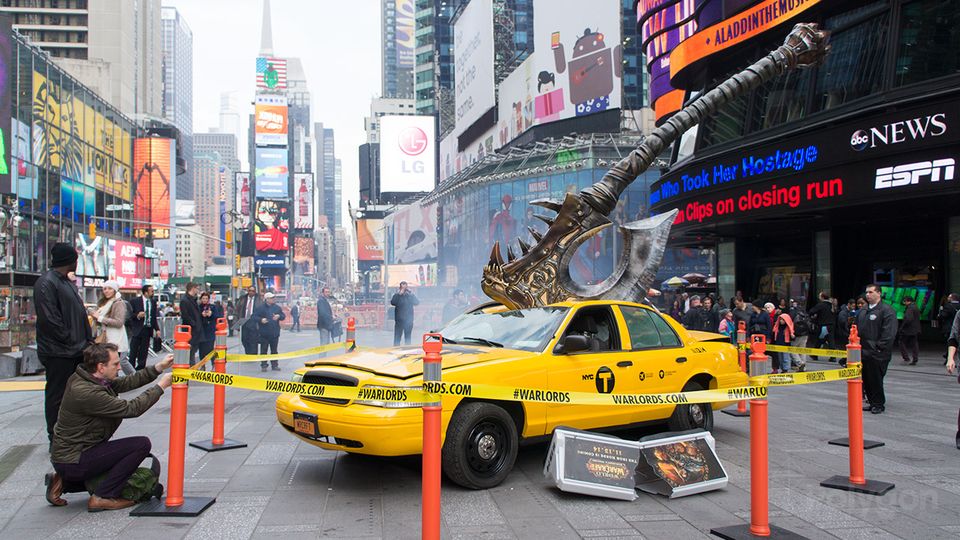 1. 'Monster Mirror' Hallowe'en PR prank shocks unsuspecting moviegoers – as this was posted on the 31st October and most of the views fell in November, I'm including it here. Really nice use of technology to scare unsuspecting members of the public. If you have a bit of budget lying around and a client happy to sign work off quickly, there's surely some Christmas mileage in this, too? Kids into elves, dads into Santa etc. etc.
Oh, I don't know, it's been a long day. Enjoy:
If you enjoyed this post, why not subscribe to our weekly newsletter, highlighting the best PR stunts and campaigns?