Waterstones react to US tourist getting locked in-store by inviting guests to a sleepover
By Rich Leigh on Tuesday, October 21, 2014
In an excellent reactive PR stunt, book retailer Waterstones is inviting 10 people in store for a sleepover, after American tourist David Willis found himself locked inside its Trafalgar Square branch last week.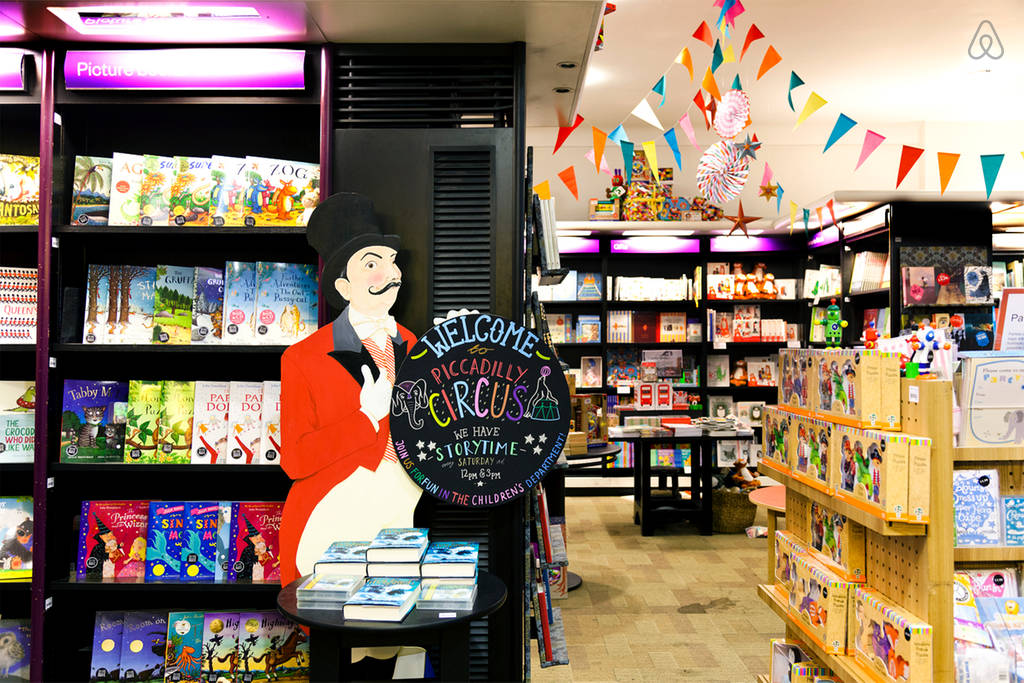 The competition is being advertised on accommodation website Airbnb, and people have until the end of Wednesday 22nd to get involved by visiting this page.
To be in with a chance of winning, people need to sign up for an Airbnb account and tell Waterstones, in one sentence, what book they'd read if they were to spend the night in a bookshop, and why. The sleepover itself will take place this Friday 24th, from 9pm to 9am the next day.
Winners and their plus one will be given a tour around the Waterstones Piccadilly store – Europe's largest bookshop – before being invited to take their pick of the thousands of books on offer, from eight and a half miles of bookshelves. The chosen twenty will then spend the night with their book of choice.
Grazebox and Weetabix will be providing some food, while Waterstones will be providing air beds and sleeping bags and, according to the description, 'plenty of treats and surprises'.
All in all, a brilliant, brilliant way to respond.
Source: Evening Standard (thanks to PR recruiter and author Sarah Stimson for tweeting it my way!)