The Apprentice's Neil Clough offered interview with Rightmove to discuss his 'flawed' business idea
By Rich Leigh on Monday, July 22, 2013
Property website Rightmove has taken advantage of an almost-wasn't-there opportunity, offering The Apprentice's Neil Clough – this year's pick of the bunch had it not been for his apparently flawed estate agent business plan – an interview to discuss his ideas and land himself a job.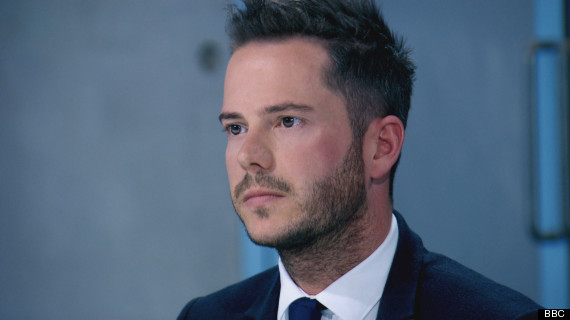 Neil, described by Lord Alan Sugar as 'the right man with the wrong plan', has been asked in by the company in order for them to learn more about his business.
Commercial director Miles Shipside said: "He may have fallen at the interview hurdle on The Apprentice but Neil is welcome to call me."
This reactive stunt was first reported on last Thursday, but given the coverage it got the brand for simply stating they'd offered him an interview (The Sun, Express, Digital Spy, Metro etc), shows how a good idea doesn't have to be an expensive one.
Read more: Digital Spy