Australian clothing brand launches sexy underwear for men
By Alex Mansell on Tuesday, April 23, 2013
Yes, you read that right. Men. Sexy underwear. Sexy underwear for men. Australian store HommeMystere has launched a range of lingerie for the not so fair sex to help them channel their 'inner femininity'. Pulling out all the stops, the store offers bras, thongs, stockings and nightgowns in all manner of material and designs.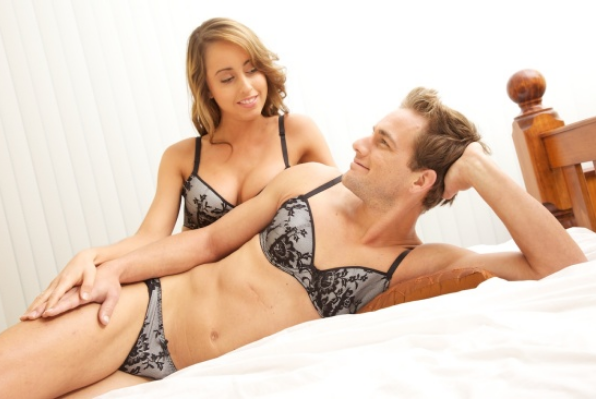 Apparently, "HommeMystere understands you want quality lingerie style underwear made with care, attention to detail, and fits your body perfectly."
"Comfortable mens panties that really do fit, bra straps that don't fall off the shoulder, teddies that don't 'ride up' half way through the night and quality soft fabrics that feel great for all day wear."
A nice change from standard boxers I imagine.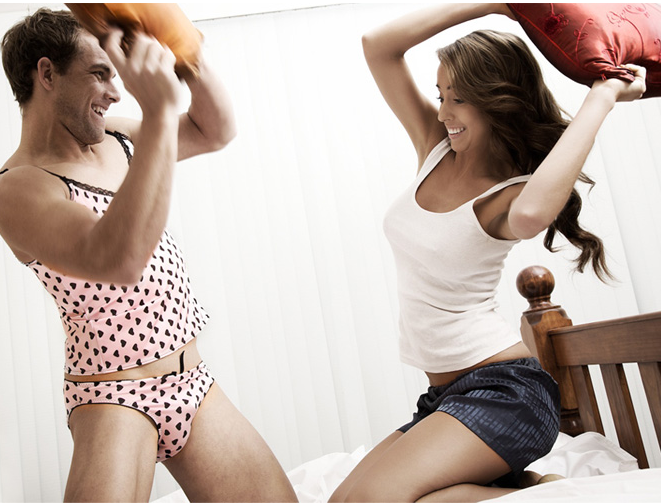 Already picking up coverage in the UK (Mail Online) and France (L'Express), I imagine plenty more will follow.
This is a great example of a company that is a PR story in its own right, and I look forward to seeing what stunts they might come out with to promote the brand.
Although I'm cynical about its takeoff, with today's metrosexuals (male concealer,  anyone?), men in lingerie could be the next big thing. Watch this space.