Asda launches the twosie
By Alex Mansell on Tuesday, February 5, 2013
Asda found a nice one way to grab some pre-Valentine's headlines with its 'twosie', a version of the ever popular onesie designed for couples.
Following the sensation that was the onesie (a must have Christmas present last year), Asda launched the twosie on the basis that its survey revealed 92% of couples will be staying in this Valentine's Day.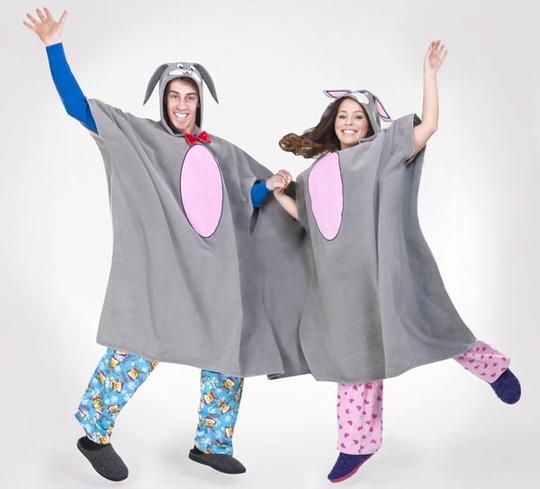 Landing coverage across Metro, The Mail Online and others, the supermarket proves that Valentine's doesn't have to be all wining, dining and chocolates.
A limited amount are available from the Asda website for £25. Check them out here.