Free customised copies of Max Payne 3 offered to hero's namesakes
By Rich Leigh on Thursday, May 17, 2012
To celebrate the release of Max Payne 3 this Friday, video game price comparison and swap site Playr2 is offering anybody called Max or Maxine Payne the chance to win a free copy of the game, complete with a customised cover including their face.
To win a copy on the platform of their choice, all namesakes have to do is write 'I AM MAX PAYNE' here on the site's Facebook wall this Friday.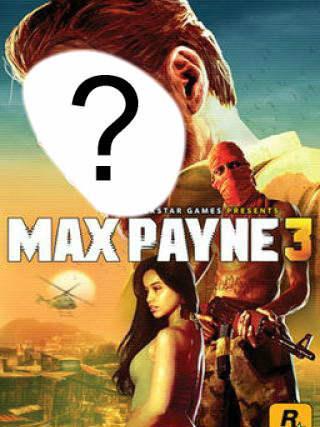 Source: actually… this is one of ours. Hey, it's my train set!