Radio station's anti-Valentine's competition backfires
By Annalie Brown on Tuesday, February 14, 2012
You would expect nothing less from a radio station that brings you "Wind up your wife" it is hardly surprising to hear that they would run a very un-traditional stunt on Valentines Day.
The Rock decided to run an all expenses paid "Win a divorce" competition that would include airing the call to break the news. Live. On Valentine's Day.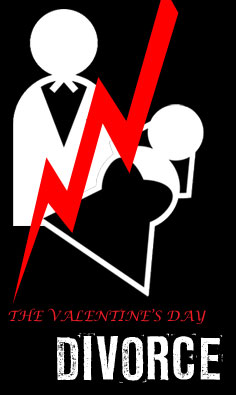 It was hardly surprising that the "winner" turned the tables on the prankster hosts.
Sam and Amber were apalled by the competition and entered to prevent someone being hurt by the stunt.