Did you know you can book a train on Uber?
By James Herring on Thursday, November 9, 2023
Did you know you can book not only cars and bikes on the Uber app, but trains too?
A large majority of the UK doesn't, so Uber aims to change that with the launch of its campaign 'Trains, now on Uber' which goes live this week.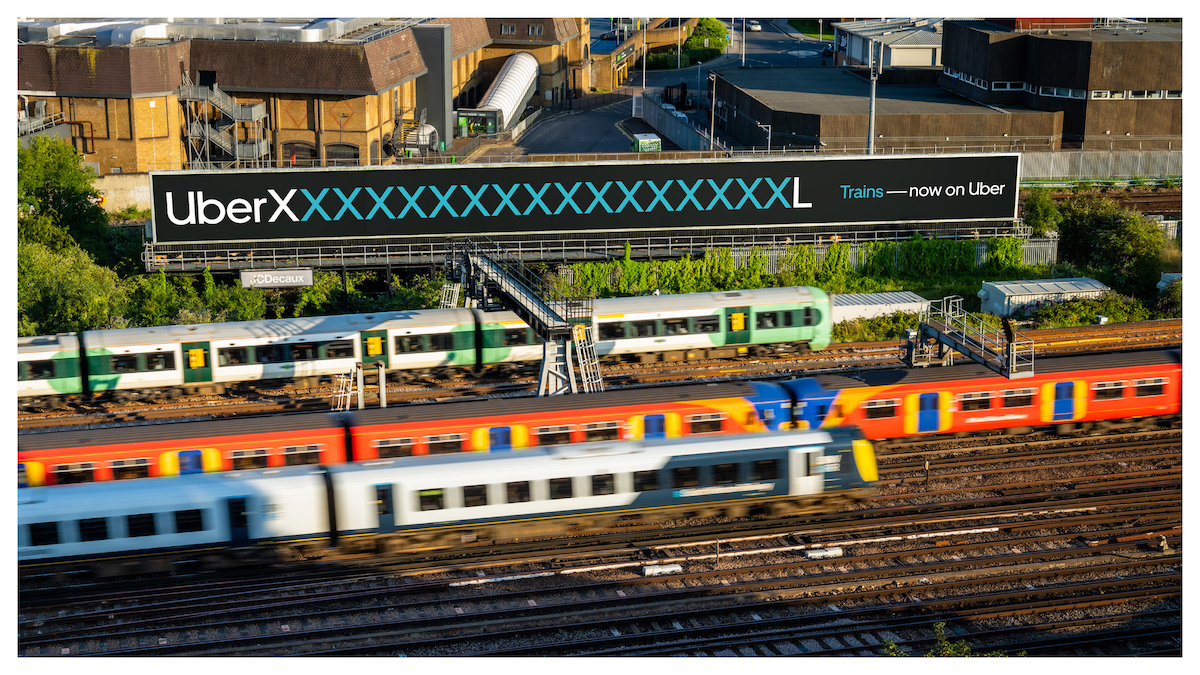 The new campaign, developed by Mother, dramatises this famous brand's latest feature by using behaviours and language that've become synonymous with everyone's Uber experience.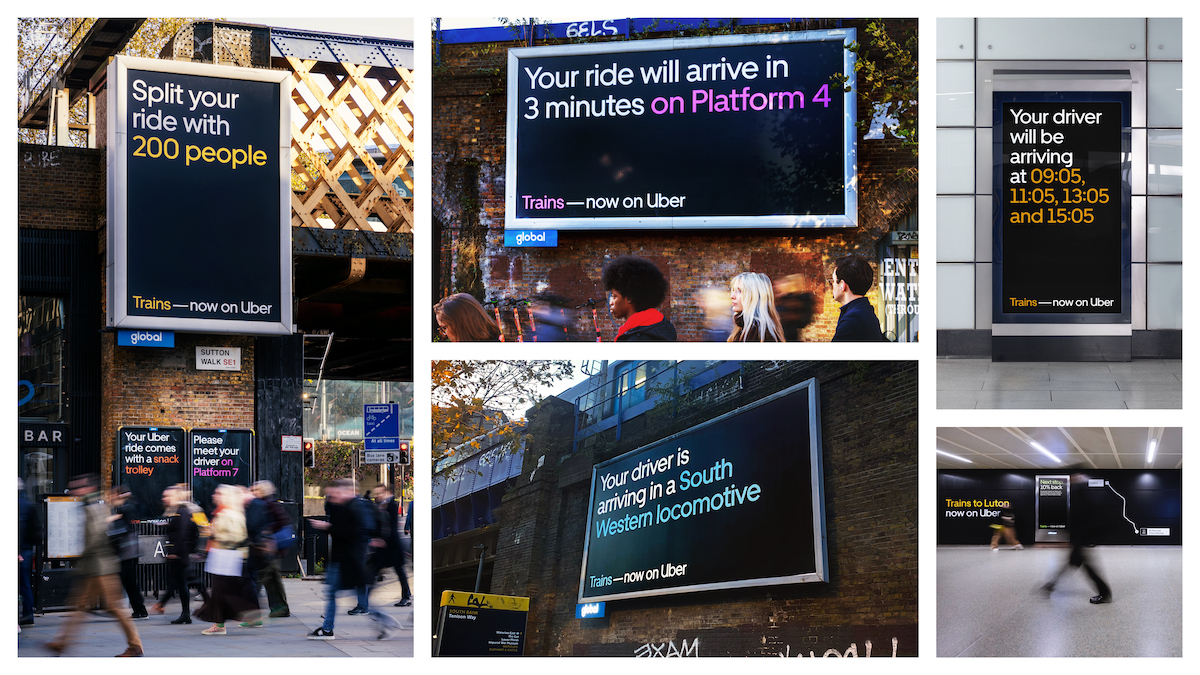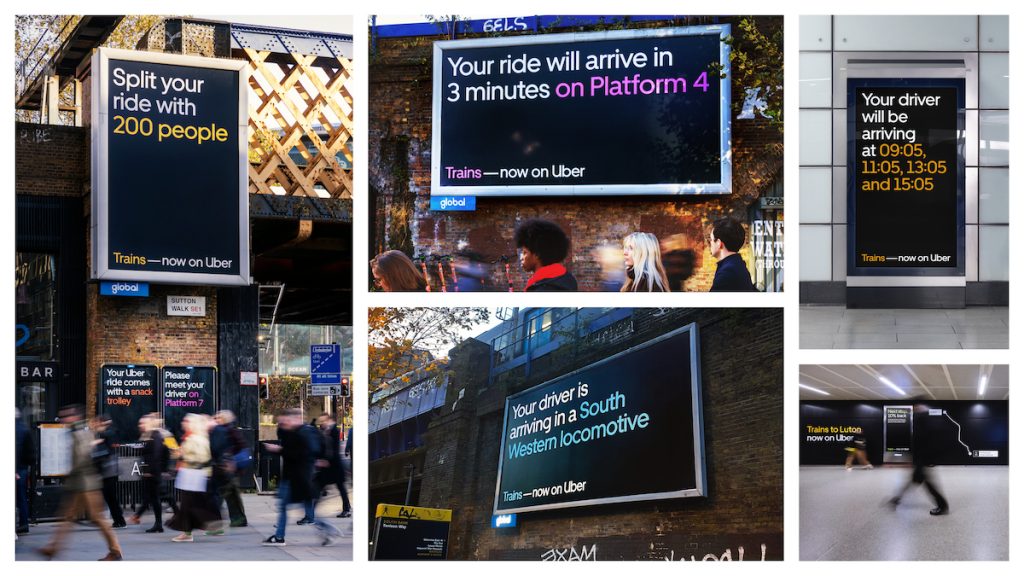 To establish this new connection between Uber and trains, the brand will target the audience at key points along their travel journey – aiming to own the in-station environment.
Planned and booked by EssenceMediacom, Kinetic and JCDecaux UK.