Thanks to Airbnb you can now rent a night in Shrek's Swamp
By James Herring on Thursday, September 28, 2023
Fans of the animated character Shrek are being given a rare opportunity to revel in a unique fairytale experience— a complimentary stay in a meticulously recreated version of the ogre's swamp, located in the picturesque Scottish Highlands.
The experience, orchestrated by Airbnb, is set against the scenic backdrop of the Ardverikie Estate (as seen in Monarch Of The Glen).
Available for a limited duration next month, the distinct getaway promises a recreation of Shrek's iconic home, bringing to life a mud-enriched, moss-clad, and murky-watered oasis.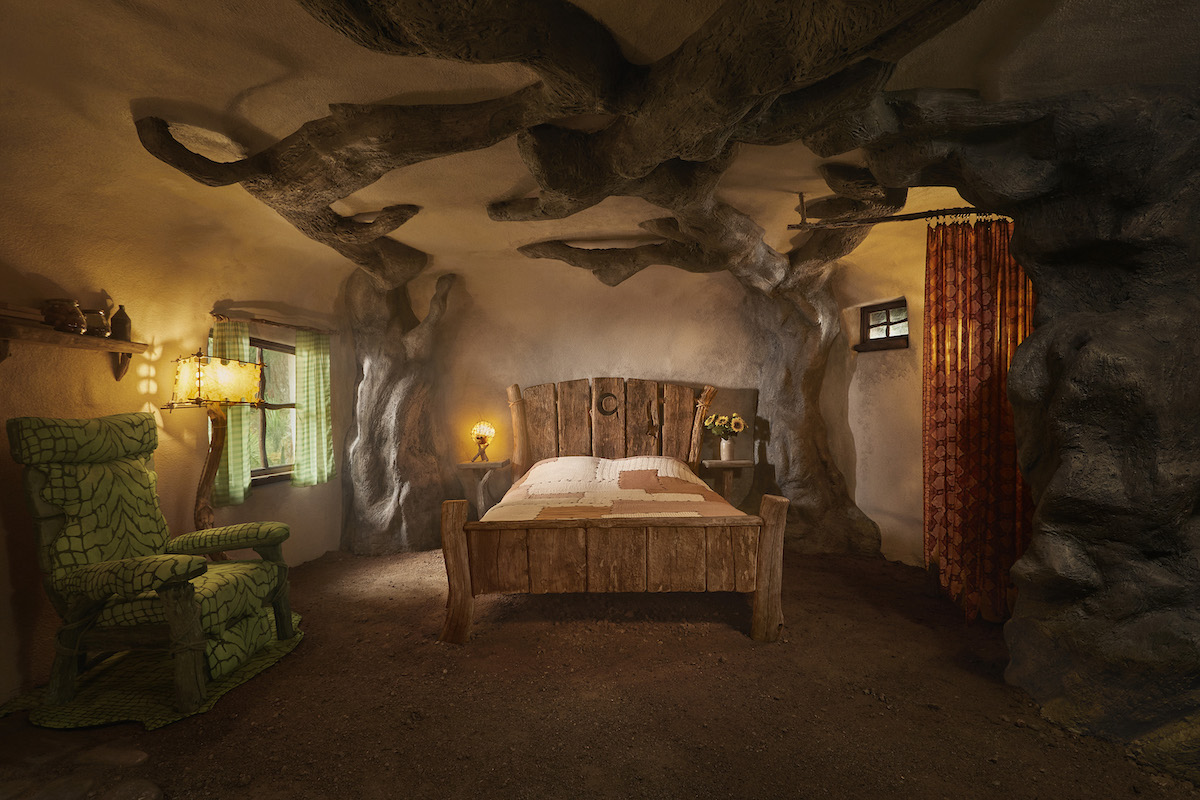 Guests indulging in this one-of-a-kind retreat will have the privilege to unwind under the glow of "earwax candlelight," partake in storytelling by the fire, and savor the taste of freshly-made waffles come morning—emulating the ogre's unconventional lifestyle.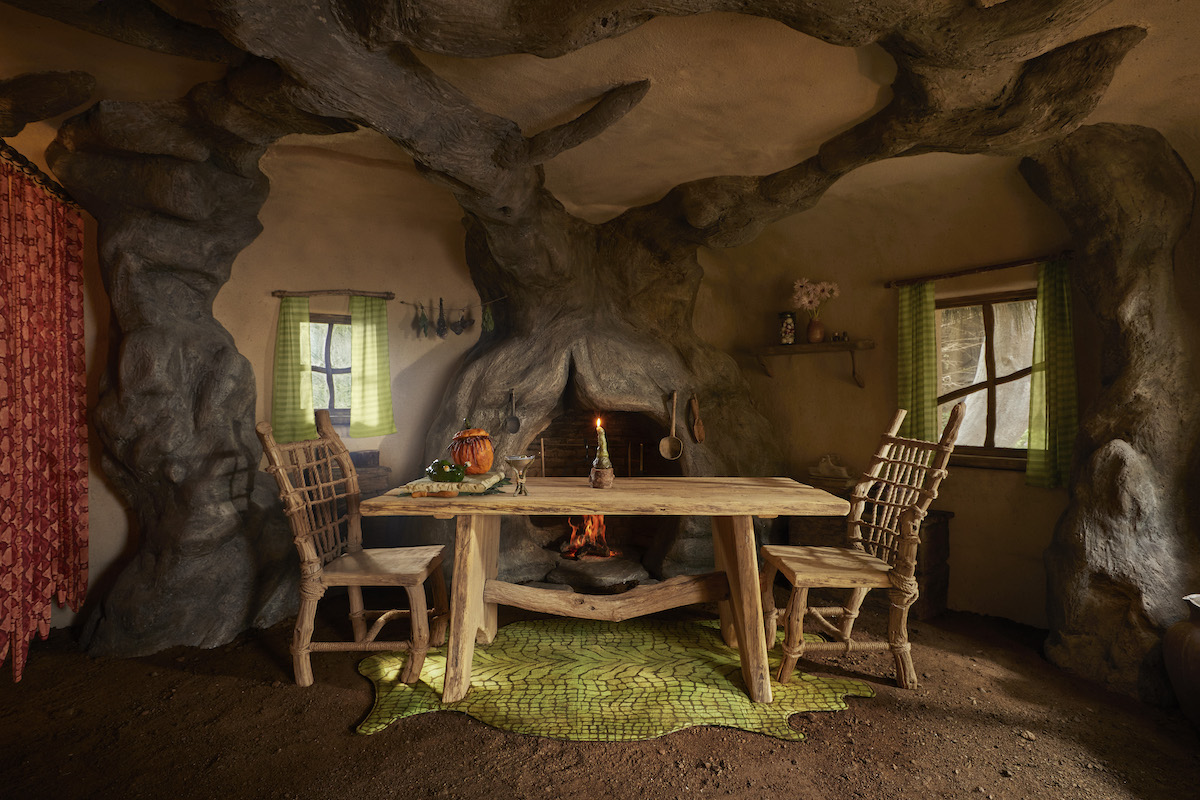 The complimentary two-night sojourn is scheduled from the 27th to the 29th of October and is equipped to host up to three guests.
This immersive experience continues a creative endeavour by Airbnb to engage with and captivate fans by offering an accommodation experience that diverge from the norm and tap into popular culture.