Coca Cola uses AI to transport you to the year 3000
By Tiger on Wednesday, September 13, 2023
Over the last year, Coca Cola has been developing a large repertoire of crazy flavours, these include 'XP points' and 'dreams', concepts we didn't even know had a flavour.
For the newest flavour, they've used AI to go to the year 3000 and created a coke that, supposedly, tastes just like it. The AI developed this flavour of the future "through emotions, aspirations, colours, flavours and more".
The campaign is also supported with a bubbly and trippy video created by the AI tool, Stable Diffusion.
Additionally, on the Coca Cola website users can use the QR code transporting them into an AI altered reality where users can take photos through the futuristic lens.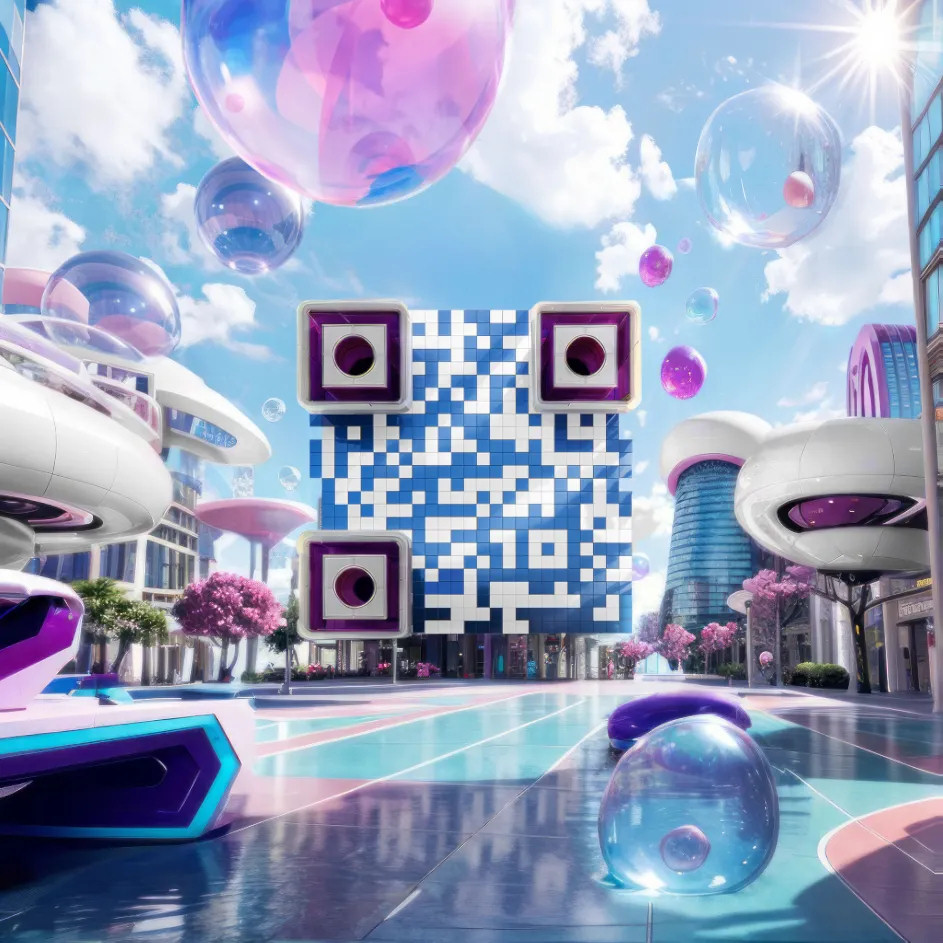 So, who knows what will be happening in the year 3000, maybe we'll live underwater, but Coca Cola is hoping to be around to see.