Alzheimer's Research UK releases a heart-breaking reverse fairytale
By Evie Moysen on Thursday, September 21, 2023
For World Alzheimer's Day, nonprofit charity Alzheimer Research UK has released a heart-breaking new video, showing the devastating realities the disease can have on your very own happily-ever-after.
The animated, Disney-style film by Above+Beyond begins like your average fairytale – a Princess and her Prince Charming happily riding off, on horseback, into the sunset.
Yet happily-ever-after is short lived, when the Prince is "struck by an invisible force far more powerful than the dragon", and the shattering symptoms take ahold of him. He gradually begins to descend into a state of memory loss, fearfulness and a lack of physical strength. At the end of the film, as the animation transforms into real life, it is revealed that the disease has tightened it's grasp on the Prince.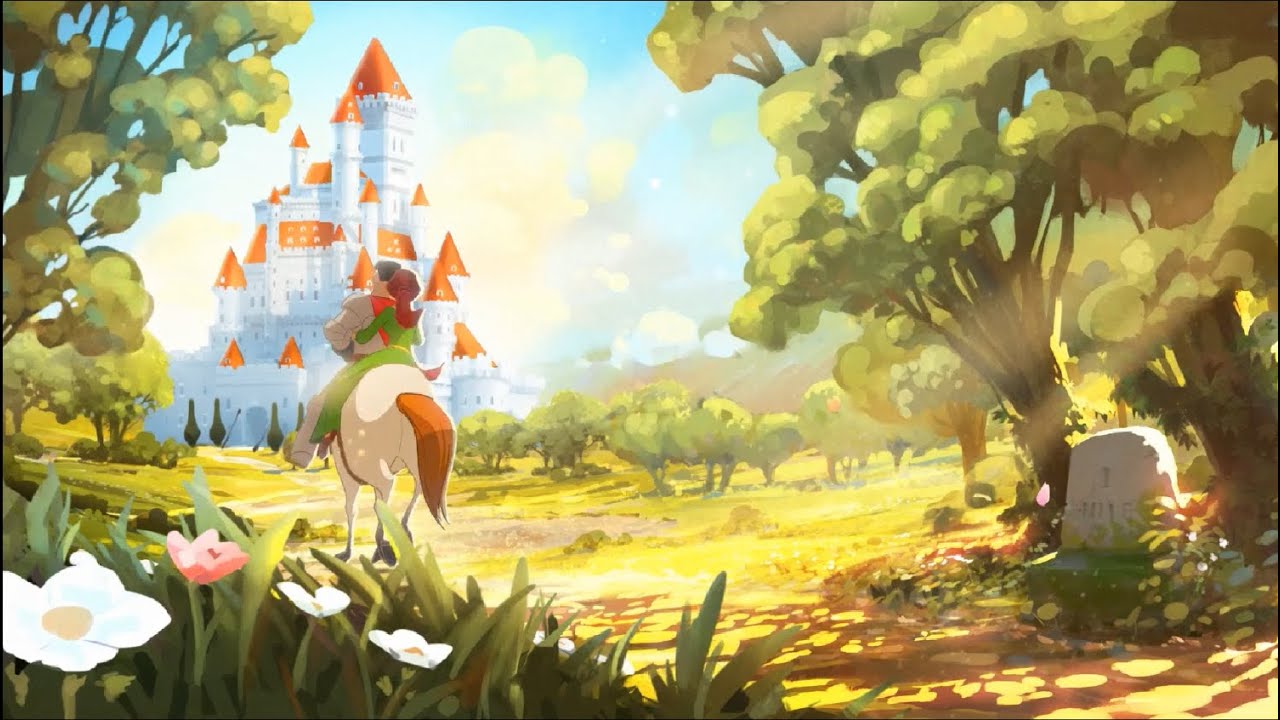 Oscar-winning actress Olivia Colman narrates the reverse fairytale, laying bare the harsh reality of the condition to improve awareness. This is due to there being a shocking lack of awareness surrounding the disease, despite it being the leading cause of death in the UK.
Alzheimer's Research UK has revealed that only 49% of the British public can name memory loss as an effect of dementia, 22% saying they have no idea how the condition impacts people.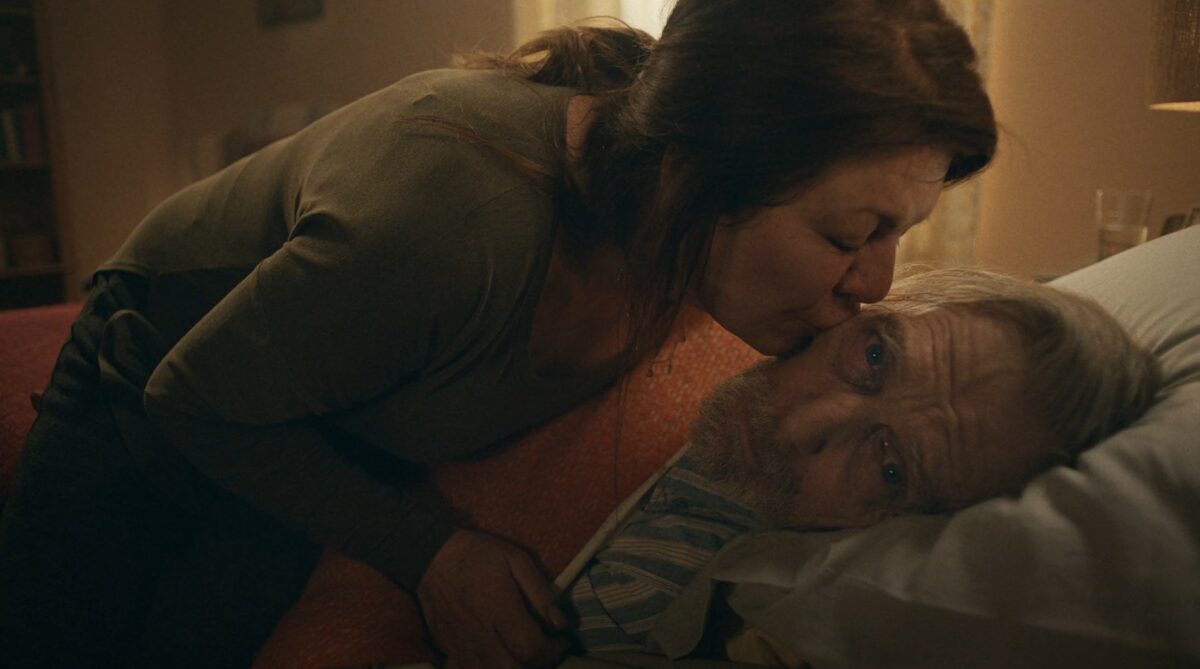 The campaign calls for greater support and research into finding a cure, and aims to raise awareness for a disease that is currently affecting one million people in the UK alone.
The film is two minutes long, and launches on TV with a special ad break in Channel 4 News on September 21st, World Alzheimer's Day.