An electric launch
By Evie Moysen on Thursday, July 20, 2023
A whole new meaning to electric car launches?
Actress, model and car enthusiast, Jodie Kidd, was 'electrocuted' with more that one MILLION volts for the launch of Kia's new electric car. The stunt saw the model, wearing a chainmail Faraday suit as her only form of protection, direct volts of electricity with her fingers!
"Not many people can say they have had a million volts through their body and been able to shoot lightning with their finger"
The video captures her being raised up onto a platform, the 'lightening machine' powering up and then, almost instantly, deadly levels of electricity were coursing through the suit and shooting from her finger tips.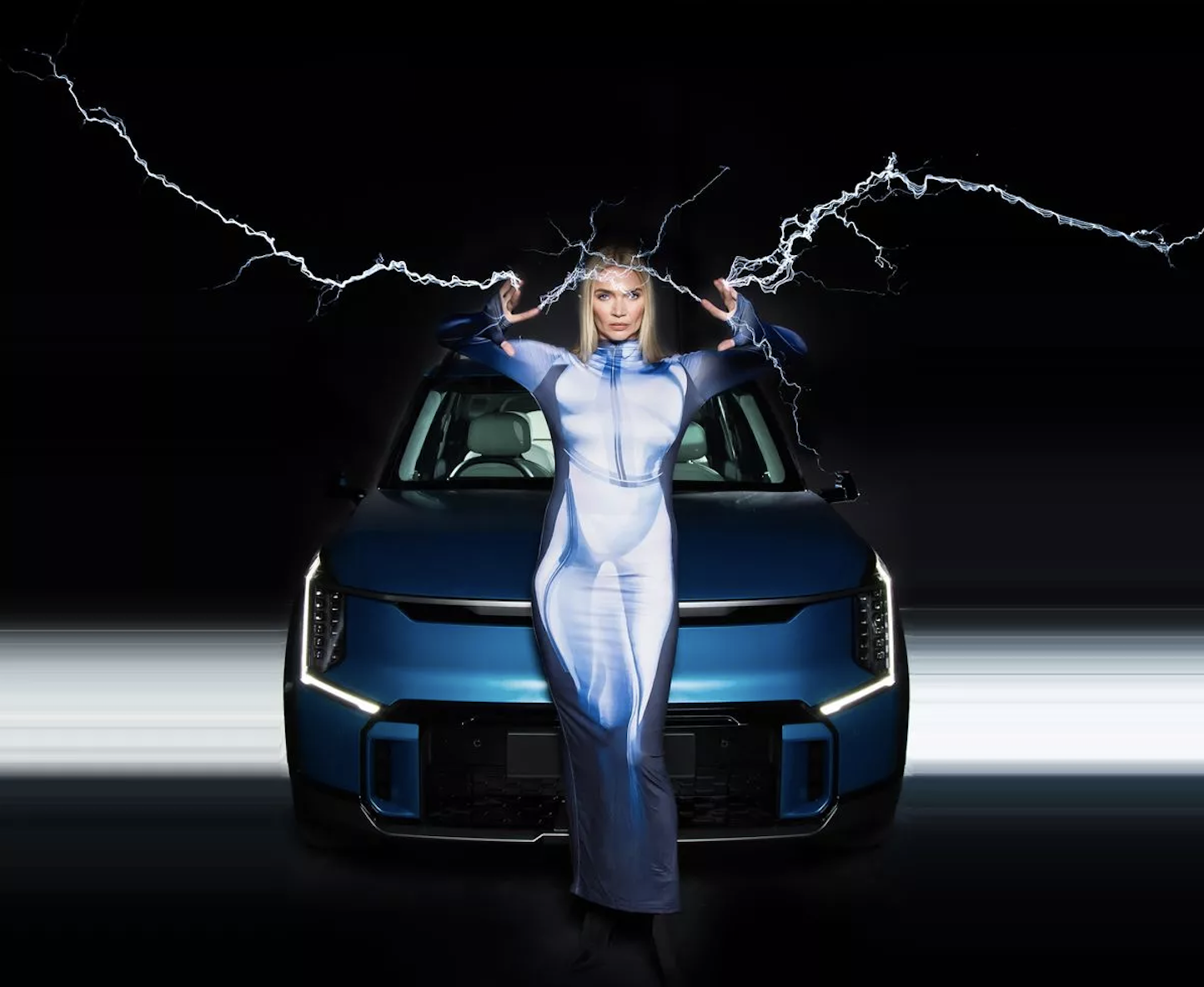 The death defying stunt was in response to research that revealed 26% of parents have been encouraged to buy an electric vehicle – by their kids. Jodie also added that she's had conversations with her son around living more sustainably, including the possibility of buying an electric car.
A spokesperson from Kia, which commissioned the research, said: "The future is electric, and that's exactly what we wanted to convey in our striking stunt with Jodie shooting lightning bolts.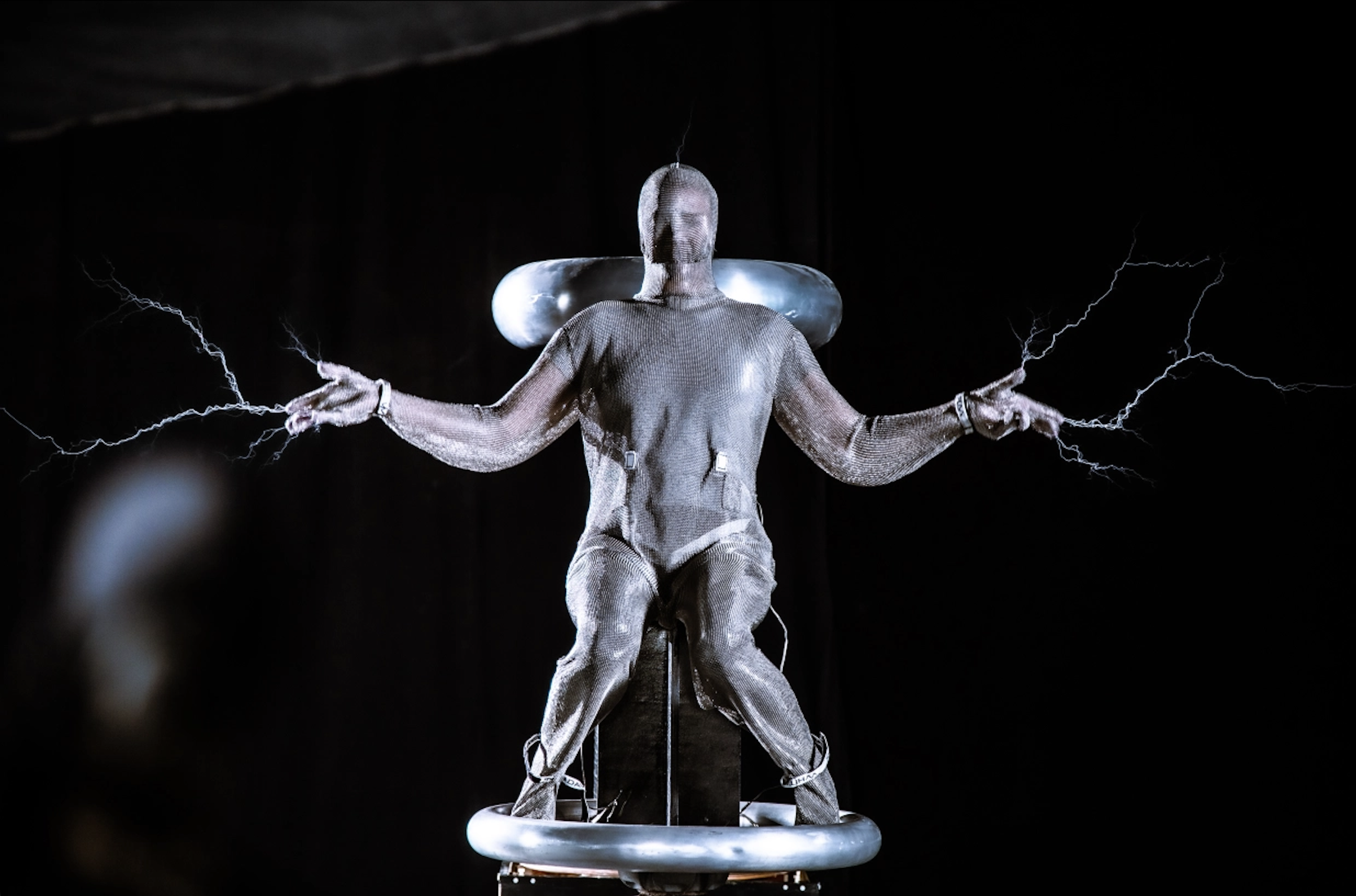 Would you take on such a daring feat?