The best billboard… ever?!
By Evie Moysen on Wednesday, June 28, 2023
Have you ever looked at Chris Hemsworth and wondered what his sweat felt (maybe even tasted) like? Well, Netflix has it covered.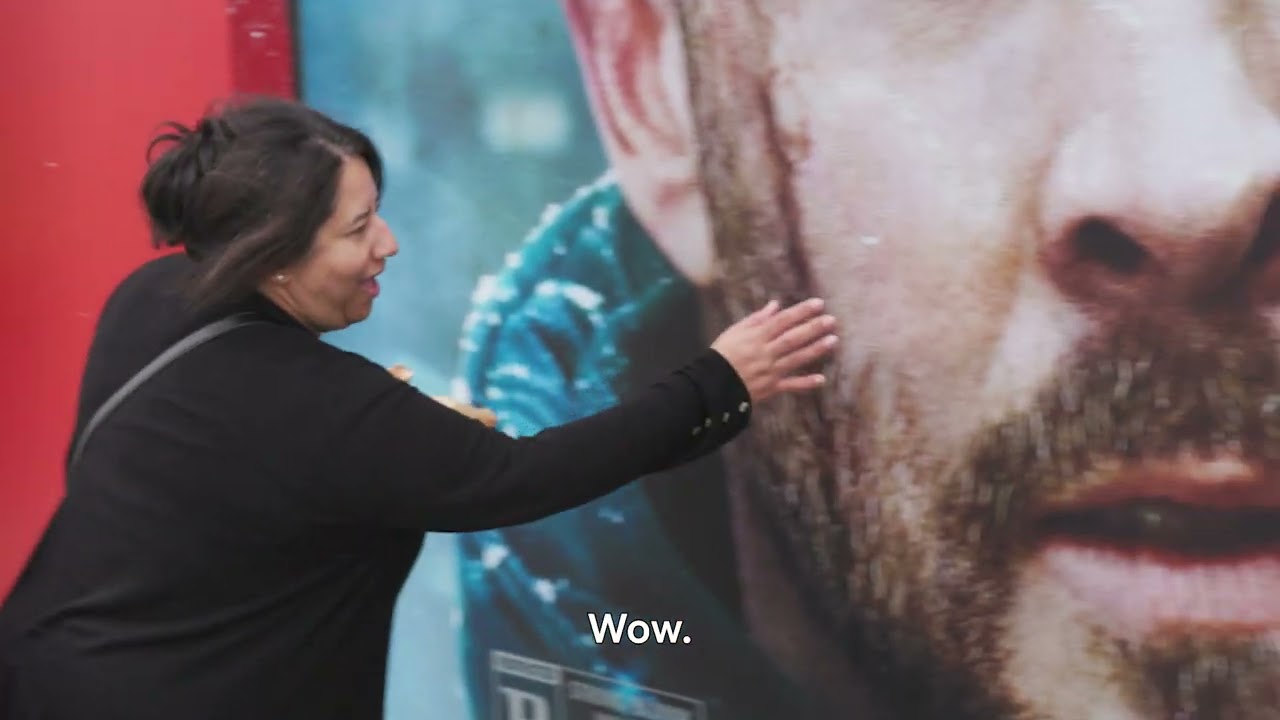 To promote their new action packed film, Extraction 2, Netflix have delighted lucky passersby with a first of its kind billboard that actually sweats. The laser-drilled "pores" are connected through a series of tubes to a bucket – aptly labeled "sweat (Hemsworth)". And of course the sweat is pumped through at a frequency that mirrors Hemsworth's own sweat pattern.
The unique billboards, in Los Angeles and New York, have been kindly placed at street level just so you can get up close and personal with Hemsworth's wet, furrowed brow…