Adidas' journey with the Muslim Hikers
By Elena Cotton on Wednesday, March 22, 2023
As Ramadan begins on the 23rd of March, Adidas decided to work with the walking group, Muslim Hikers in hopes of making the outdoors more inclusive.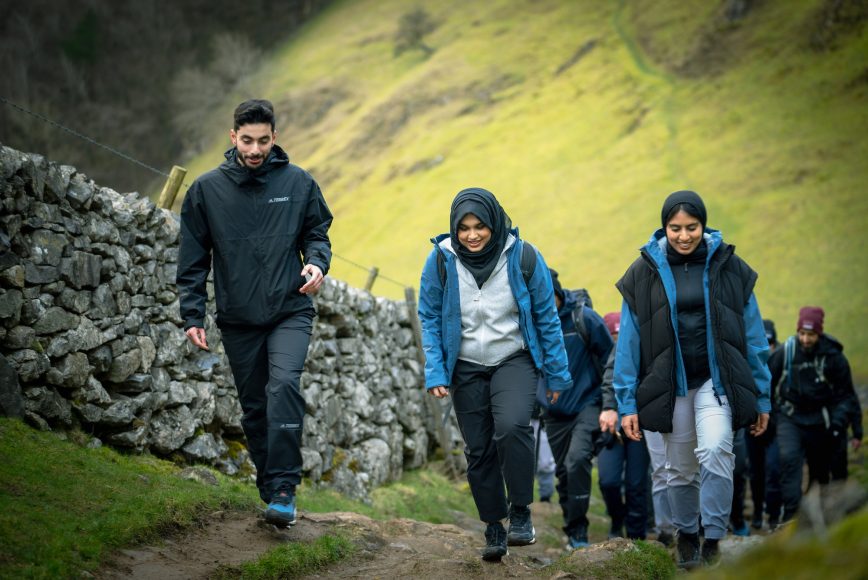 Along a popular Peak District hike route, signs to Mecca have been placed. In 2020, the Muslim Hikers were established, a welcoming walking group focused on encouraging Muslims to get outside. Research commissioned by the Department for Environment, Food and Rural Affairs, known as Defra, found that ethnic minorities only equate to 1% of visitors to national parks. The research concluded ethnic minorities felt the countryside was an 'exclusively English environment'. Unfortunately, the Muslim Hikers had also been criticised online and had been subjected to abuse online being called 'not proper walkers' following their Christmas Day hike in 2021.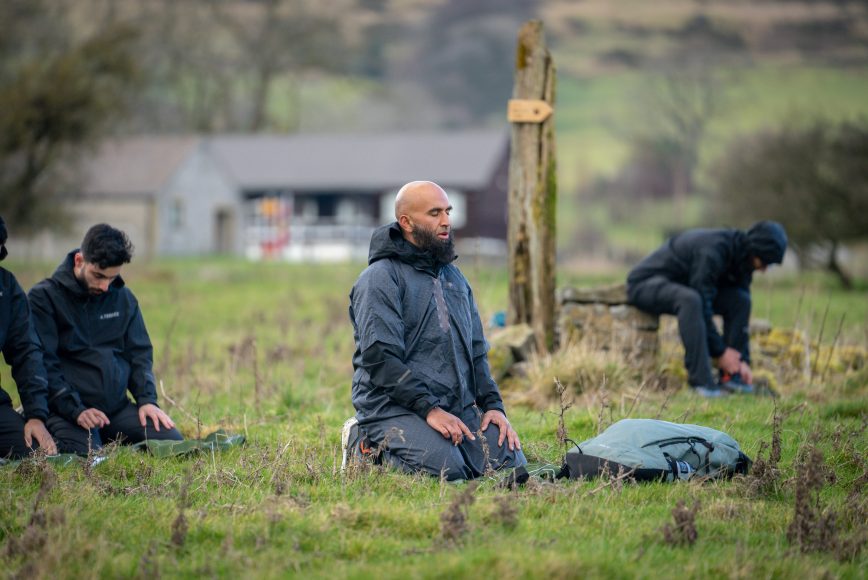 Wiggles and Adidas, worked closely with the Muslim community to design a new prayer mat that would be able to use outdoors, being made waterproof. At present, a hundred prayer mats have been donated to the Muslim Hikers or they are available to buy from the Wiggle's website in April. Founder of Muslim Hikers Haroon Mota said, 'Working with Wiggle and adidas TERREX has allowed us to take a huge step in the right direction when it comes to promoting inclusivity in the outdoors'.