Pop up house created for refugees can fit into a suitcase
By Jess Gaynor on Monday, March 20, 2023
With the refugee crisis intensifying, next-generation engineers Maawa have created a house that can be easily transported between locations via a suitcase. Weighing only 38lbs, the house can be collapsed and moved at just a moment's notice.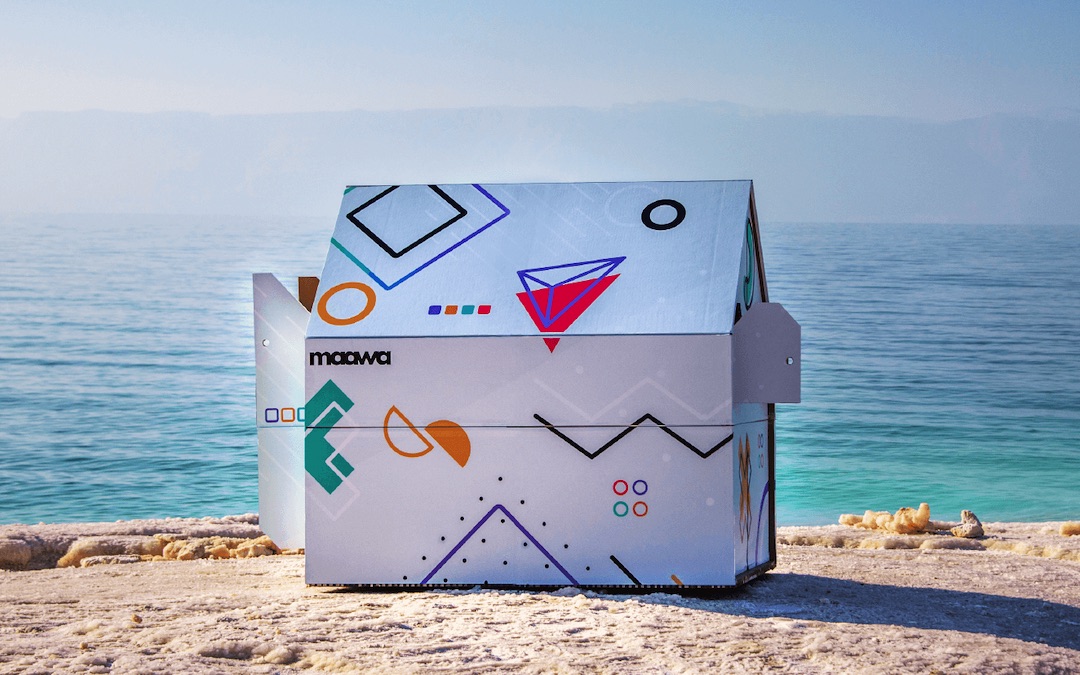 The house is a lot more eco-friendly than plastic tents and its material is biodegradable and recyclable. It is also solar powered too!
Sleeping one or two adults adults the house expands to 3.5 cubed meters.