Tommy Hilfiger launch Depop shop
By Catriona Barnard on Wednesday, January 25, 2023
Designer brand Tommy Hilfiger is dipping it's toes in the world of circular fashion by launching a Depop page.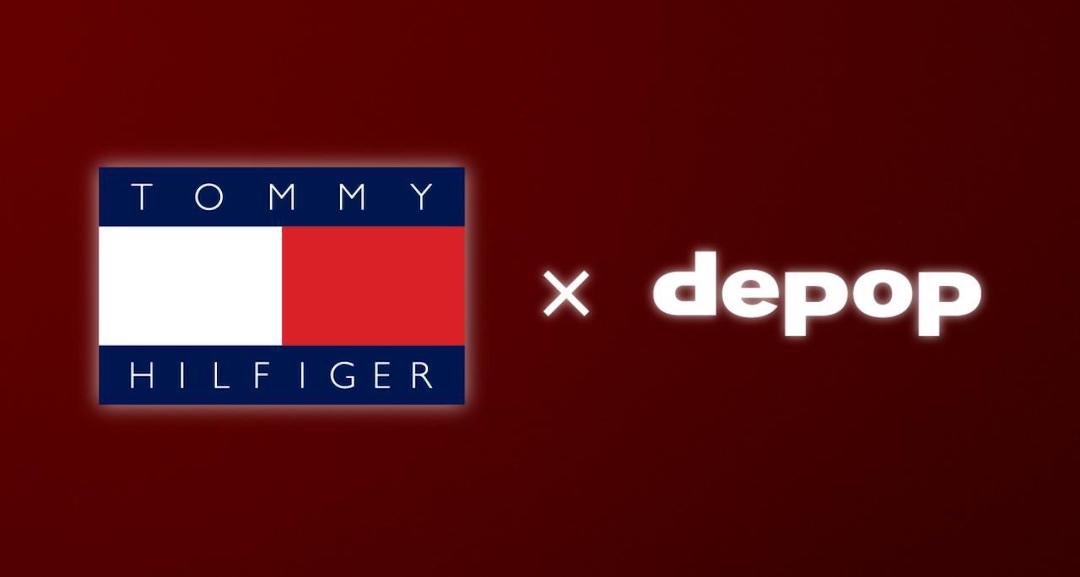 For those who aren't aware, Depop is an online circular fashion marketplace where people buy and sell both new, unworn clothes and second-hand items. The app has become increasingly popular over the years amongst young people looking to get their hands on unique items.
The Tommy Hilfiger online shop will include unusable stock that has been revamped and upcycled, as well as second-hand items sent in from customers. Clothes that are damaged or unwanted will also be collected by the brand from retail stores, wholesale and online channels and refashioned to become "cleaned, refreshed, repaired, and thoughtfully curated for Depop's UK-based community."
The online shop is currently only available in the UK, with over 100 items featured in a range of sizes.
The brand is kicking off this campaign with the collaborative project titled "Made by Tommy, Styled by Depop" and is fronted by three popular depop sellers (@pascaleeliza, @livokai and @bythepeace) who have given their advice on how to style the pieces up for sale.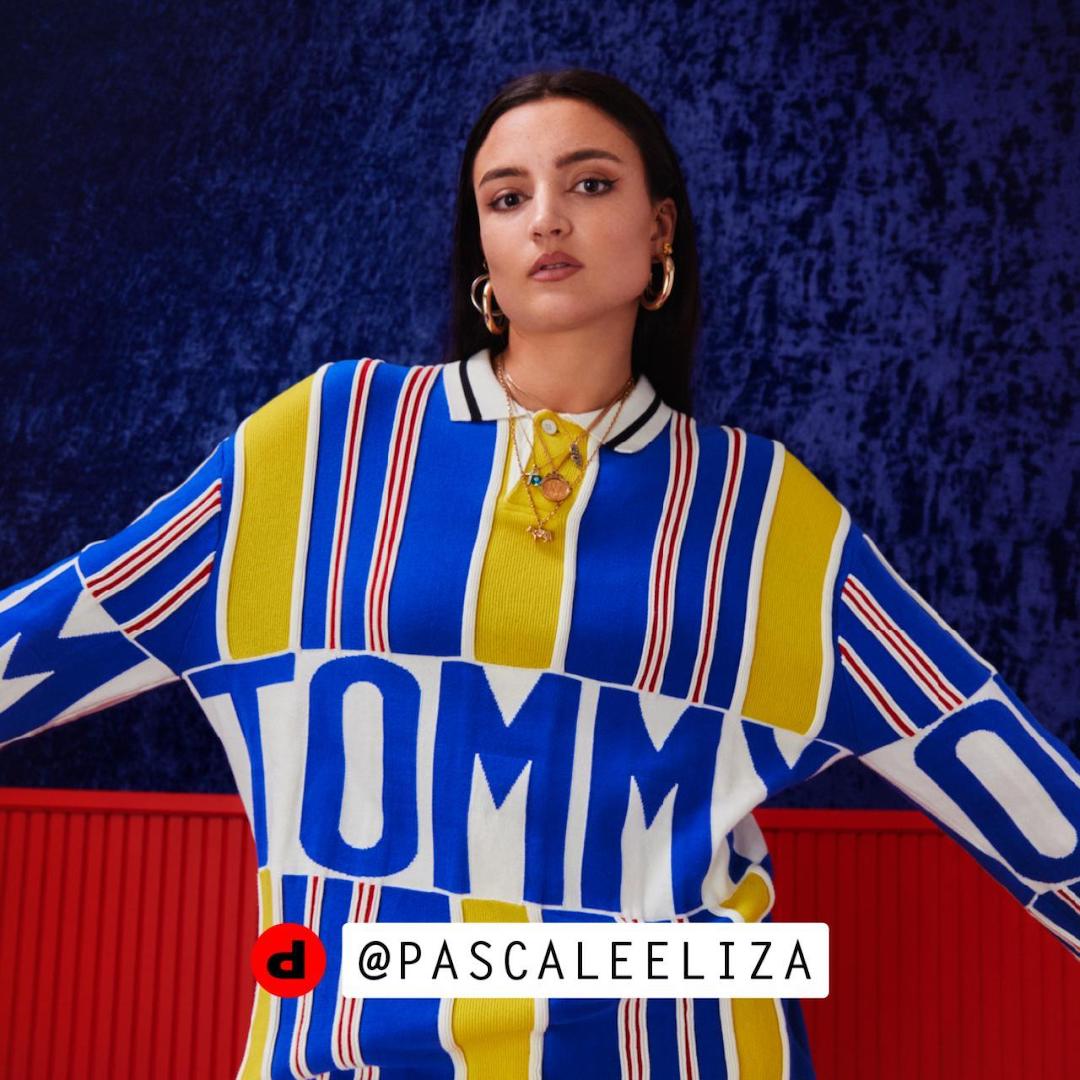 Tommy Hilfiger's move into the world of pre-loved fashion follows a cultural shift amongst young people to consumer less and buy more sustainably. In recent years, other brands such as eBay have ventured into the world of second hand clothing, sponsoring Love Island with it's preloved fashion partnership.