XL motorised sneakers hit the streets of New York in Vans stunt
By James Herring on Friday, December 16, 2022
To celebrate the latest styles of the Vans MTE collection, the brand created a gigantic pair of 10ft replica Vans vehicles or 'Vans vans'.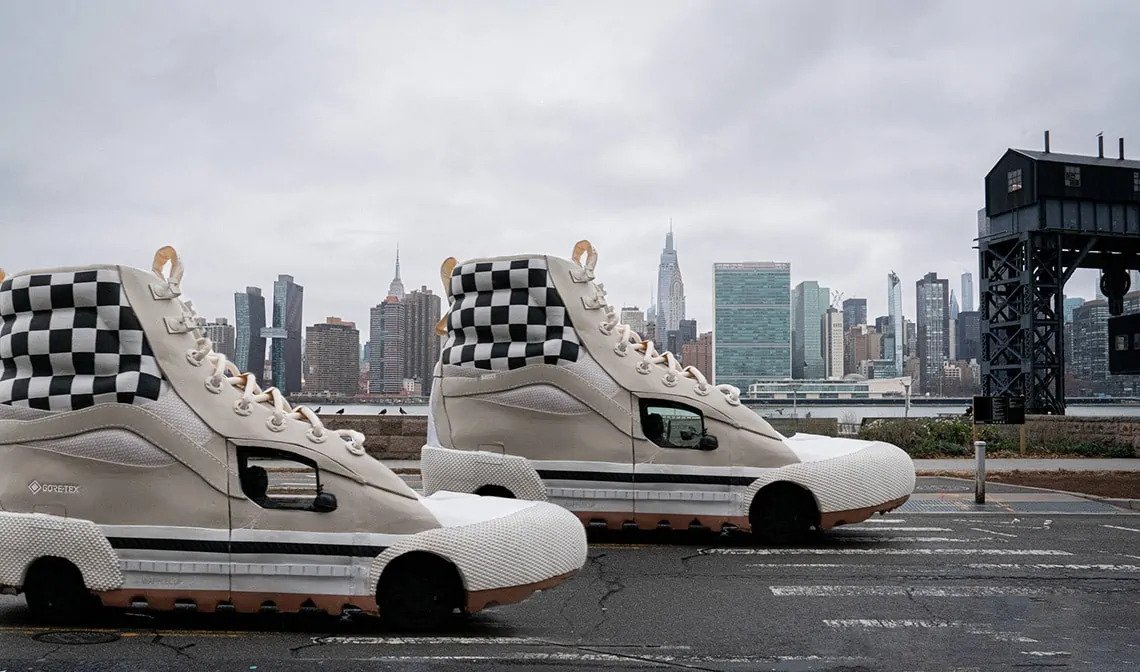 The motorised sneakers took a journey around New York City to highlight the footwear's benefits against the cold weather.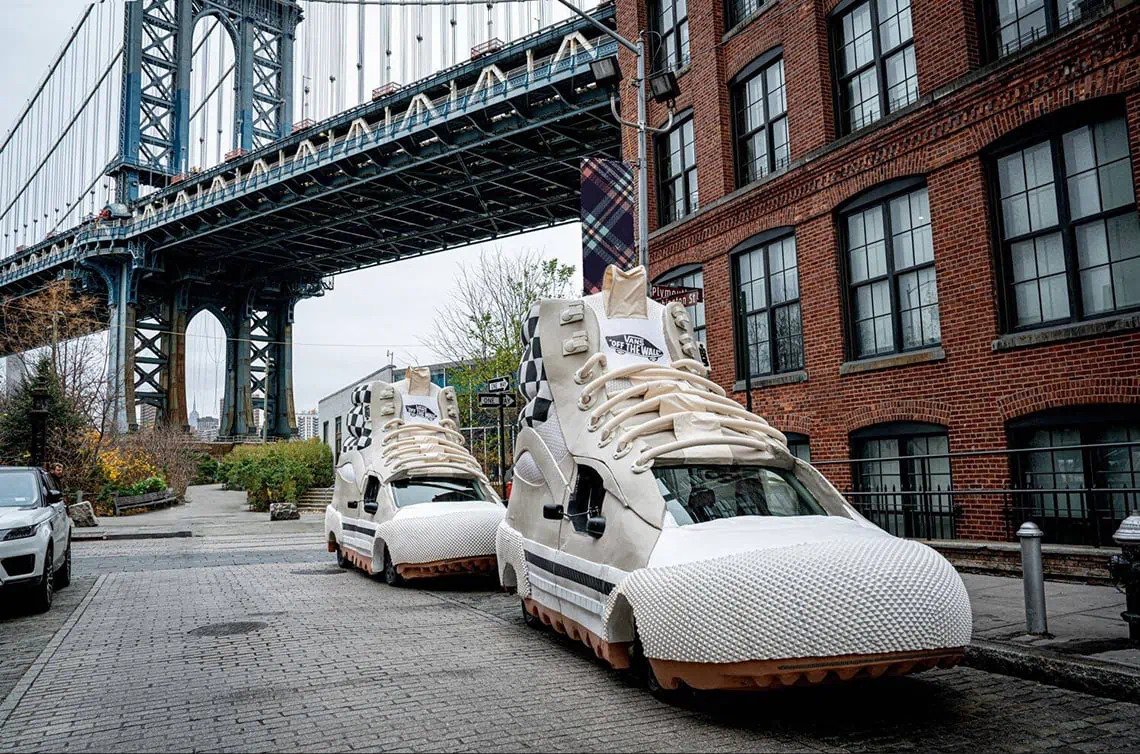 Vans partnered with popular NYC influencers, New York Nico and Lil Mo Mozzarella, to come along for the ride, sharing the story and inviting locals along the way to try out Vans MTE styles first-hand.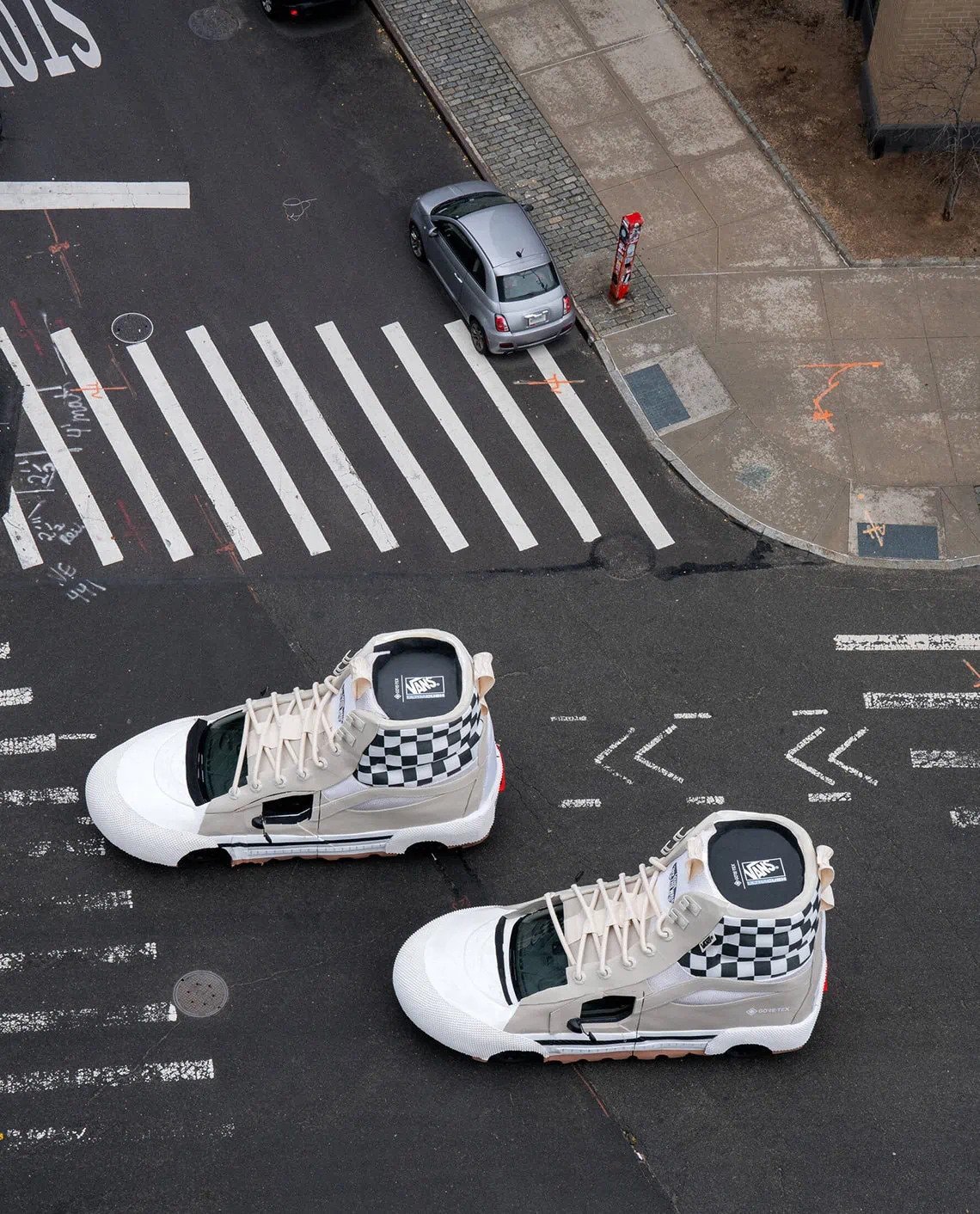 User generated footage of the Vans vans took off across social media, with videos picking up over 1.4 million views and over 88K likes organically over the weekend.
Agency: GUT Los Angeles