easyJet holidays launch 28-day UK Escape break
By Staff on Thursday, October 27, 2022
easyJet holidays has launched a 28-day 'Escape the UK' holiday that's cheaper than meeting the cost of the average UK household's monthly winter bills.
Priced at £650 per person, per month the all-inclusive holiday covers travel, accommodation, food and costly outgoings like broadband and gym membership.
With no fuel bills, petrol costs or grocery bills to pay the holiday comes out £227 cheaper per person than staying in the UK according to ONS data.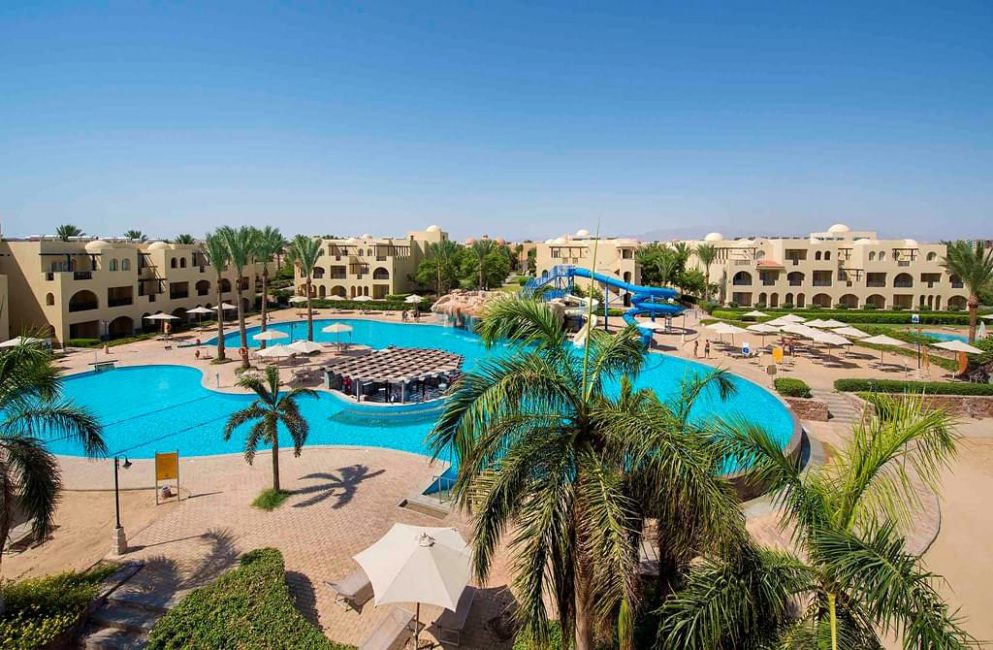 The campaign by Taylor Herring delivered widespread coverage and landed a minute discussion slot on ITV's This Morning.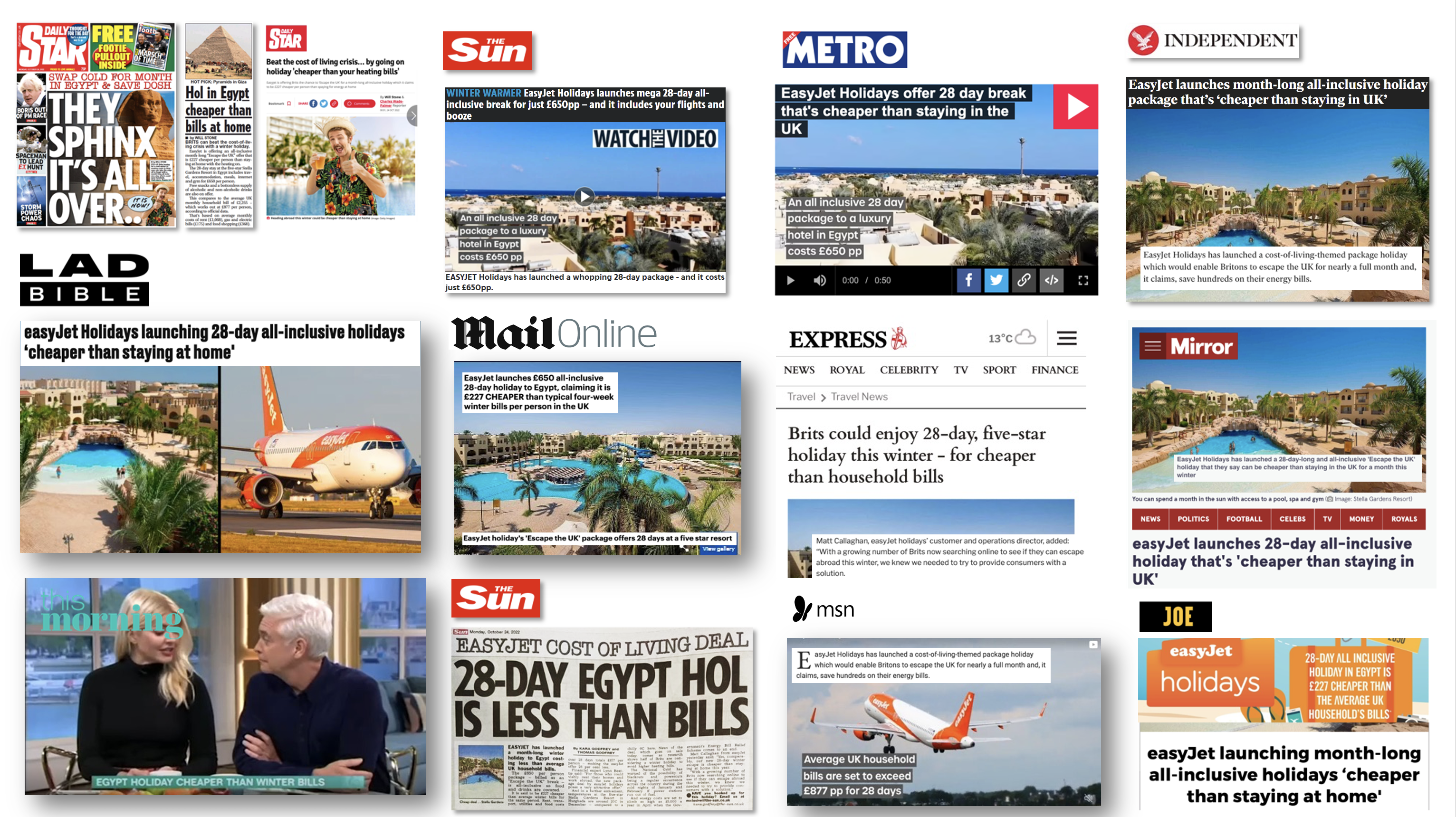 Brits who book a 28-day stay in 5-star Stella Gardens Resort in Egypt will enjoy all-inclusive meals at the world-renowned resort restaurant. On top of a free spa and gym facility, free Wi-Fi and TV streaming services. Free snacks and a bottomless supply of alcoholic and non-alcoholic drinks are also on offer.
The package is ideally suited to those that can work remotely.
Matt Callaghan, easyJet holidays' Customer & Operations Director added: "With a growing number of Brits now searching online to see if they can escape abroad this winter, we knew we needed to try to provide consumers with a solution. We looked at everything an easyJet holidays package deal has to offer, and have been able to confirm that yes, comparably, our new 28-day winter escape is cheaper than staying at home this year."