Oatly releases new 'Drip Dry' Campaign
By Elena Cotton on Monday, September 12, 2022
Oatly's recent campaign has upcycled vintage rain jackets, creating 10 limited edition jackets that have been overhauled with designs supporting the planet and plant-based products.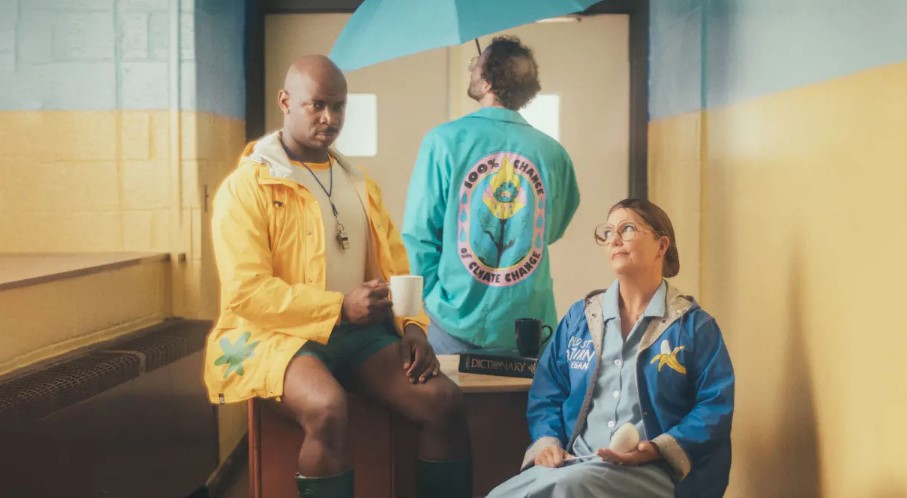 The plant-based milk company partnered with talent artists to design and create unique jackets that were pro-planet and encouraged eating more plants. For example, some jackets were up-cycled to include the phrases 'Eat Less Animals', 'Break the Food System' and 'Eat Plants For The Planet'. Oatly began the project by finding 10 denim jackets from as London, Roanoke, Minneapolis and Ukraine.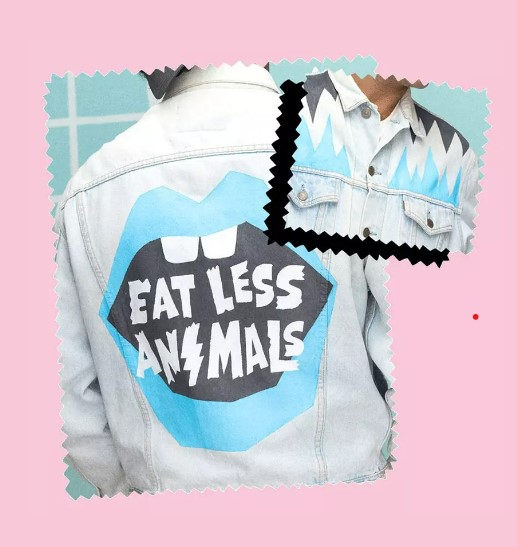 Followed by this, Rinee Shah, creative director at Oatly said, 'we collaborated with 10 real-life, sustainably-minded artists from Barcelona to Brooklyn to LA to London, who thoughtfully turned each rain jacket into singularly unique piece ready to spread the word about plant-affirmative lifestyles'.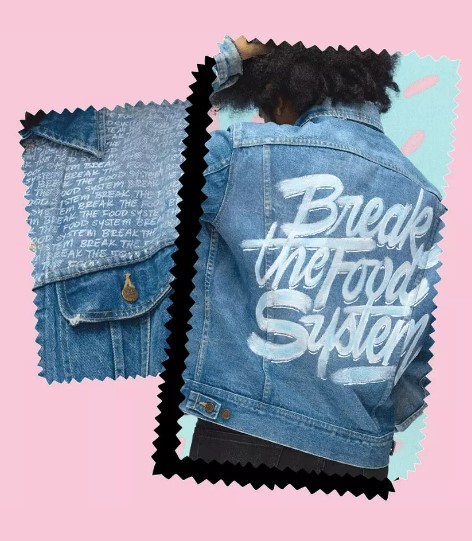 Oatly believe consumers will enjoy ReRuns Limited Edition unique twist on Oatly's merchandise and have committed to dropping new exclusive merch every few months on their web shop. The money made from these one-of-a-kind jackets will go towards Lower East Side Girls Club. Once the jackets become available on September 12th, proceeds will help support the charity who offer plant-based school meals and educate young women on environmental justice.